New Year's Eve - have you made your plans yet? Don't worry if you haven't as we're sure our list below will have something for everyone.

Disco Made Me Do It
Roberta's, 1 Essex Street East, Temple Bar
Follow the call of the the disco ball and head to Roberta's in Temple Bar. Join them for Disco Made Me Do It where their house DJ will be spinning tunes until late. After the countdown, enjoy smooth sax sounds mixed with uptown beats as Mason Sax plays saxophone in tandem with the DJ to a mix of disco classics and favourite tracks. Tickets are €20 if purchased in advance here.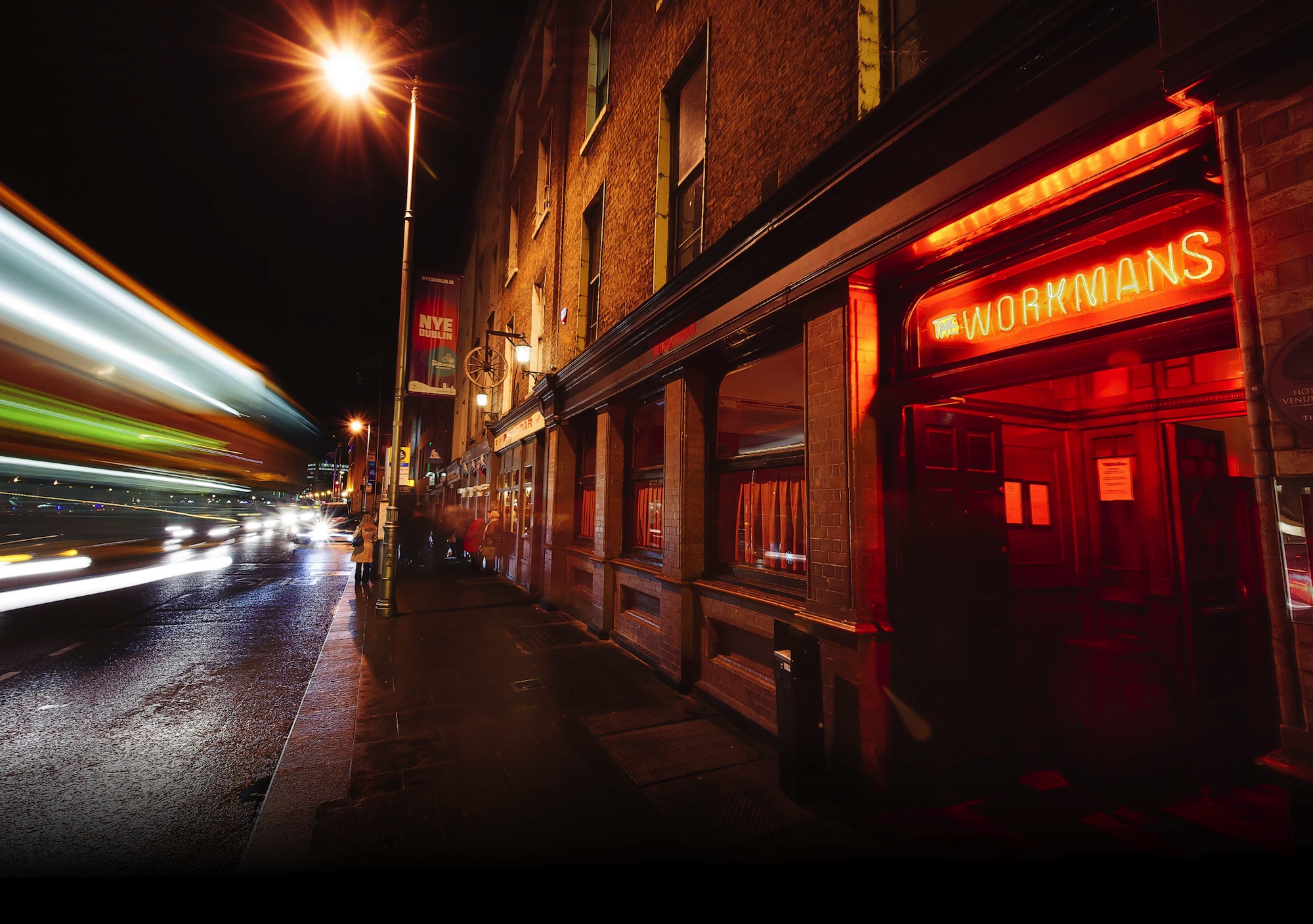 New Year's Eve
The Workman's Club, 10 Wellington Quay, Dublin 2
If live music is your thing, then look no further than The Workman's Club. Headlining on the night are the incredible Bitch Falcon with special guests The Altered Hours. As well as that, there is a serious line up of DJs, three bars, and a big terrace to ensure you'll have one of the best parties in town. Tickets are €17.50 and can be bought here.

House Of Gold
Everleigh, 33 Harcourt Street, Dublin 2
With a build your own prosecco on arrival, Everleigh's House of Gold will be up many people's street. DJ Steve Daly will be in charge of tunes - and he knows exactly how to get the party started. Featuring three different areas with three dedicated bars to dance and be merry, Everleigh is the spot to be in the heart of town. Tickets are €10 if purchased in advance.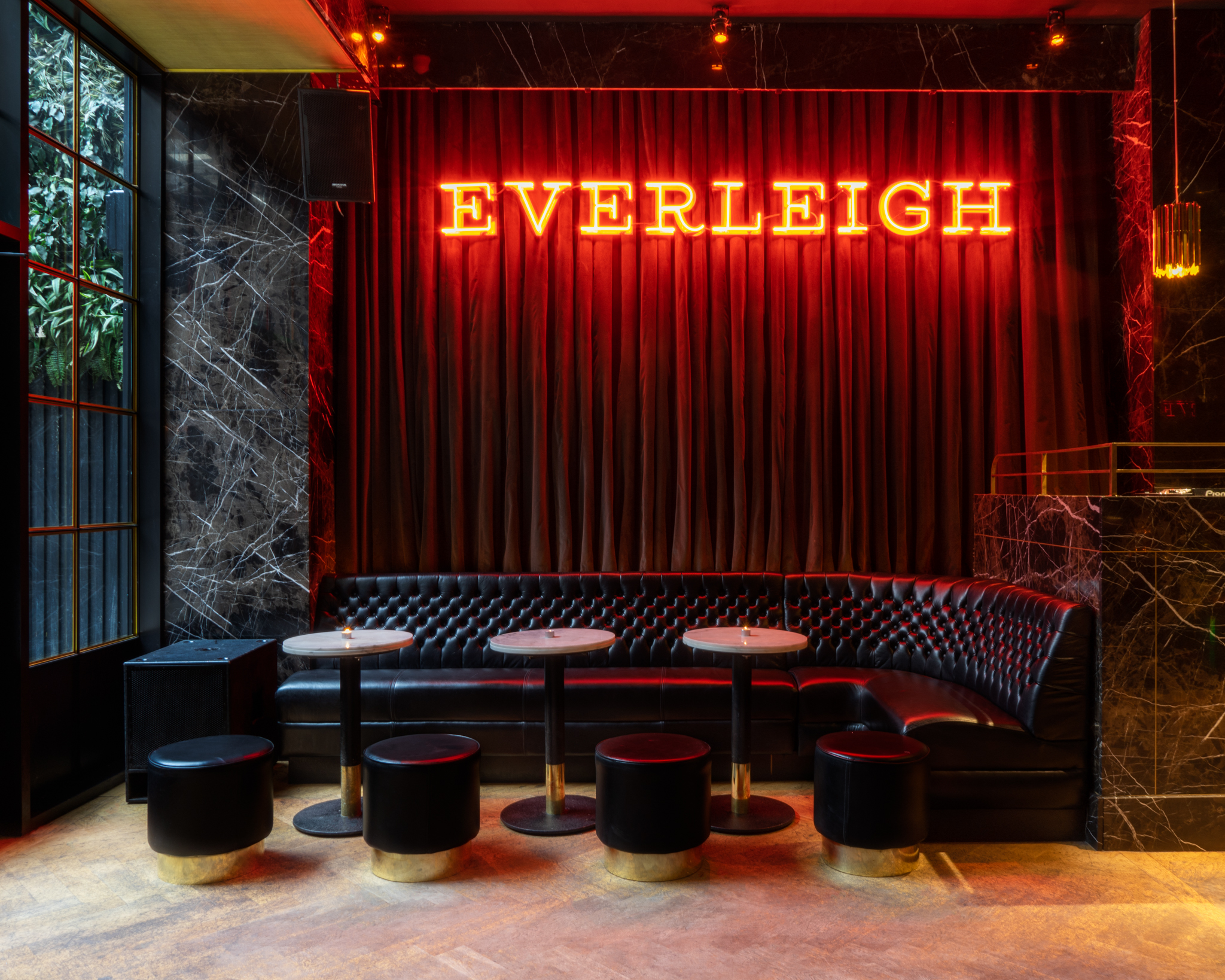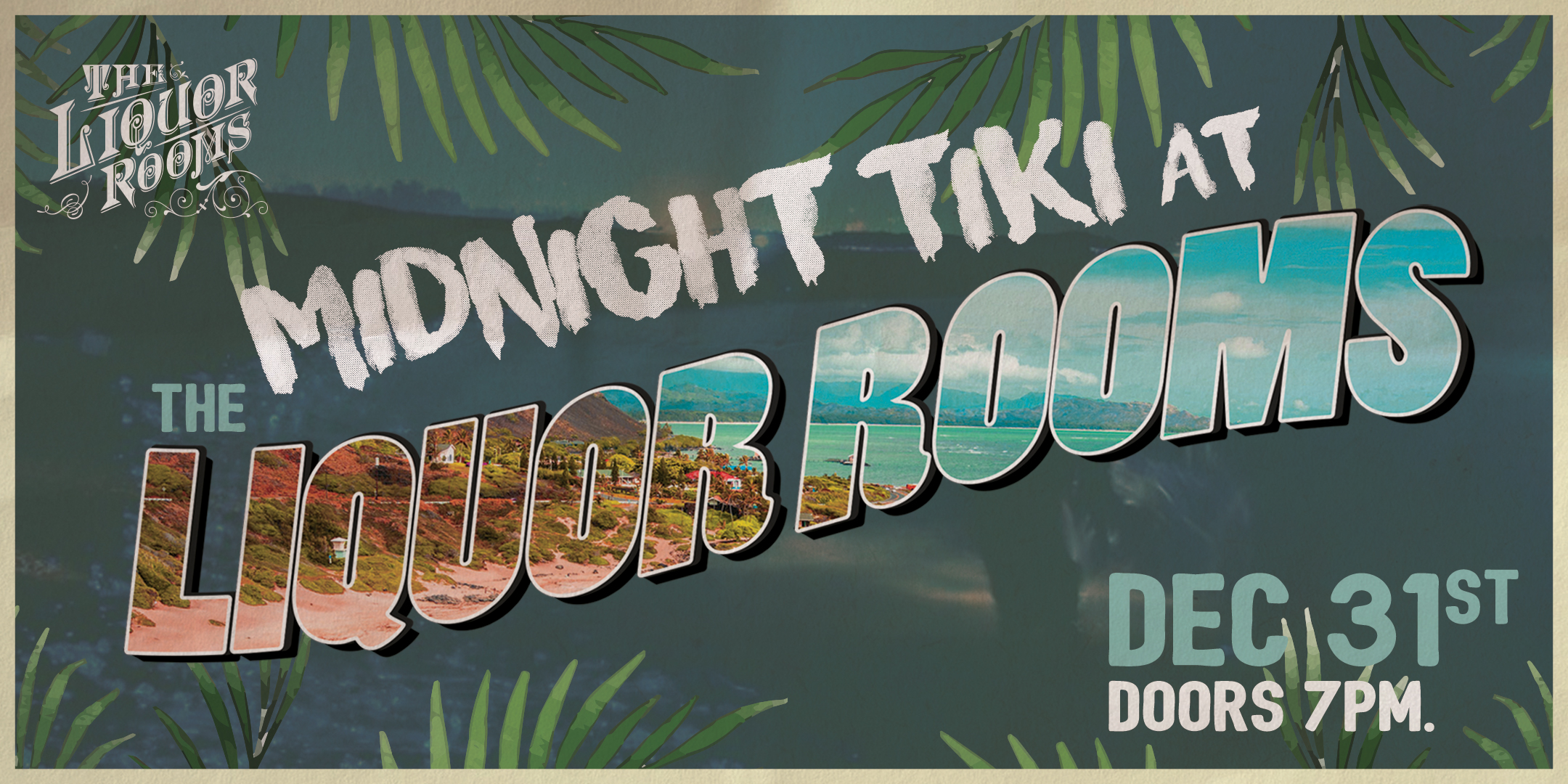 Midnight Tiki Party
The Liquor Rooms, No. 5 Wellington Quay, Dublin 2
How does a Midnight Tiki Party sound? Dance down the stairs, and you'll be greeted with a complimentary Rum Tiki Punch on arrival, as well as a flower lei. There'll be Tiki cocktails, dancers, latin techno, and of course limbo. DJ Andy O'Connell will be bringing his trusty bag of excellent tunes, while Bella A Go Go will be sprinkling her burlesque magic. Drummers will also be on hand to whip the crowd into a frenzy. €15 for tickets if bought in advance.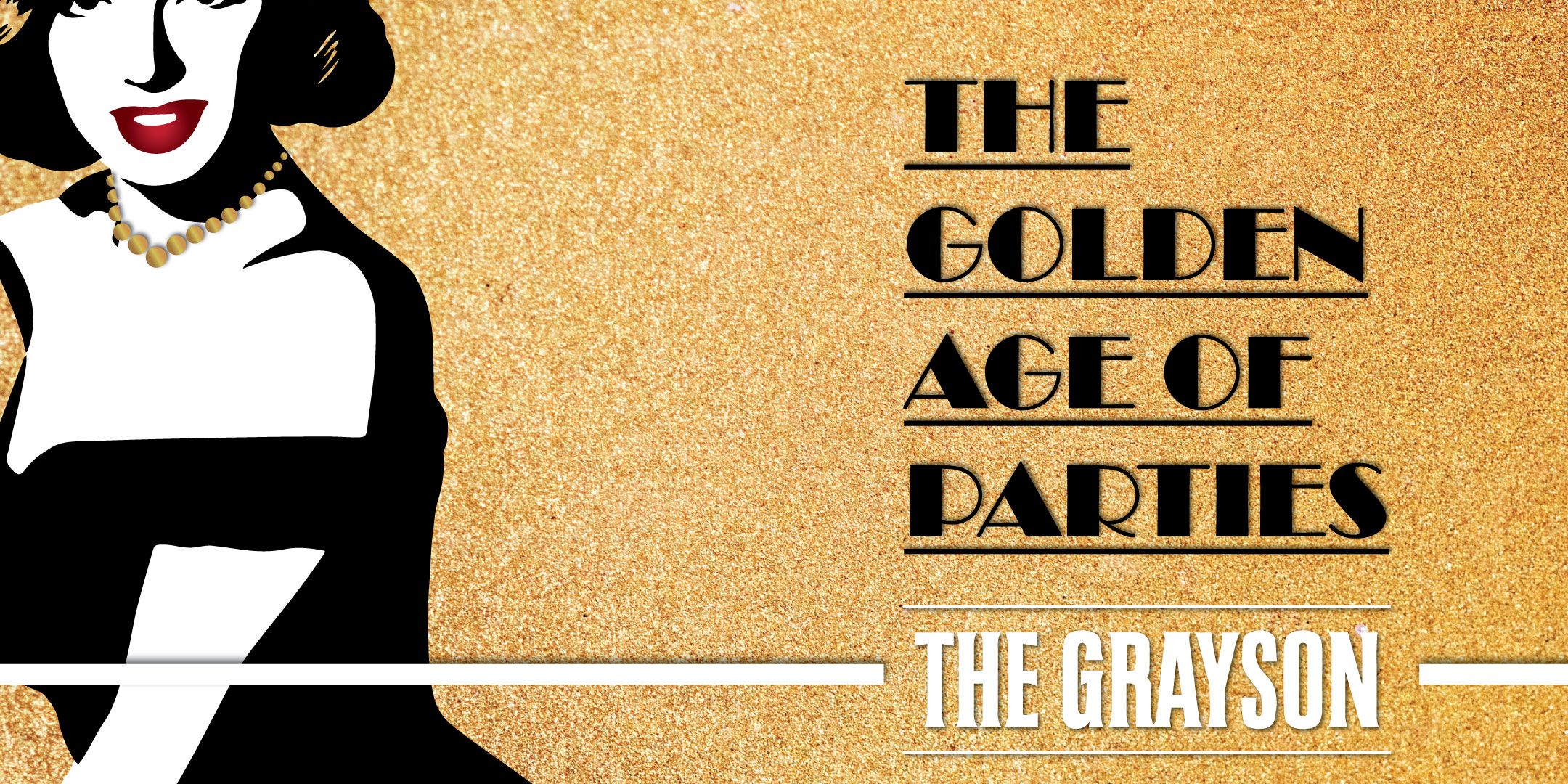 Golden Age of Parties
The Grayson, 41 St. Stephen's Green, Dublin 2
Owner in 1745, Ms Ruth Croker was renowned for throwing the most fabulous parties and in hommage to her, The Grayson will be hosting the Golden Age Of Parties. The bespoke Atrium lets you dance under the stars, and there will be brilliant tunes courtesy of DJ Sam Lowther. Tickets can be bought for €25 in advance.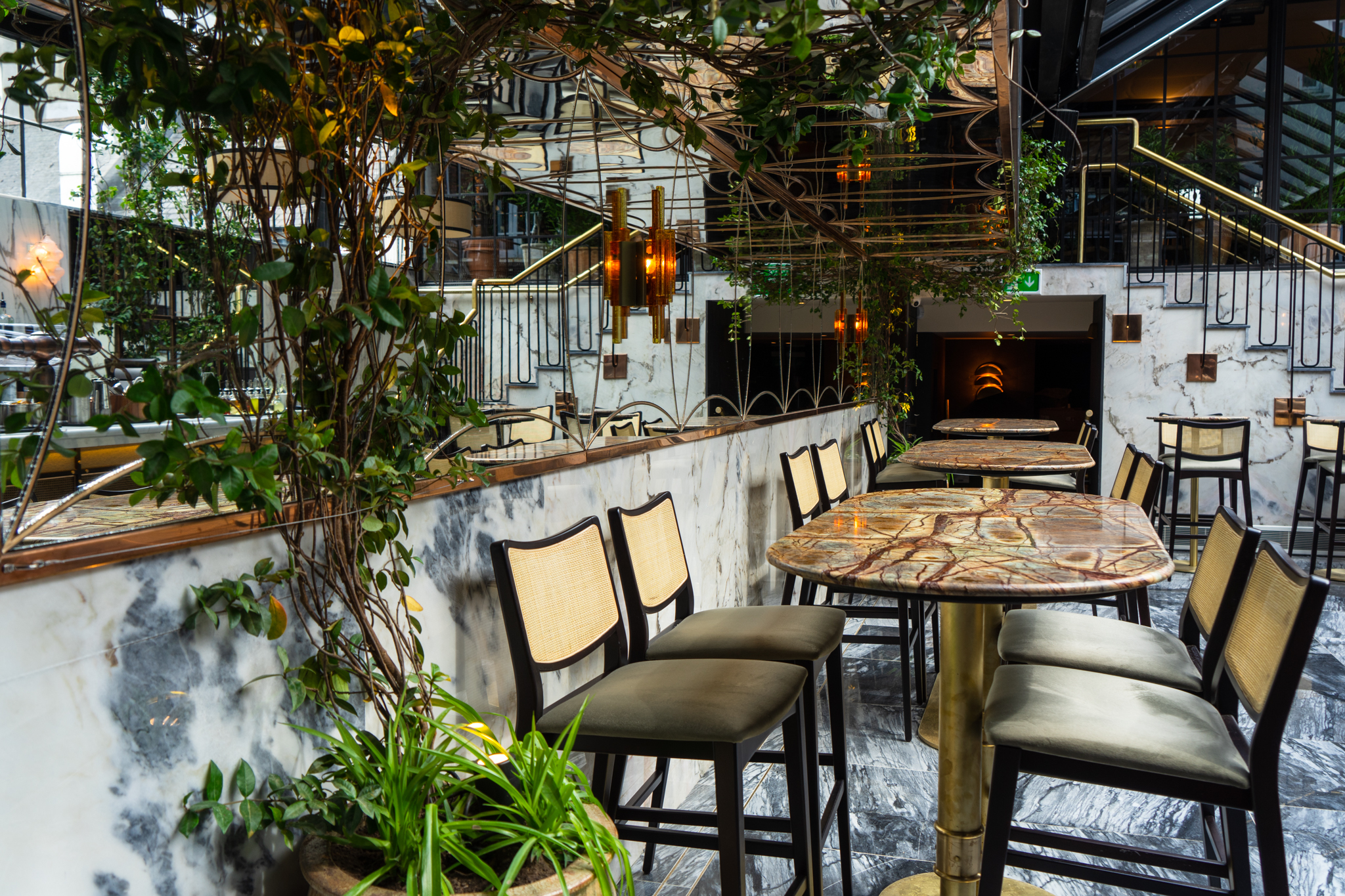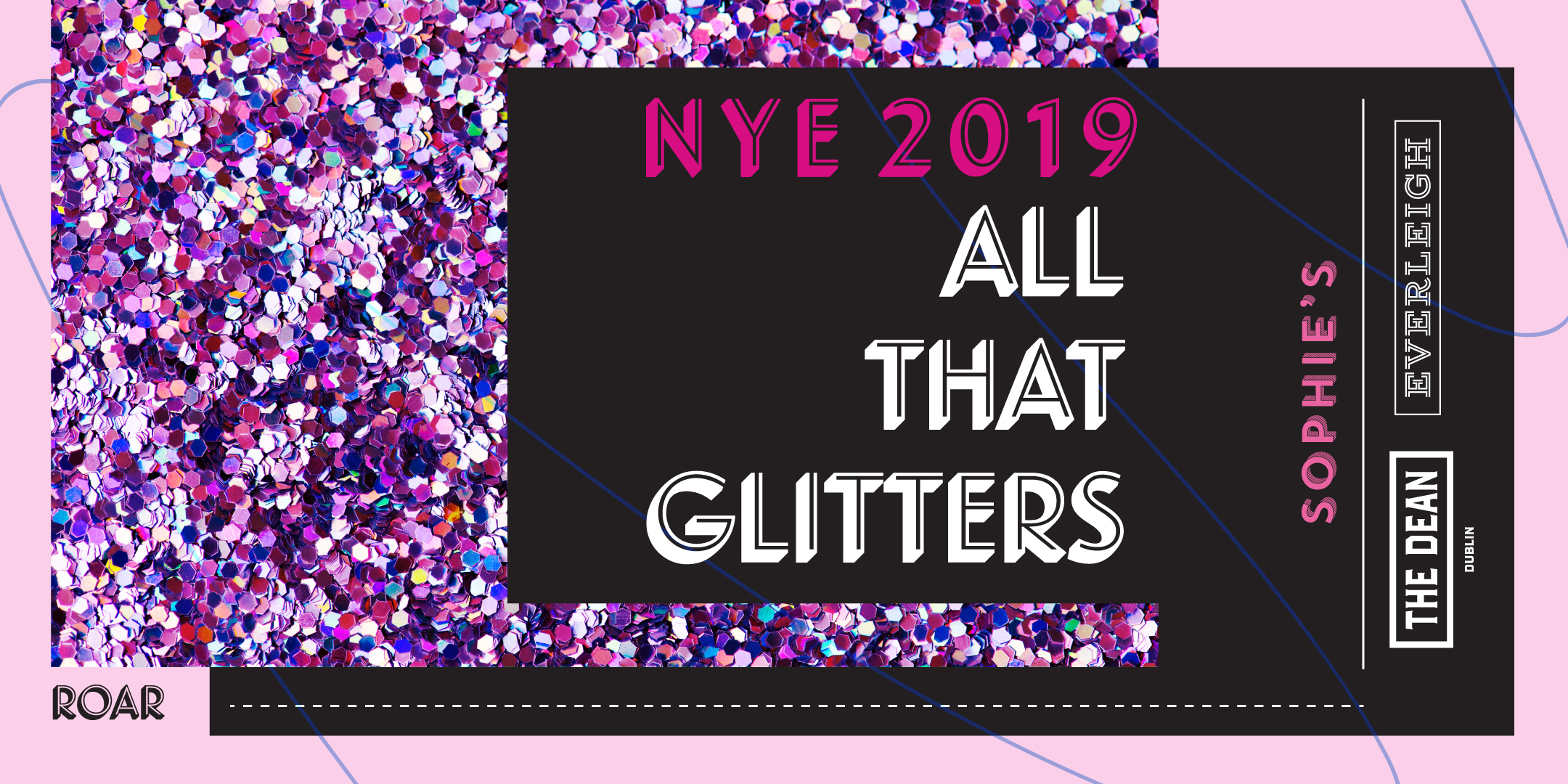 All That Glitters
Sophie's At The Dean, 33 Harcourt Street, Dublin 2
Over at The Dean, you don't have to choose just one floor to dance your way into 2019; DJ Maurice Collier will be providing the beats in The Lobby; or jump in the lift and head for Sophie's Rooftop where DJ Josh Kane will be on spinning duties. With your ticket, you'll also be able to head down into the heart of Everleigh for their House Of Gold. If tickets are purchased in advance, you can get them for €20.