We've teamed up with Penneys to celebrate their fantastic range of men and women's workout gear and give away a €100 Penneys voucher.
At entertainment.ie we want to help you beat the January blues and throughout the month will be bringing our loyal readers some brilliant prizes to win. From getting into shape to days out and experiences we will have you covered throughout January.
For the third year running Penneys has teamed up with pint-sized fitness powerhouse Alice Liveing to launch a collection of stylish gym wear. Gym gear shouldn't be boring, and the Penneys new gym collection is far from it. Every gym-goer and exercise enthusiast need's a reliable workout wardrobe. Alice's third Penneys collection offers a variety of prints and styles for all shapes, and all levels of gym-goer. 'I think great workout wear is important,' says Alice 'In the gym when I'm wearing something that I feel flatters me and is stylish as well, that's perfect.'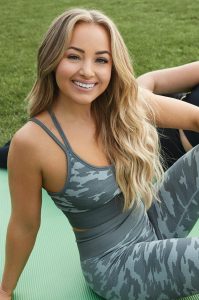 With a percentage of every garment made from post-consumer waste, you can look and feel good in clothing that's better for the planet. So, whether you're in the gym every week or you're ticking off a new year's resolution, make sure you have a collection of comfy workout wear ready.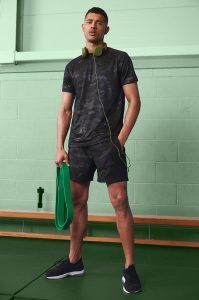 Gone are the days where people want to go to the gym wearing their dad's old baggy t-shirt. If we want people to embrace exercising it's vital that they go in whatever they feel most comfortable in, it's the perfect motivation to encourage someone to get active.
To be in a chance of winning a €100 Penneys voucher, simply answer the question below. Competition closes on the 27th of January.