'Miracle On 34th Street' is one of those Christmas movies that audiences either love unconditionally or hate immediately.
Watching it again, it's clear just how much it was trying to evoke the original and that complete sense of earnestness and innocence along with it. For some, it can be a bit too sugary sweet whereas others embrace that sense of nostalgia. So, what's everyone been up to since then?
RICHARD ATTENBOROUGH - 'Kris Kringle / Santa Claus'
Although he may be more well-known in our minds as Dr. John Hammond from 'Jurassic Park' or as Kris Kringle in 'Miracle On 34th Street', Richard Attenborough had a long and storied career as a director. He won numerous Oscars for epic biopics such as 'Gandhi', 'Chaplin', 'A Bridge Too Far', and for period dramas such as 'Shadowlands'. He retired in 1999 and sadly passed away in 2014.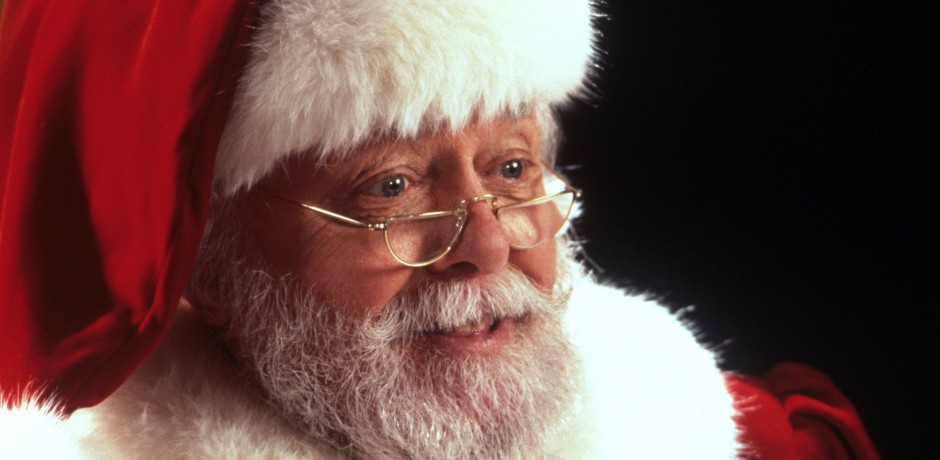 MARA WILSON - 'Susan Walker'
Starring in such classics as 'Mrs. Doubtfire', 'Matilda' and, of course, 'Miracle On 34th Street', Mara Wilson was one of the most well-known child actors of the '90s. Since then, Wilson gave up on acting, wrote a book about her experiences and is now slowly dipping her toe back into the acting world again. She recently starred in 'Bojack Horseman' as Jill Pill and also had a guest episode on cult podcast 'Welcome To Nightvale'. She also turned up on 'Broad City' and is voicing the character of Liv Amara on 'Big Hero 6: The Series'.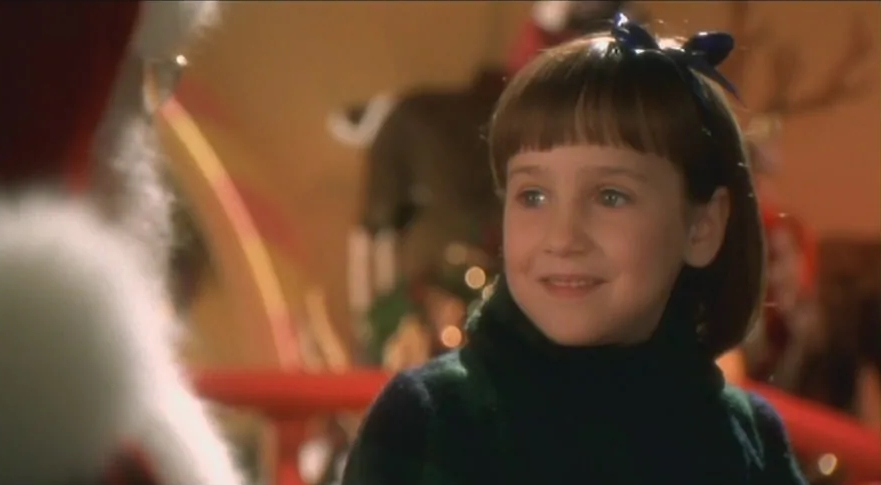 I had an amazing experience talking to the girls from @girlswritenow this morning! What an honor and what a great organization! pic.twitter.com/Yr0wHRWscm

— Mara Wilson (@MaraWilson) November 19, 2016
ELIZABETH PERKINS - 'Dorey Walker'
Playing Mara Wilson's mother, Elizabeth Perkins went on to star in films such as '28 Days' with Sandra Bullock, the live-action 'Flintstones' as Wilma and even had a role in 'Finding Nemo', playing Nemo's mother. She starred in TV shows like 'Weeds' and 'How To Live With Your Parents (For The Rest Of Your Life)', and most recently turned up in the 2016 reboot of 'Ghostbusters' and 2018's HBO series, 'Sharp Objects'.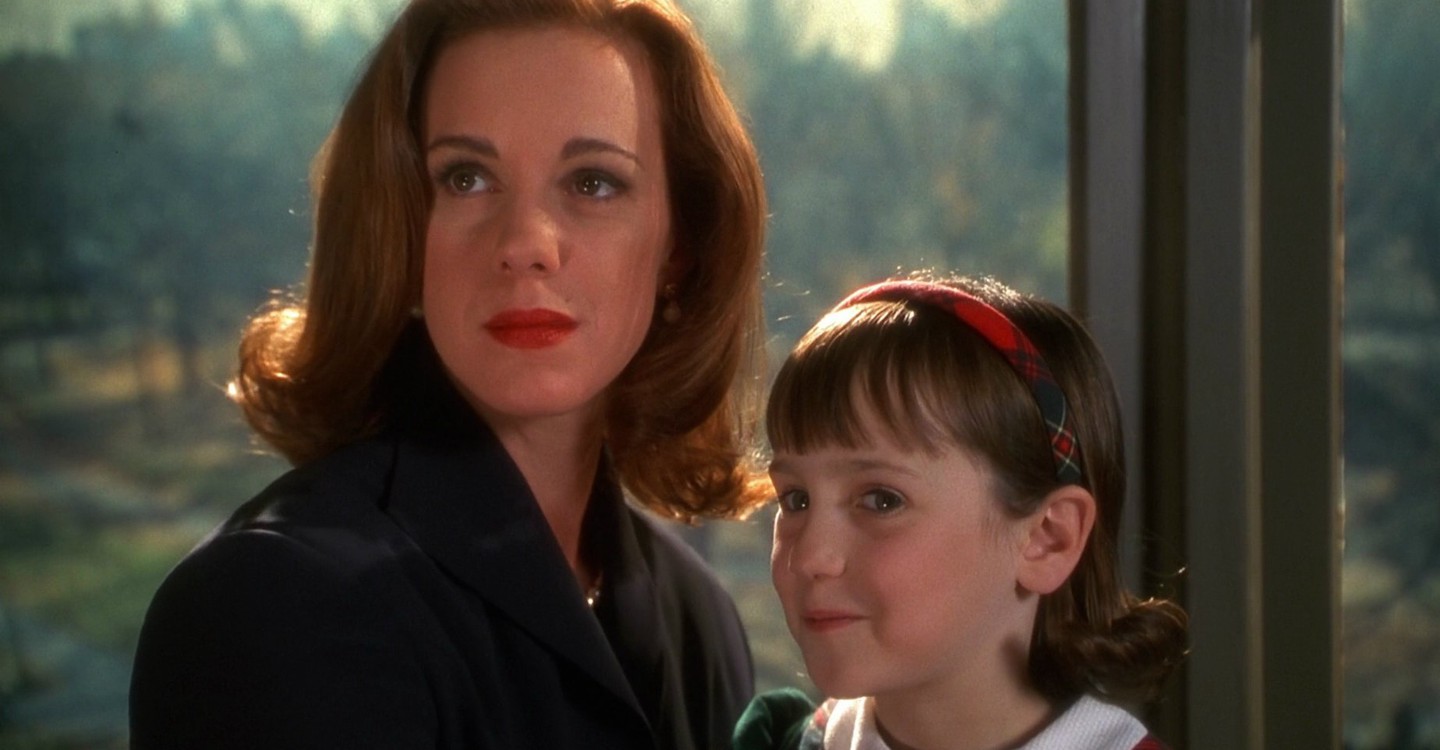 So proud to be a part of the amazing team behind @TruthBeTold Thank you to @ReeseW @octaviaspencer @aaronpaul_8 & Nichelle Tramble Spellman for the honor of including me. #TruthBeTold premieres Dec. 6th on @AppleTV pic.twitter.com/dfGkWbpzQ9

— Elizabeth Perkins (@Elizbethperkins) November 13, 2019
DYLAN McDERMOTT - 'Bryan Bedford'
Since 'Miracle On 34th Street' was released in 1994, McDermott's had a pretty varied career to say the least. As we know, he's been in 'American Horror Story', 'Olympus Has Fallen' and 'The Perks Of Being A Wallflower'. More recently, he's turned up on Netflix's 'The Politician' as Theo Sloan.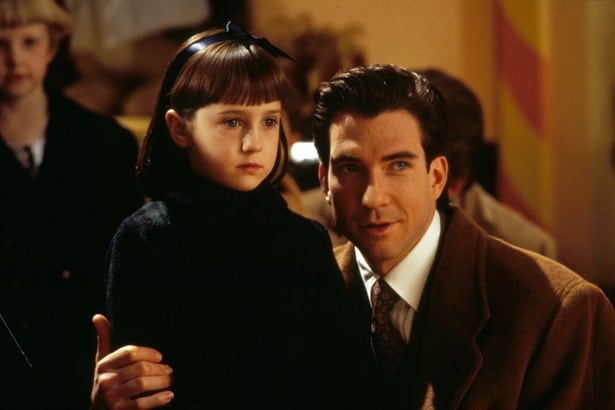 What a pair! pic.twitter.com/UkU1dPTciX

— Dylan McDermott (@DylanMcDermott) December 5, 2019
ROBERT PROSKY - 'Judge Henry Harper'
Playing the good-hearted judge, Robert Prosky brought a little bit of down-to-earth warmth to proceedings. Prosky was a well-known character actor, starring in such varied films as Michael Mann's 'Thief' to 'Gremlins 2: The New Batch'. Prosky passed away in 2008 at the age of 77.