If you thought Disney was simply going to leave off on the live-action remakes, you're sorely mistaken.
In fact, the House Mouse is now going one step beyond (that's a ska joke, and it'll make sense later) as it's now making a live-action prequel of '101 Dalmatians', wherein we focus in on a young Cruella De Vill. The fashion designer from the movie is getting her own spin-off, with Emma Stone in the lead role as a hip, young designer with a serious hankering from two-tone makeup and punk outfits (SEE! THE PAY OFF!).
Here's the first image.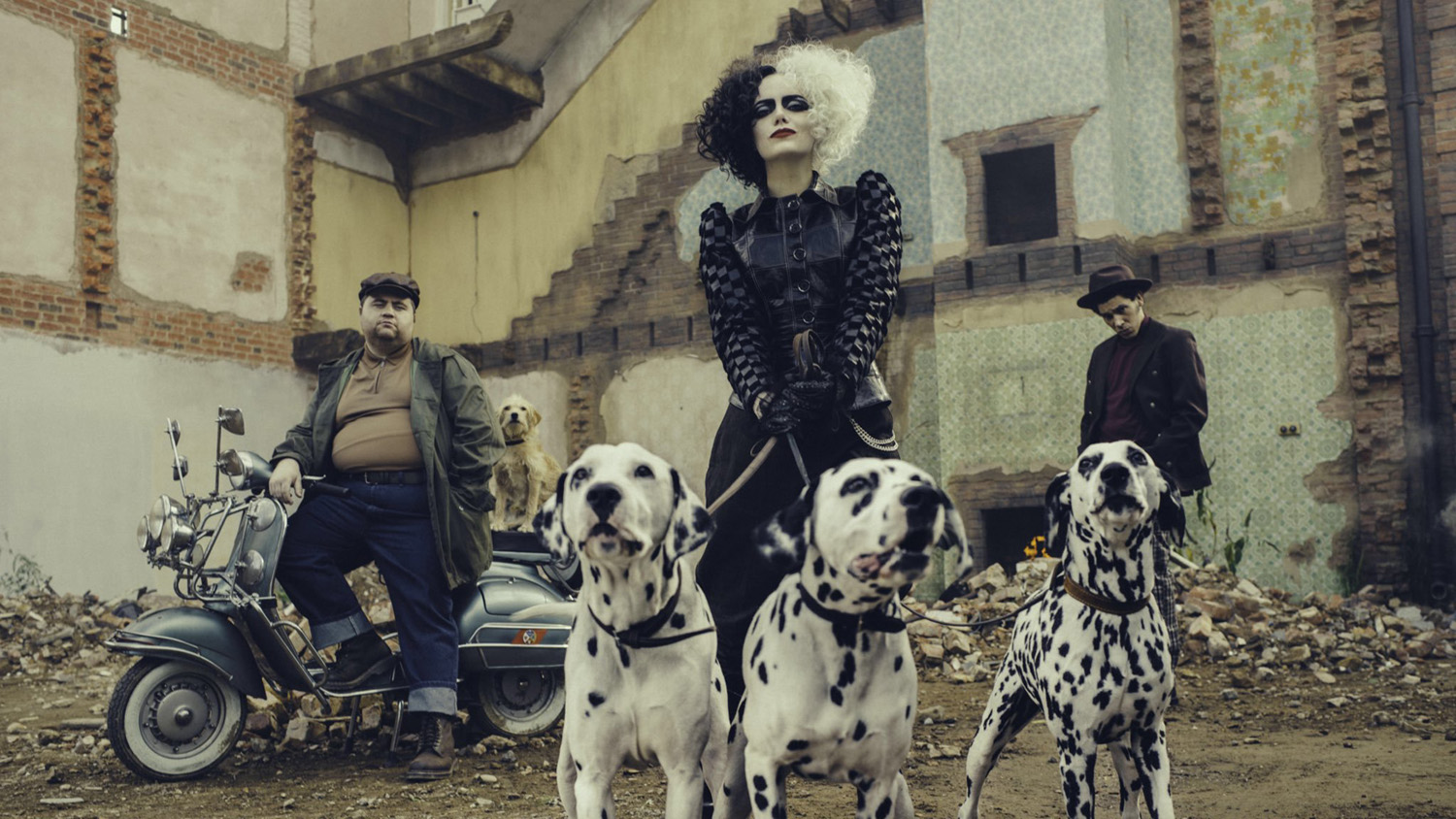 The movie, simply titled 'Cruella', also stars Emma Thompson and 'I, Tonya' breakout Paul Walter Hauser as Horace and 'Game of Thrones' alum Joel Fry as Jasper, two of Cruella's henchmen. Speaking of 'I, Tonya', the director of 'Cruella' is none other than Craig Gillespie, the same guy behind the camera there. Gillespie also directed the so-so 'Million Dollar Arm' and 'The Finest Hours' for Disney.
The writing staff for 'Cruella', however, includes 'The Favourite' screenwriter Tony McNamara, 'Edge of Tomorrow' co-writer Jez Butterworth, 'The Devil Wears Prada' writer Aline Brosh McKenna, 'Venom' co-writer Kelly Marcel, AND 'Isn't It Romantic' co-writer Dana Fox.
So, yeah, lots of writers. Always a good sign. 'Cruella' hits Irish cinemas on May 28th, 2021.