The Rookie
2018
Drama | Suspense/Thriller
Starting over isn't easy, especially for small-town guy John Nolan who, after a life-altering incident, is pursuing his dream of being an LAPD officer. As the force's oldest rookie, he's met with skepticism from some higher-ups who see him as just a walking midlife crisis.
Streaming Now On
Next on TV
Sun 02 April

Thu 06 April

Sat 08 April

Mon 10 April
Show All
Upcoming Season: Season 5
(2022)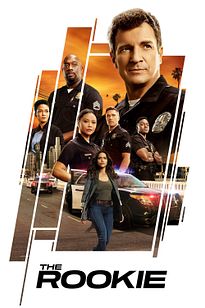 This season of The Rookie first aired on 25-09-2022
Show All Seasons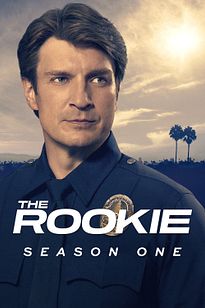 This season of The Rookie first aired on 16-10-2018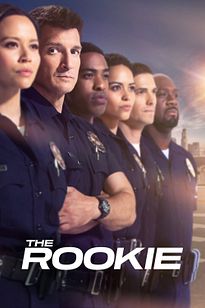 Six months into his career as a cop, John Nolan, the oldest rookie in the LAPD, has used his life experience, determination and sense of humor to keep up with rookies 20 years his junior. But as he embarks on the second half of his rookie year, Nolan will be put to the test by a host of new challenges, romantic relationships and deadly criminals, as he looks to figure out what kind of cop he ultimately wants to be.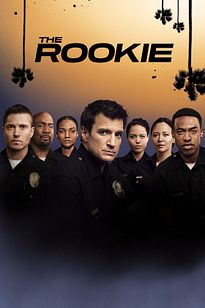 This season of The Rookie first aired on 03-01-2021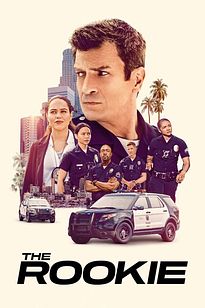 This season of The Rookie first aired on 26-09-2021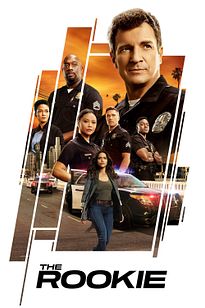 This season of The Rookie first aired on 25-09-2022