The Handmaid's Tale
2017
Drama
Set in a dystopian future, a woman is forced to live as a concubine under a fundamentalist theocratic dictatorship. A TV adaptation of Margaret Atwood's novel.
Streaming Now On
Upcoming Season: Season 5
(2022)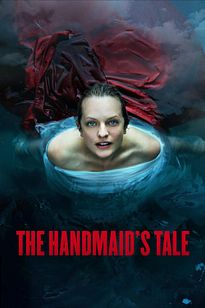 This season of The Handmaid's Tale first aired on 14-09-2022
Show All Seasons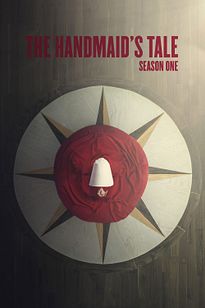 Season One Offred must navigate between Commanders, their cruel Wives, domestic Marthas, and her fellow Handmaids – where anyone could be a spy for Gilead – with one goal: to survive and find the daughter who was taken from her.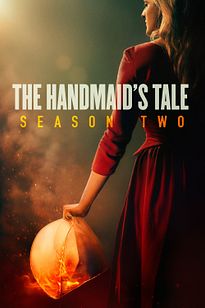 Season two is shaped by Offred's pregnancy and her ongoing fight to free her future child from the dystopian horrors of Gilead. "Gilead is within you" is a favorite saying of Aunt Lydia and in this season, Offred and all our characters will fight against – or succumb to – this dark truth.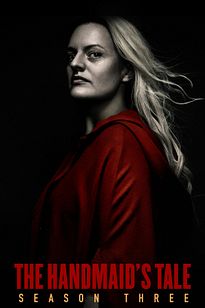 Season three is driven by June's resistance to the dystopian regime of Gilead and her struggle to strike back against overwhelming odds. Startling reunions, betrayals, and a journey to the terrifying heart of Gilead force all characters to take a stand, guided by one defiant prayer: "Blessed be the fight."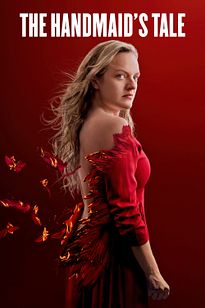 June strikes back against Gilead as a fierce rebel leader, but the risks she takes bring unexpected and dangerous new challenges. Her quest for justice and revenge threatens to consume her and destroy her most cherished relationships.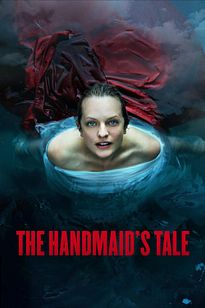 This season of The Handmaid's Tale first aired on 14-09-2022