Awaken
2020
Drama | Suspense/Thriller
While unraveling an enigmatic murder mystery, a special force leader realizes this case is related to the incident that took 28 years ago in a small town.
First Season: Season 1
(2020)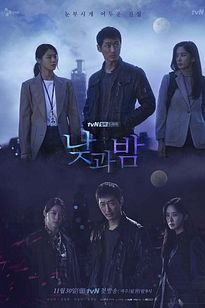 "Awaken" is a murder mystery about digging through the secrets of mysterious events that occurred in a village 28 years ago, which are strangely connected to the events happening in the present. Do Jung Woo is a competent team leader of a special task force at the Seoul Metropolitan Police Agency who seems to be hiding a secret. Gong Hye Won is a passionate police officer who doesn't let anything get in her way. Jamie is an FBI agent who returns to Korea to solve the serial killer case that occurred 28 years ago.