Seeing as how it's the final show of the year, 'Graham Norton' is finishing strong with its biggest lineup so far.
Tomorrow night's show has a jam-packed couch (virtual and otherwise) with Tom Hanks on promoting his Western drama, 'News of the World', as well as just generally being Tom Hanks. On top of that, Jamie Dornan and Emily Blunt will be on to talk about *gulp* 'Wild Mountain Thyme', and presumably, receive some kind of torrential abuse from Norton over the accents.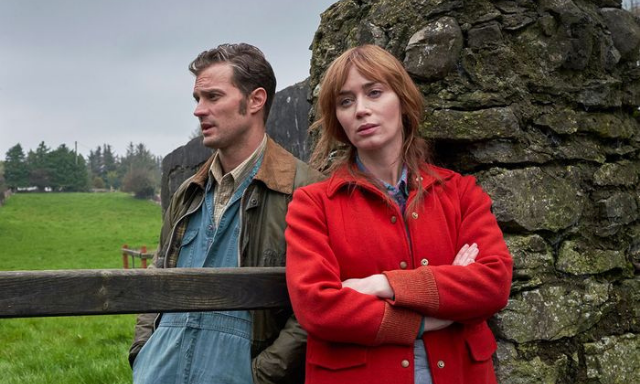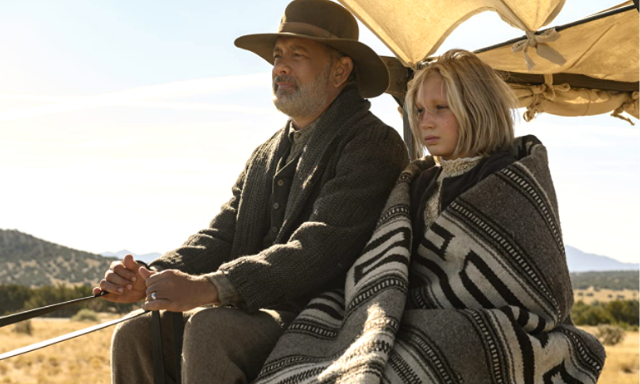 That's not all, however.
Jessica Chastain is also on to talk about her movie, 'The 355', which has since been pushed back to 2022 - but hey, it's the end-of-year show so who cares? Nish Kumar from 'The Mash Report' is also on the show, as is celebrity chef Hugh Fearnley-Whittingstall.
If all that wasn't enough, the disco queen herself Sophie Ellis-Bextor is on to perform her cover of 'Crying At The Discotheque' to help ring in 2021 and blow out 2020.
All in all, a cracking way to wind up an awful year.