It really does say something about just how cute Baby Yoda is that a good chunk of the population has probably never watched an episode of 'The Mandalorian', yet knows exactly who he is.
In fairness, Baby Yoda - or The Child, as he's referred to in the series - is so damn cute and so damn recognisable that he's even got his own poster in this latest batch released for the new series. Along with Baby Yoda, there is, of course, the titular character played by Pedro Pascal, and bounty hunter chief Greef Karga, played by Apollo Creed himself, Carl Weathers. Gina Carano's character, Cara Dune, also gets a poster, which might indicate that she has a much more prominent role in this season as well.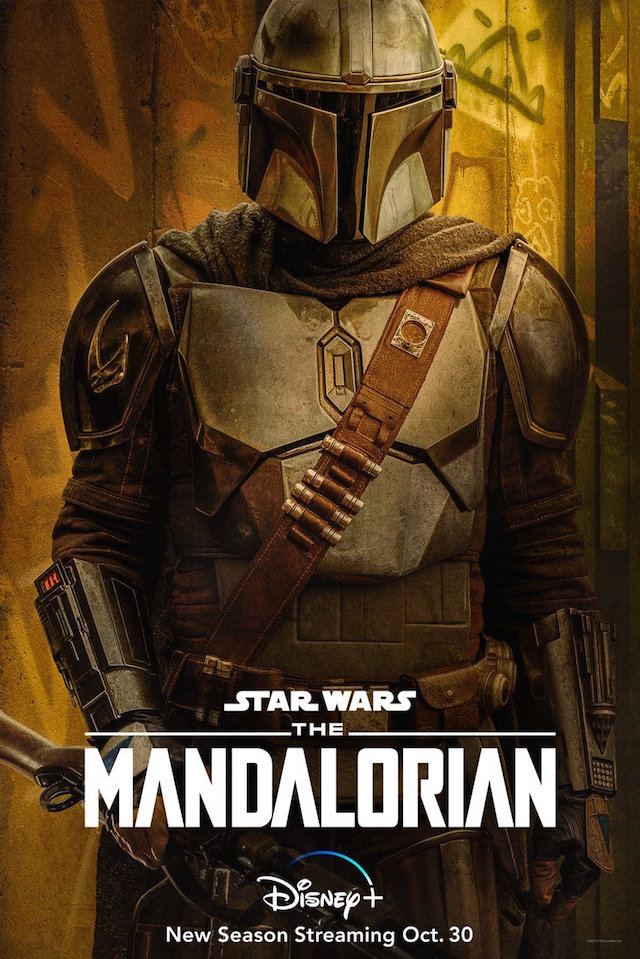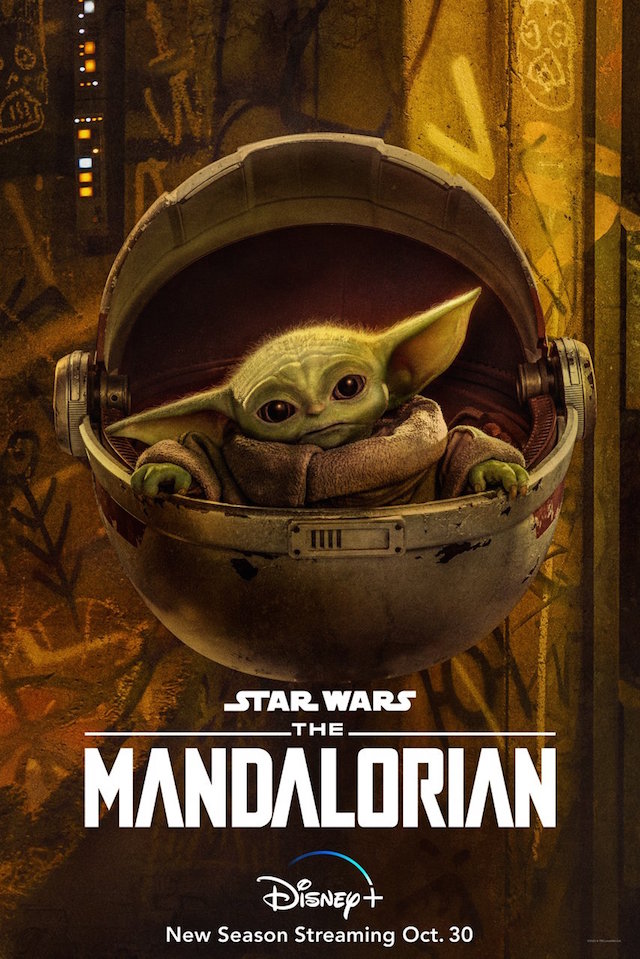 A number of guest actors have been lined up for this season, including the return of Bill Burr as Mayfeld, while the likes of Michael Biehn, WWE star Sasha Banks, Katee Sackhoff from 'Battlestar Galactica', Rosario Dawson, and Temeura Morrison back in the role - if rumours are to be believed - of Boba Fett.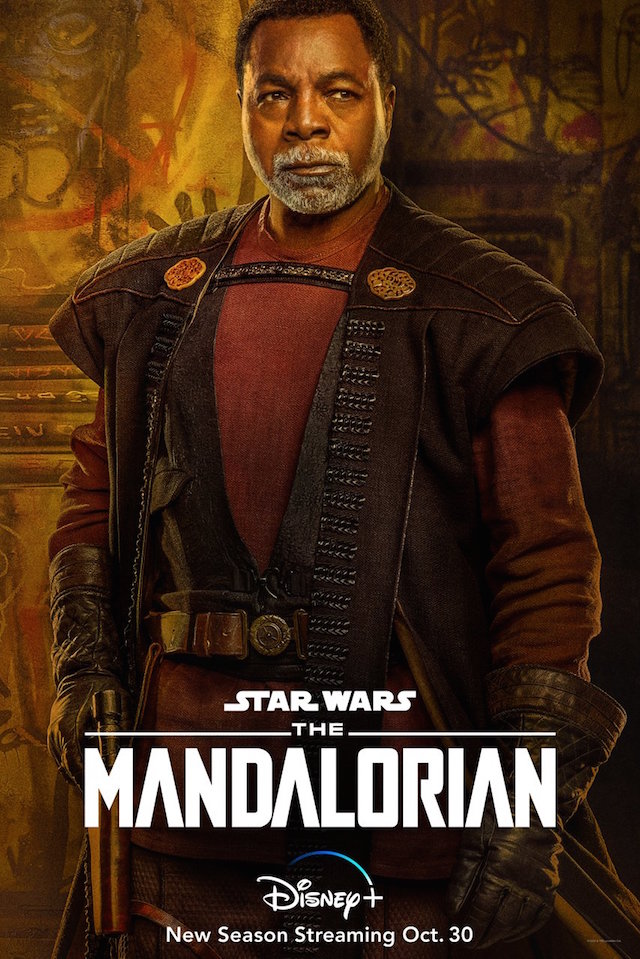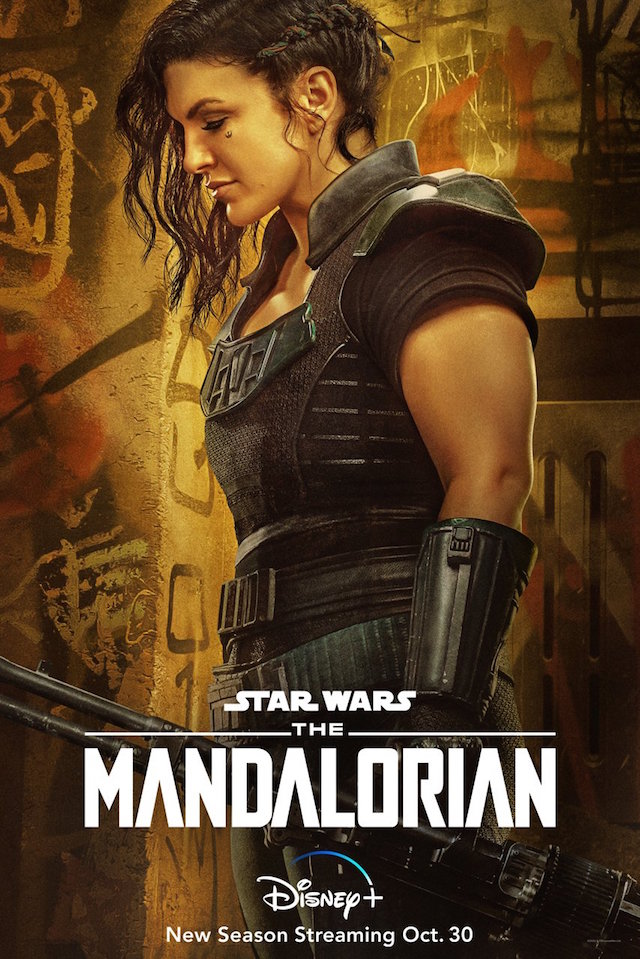 The new series kicks off on Disney+ from October 30th, and we'll have a review hopefully before then.