Netflix announced earlier in the week that they had one more sneaky episode of 'Chilling Adventures of Sabrina' up their sleeves. It's set to be a Christmas special called 'A Midwinter's Tale' that will see the residents of Greendale mark the festive season while the witches of the town mark the all important winter solstice.
There's no trailer yet but Netflix have dropped some first look photos that give us a glimpse of where Sabrina (Kiernan Shipka) and the gang are all at.
The description of 'A Midwinter's Tale' reads: "The Church of Night, like all covens, celebrates the Winter Solstice-the longest night of the year-when families gather around the Yule Fire to sing pagan carols and tell ghost stories. But the holidays are also a time for guests and visitors-both welcome and unwelcome- you never know what might come down the chimney…"
'Sabrina' creator and showrunner Roberto Aguirre-Sacasa, who also serves as chief creative officer of Archie Comics, executive produced the special episode, alongside 'Riverdale' collaborators Greg Berlanti, Sarah Schechter, Archie Comics CEO Jon Goldwater and Lee Toland Krieger.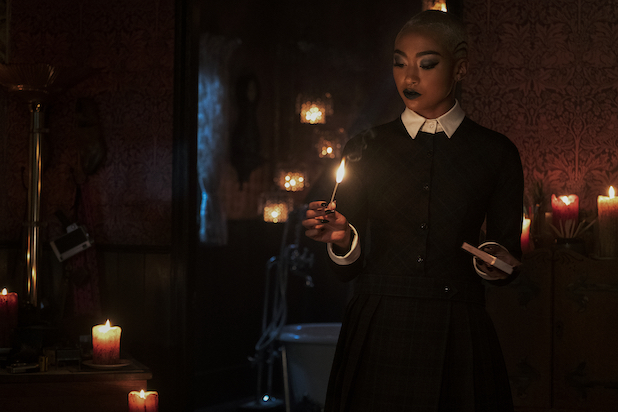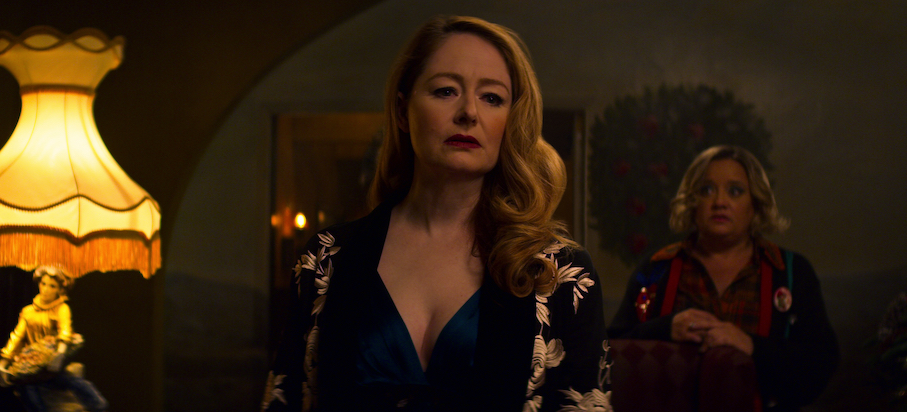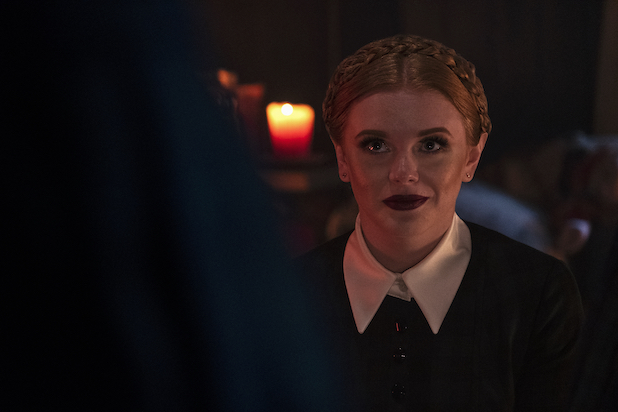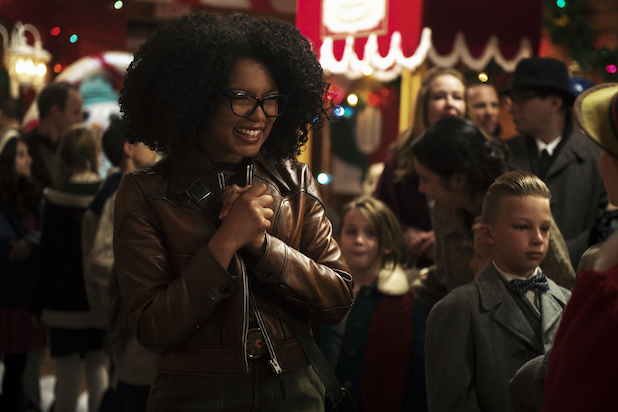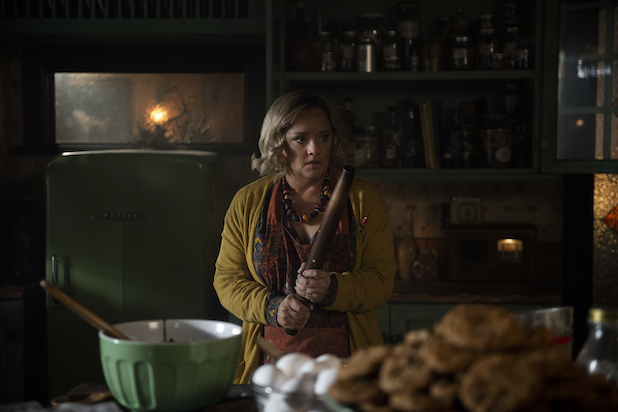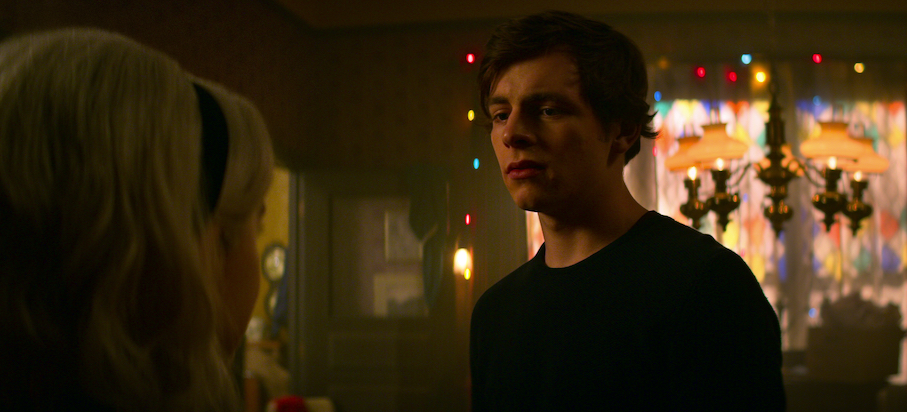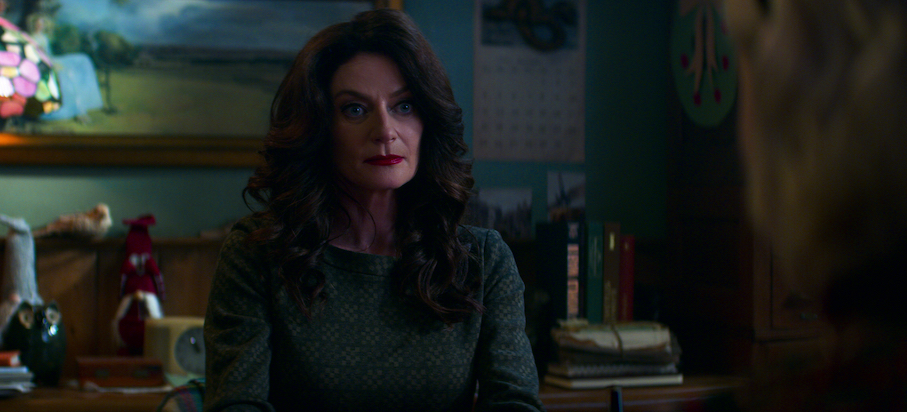 'Chilling Adventures of Sabrina: A Midwinter's Tale' will launch December 14th on Netflix while season one is currently streaming (you can read our review here).