It's the time of year when sitting inside watching telly shouldn't really be a priority, but given that we seem to have a classic Irish rainy summer on our hands here, you may as well be up to date on what's arriving on Netflix.
Take a look at the best of the new original TV shows and movies coming to Netflix this month. (Check out the list of general movies added this month here.)
ORIGINAL SERIES
Stranger Things 3 (4/7/2019)
After more than a year and a half long wait, there is finally a new season of 'Stranger Things' on the way. This season's synopsis reads: "From rabid rats and Soviet espionage to New Coke and a brand-new mall, it's the summer of 1985 in Hawkins ... and big changes are afoot." All cast members will be returning with the addition of Maya Thurman-Hawke (daughter of Uma and Ethan), 'Storm Troopers' star Jake Busey and Cary Elwes ('The Princess Bride') and 'Haters Back Off''s Francesca Reale.
Comedians in Cars Getting Coffee: New 2019: Freshly Brewed (19/7/2019)
Jerry Seinfeld's roving talk show combines coffee, laughs and vintage cars into quirky, caffeine-fueled adventures with the sharpest minds in comedy. This new season will feature Eddie Murphy, Seth Rogen, Ricky Gervais, Matthew Broderick and Jamie Foxx.
Queer Eye: Season 4 (19/7/2019)
The Fab Five are back in Kansas City, Missouri. Join Antoni, Bobby, Jonathan, Karamo and Tan for a new group of inspirational heroes, jaw-dropping makeovers and tons of happy tears.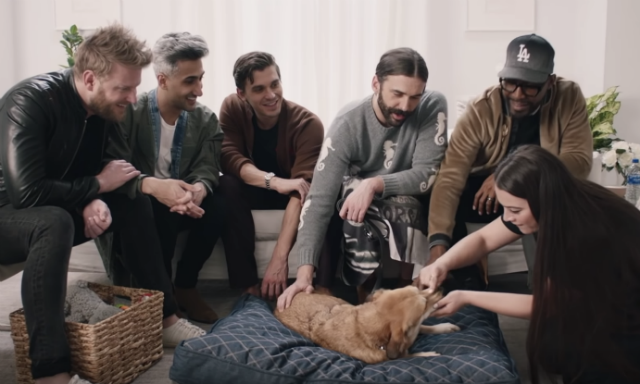 Another Life (25/7/2019)
'Another Life' centres on astronaut Niko Breckinridge (Katee Sackhoff) who is focused on searching for alien intelligence. She leads a crew on a mission to explore the genesis of an alien artefact. As Niko and her young crew investigate, they face unimaginable danger on what might very well be a one-way mission.
Orange Is the New Black: Season 7 (26/7/2019)
The seventh and final season of 'Orange Is The New Black' follows Piper's struggle with life on the outside, while back at the prison, Taystee's friendship with Cindy gets testy, and Gloria and her kitchen staff come face-to-face with the harsh realities of Polycon's newest profit stream.
ORIGINAL FILM
Point Blank (12/7/2019)
To save his pregnant wife, an emergency room nurse teams up with an injured murder suspect in a race against time, rival criminals and renegade cops. Starring Anthony Mackie.
Poms (12/7/2019)
In this uplifting comedy, life in a retirement community is anything but retiring for a group of young-at-heart senior ladies who decide to pull out the pom-poms and form a cheerleading squad. Okay yeah this sounds utterly atrocious but it does star Diane Keaton. So there's that.
After (12/7/2019)
When Tessa Young heads for college, she largely has her life planned out. But a late-night encounter with a brooding, tattooed British student sparks a sexual awakening and a journey of self-discovery. Stars Selma Blair
Secret Obsession (18/7/2019)
Recuperating from trauma, Jennifer (Brenda Song) remains in danger as she returns to a life she doesn't remember. We are assuming there is a secret obsession in there too somewhere.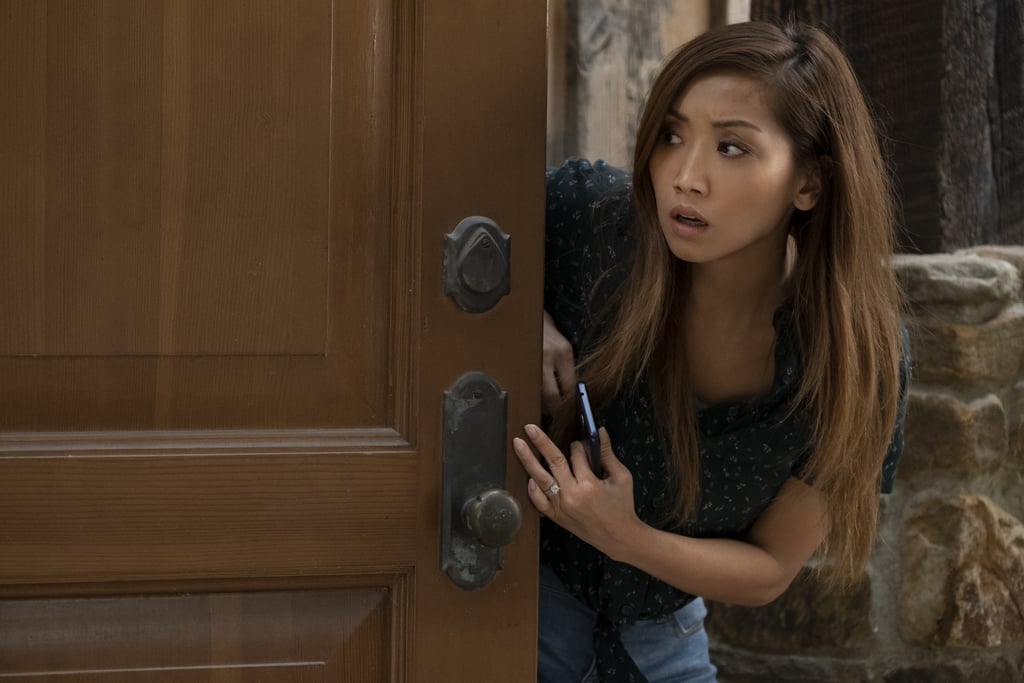 ORIGINAL COMEDY SPECIALS
Katherine Ryan: Glitter Room (1/7/2019)
Everyone's favorite single mom is back with her second Netflix original stand-up special 'Katherine Ryan: Glitter Room'. A follow-up to her 2017 special 'In Trouble', Katherine toured 'Glitter Room' across the UK with an unprecedented four-week run at London's Garrick Theatre in the West End. After dividing The Belasco Theater audience on their love or dislike of the Kardashians, Katherine showcases her skilful and hilarious storytelling style with tales about following a man to Japan and meeting her daughter's first celebrity crush, Anna Kendrick.
Frankenstein's Monster's Monster, Frankenstein (16/7/2019)
In this new mockumentary, join 'Stranger Things' actor David Harbour as he uncovers lost footage from his father's televised stage play, 'Frankenstein's Monster's Monster, Frankenstein'. Expect the unexpected in this over-the-top and often dramatic(ish) reimagined tale of mystery and suspense. With appearances by Alfred Molina, Kate Berlant, and more special guests, Harbour explores the depths of his family's acting lineage to gain insight into his father's legacy - all in 28-minutes. Directed by Daniel Gray Longino ('Kroll Show' and 'PEN15') and written by John Levenstein ('Arrested Development' and 'Kroll Show').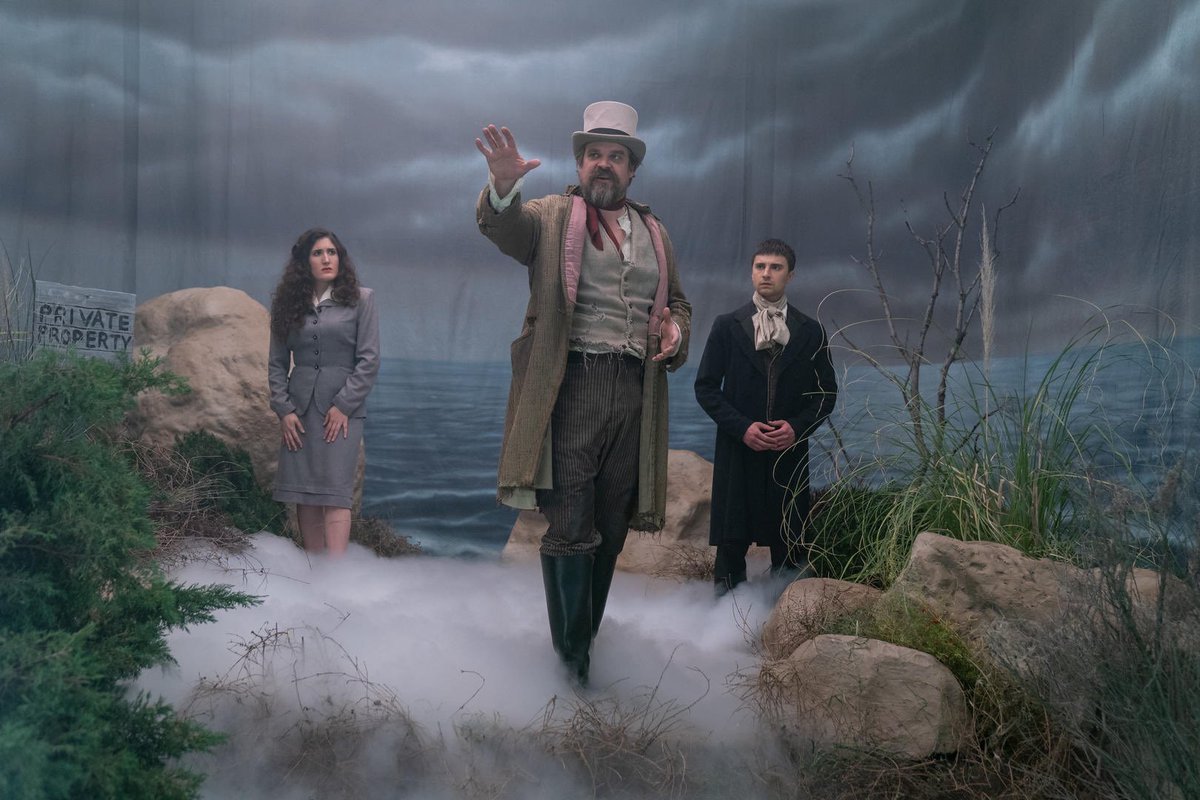 Whitney Cummings: Can I Touch It? (30/7/2019)
Multi-hyphenate comedian, Whitney Cummings, makes her Netflix debut with her 4th stand-up special, 'Whitney Cummings: Can I Touch It?' Filmed at the Sidney Harmon Hall in her hometown, Washington, DC. Cummings' signature incisive commentary on gender dynamics is more relevant than ever. Do women need to wear service vests instead of 'Rosé All Day' t-shirts? Are their nicknames for each other hurting the cause? Now that people are actually listening what should women change? How are men holding up with all the "new" rules they have to follow now? Tune in for Whitney's take on everything including why we should give sex robots a chance.
ORIGINAL DOCUMENTARIES
Last Chance U: INDY: Part 2 (19/7/2019)
Netflix's critically acclaimed, Emmy-nominated series 'Last Chance U' returns to give viewers an intense, unfiltered look at the junior college football program at Independence Community College (ICC). Entering his third season with ICC and second season on 'Last Chance U', Coach Brown has assembled a team that looks sure to compete for a national championship, but a disastrous season on the field puts a spotlight on all of the ugliness of college football that winning tends to polish over. With some new and returning faces, this season captures the Pirates fall from grace that leaves the coaches and the town looking for change.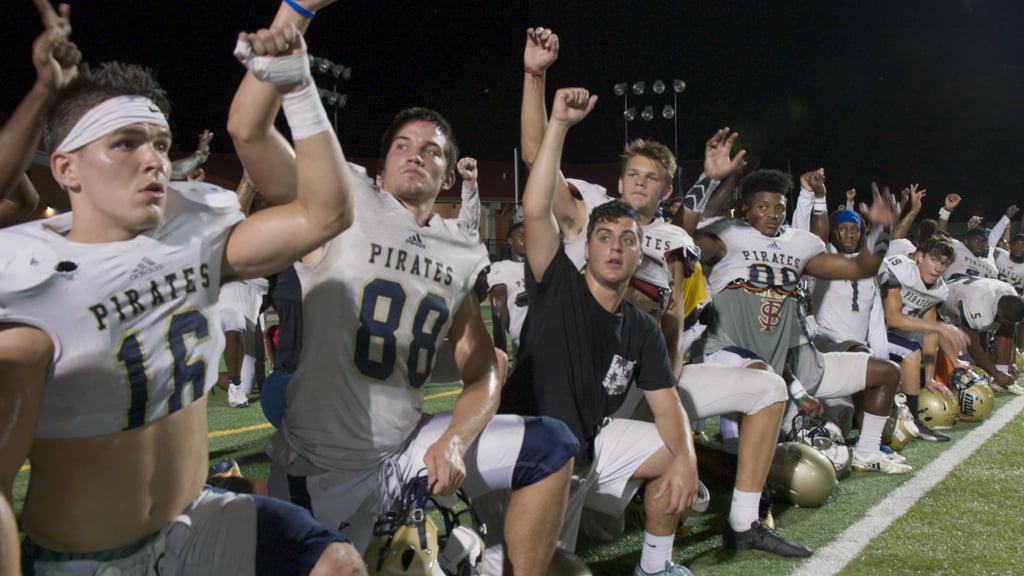 The Great Hack (24/7/2019)
Explore how a data company named Cambridge Analytica came to symbolize the dark side of social media in the wake of the 2016 presidential election.