Here are the best TV shows and movies arriving on Netflix in June.
TV
Netflix Originals
Black Mirror: Season 5 (5/6/2019)
Three brand new episodes of this dystopian TV show to sink your teeth into.
'Smithereens': A cab driver with an agenda becomes the centre of attention on a day that rapidly spirals out of control.  Cast: Andrew Scott, Damson Idris, Topher Grace
'Rachel, Jack and Ashley Too': A lonely teenager yearns to connect with her favourite pop star - whose charmed existence isn't quite as rosy it appears. Cast: Miley Cyrus, Angourie Rice, Madison Davenport.
'Striking Vipers': Two estranged college friends reunite in later life, triggering a series of events that could alter their lives forever.  Cast: Anthony Mackie, Yahya Abdul-Mateen II, Nicole Beharie, Pom Klementieff, Ludi Lin
Happy!: Season 2 (5/6/2019)
Newly sober-ish, Nick struggles to be a solid family man during the Easter season even as villains arise that threaten to unloose his personal demons.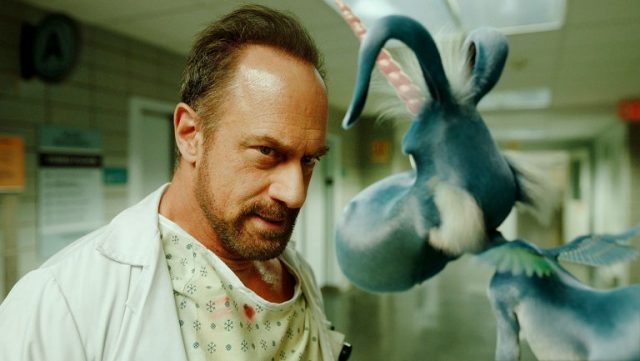 Tales of the City (7/6/2019)
Returning to San Francisco after a long absence, Mary Ann Singleton reunites with the colourful community of LGBTQ characters at 28 Barbary Lane. Starring Laura Linney and Ellen Page.
Designated Survivor: Season 3 (7/6/2019)
The gloves come off as Kirkman launches his election campaign amidst ethical quandaries, international incidents and a new terrorism threat at home.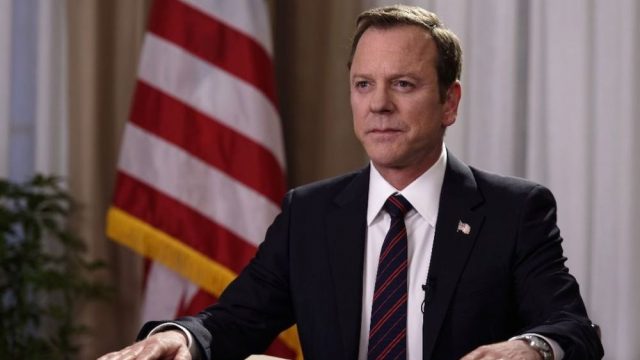 When Jessica (Krysten Ritter) crosses paths with a highly intelligent psychopath, she and Trish (Rachael Taylor) must repair their fractured relationship and team up to take him down. But a devastating loss reveals their conflicting ideas of heroism, and sets them on a collision course that will forever change them both.
Dark: Season 2 (21/6/2019)
As the date for the apocalyptic Last Cycle approaches, Winden's families discover that they play a critical role in the fate of their world.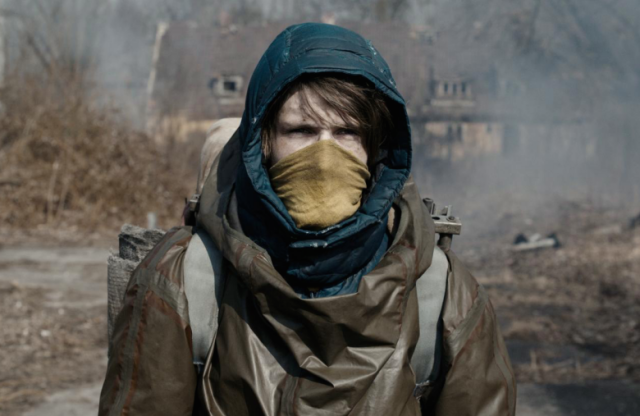 Other TV shows coming to Netflix in June:
iZombie - Season 5 (7/6/2019)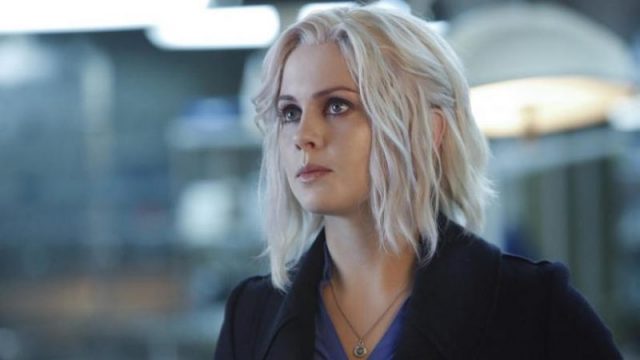 Glee - Seasons 1 to 6 (30/6/2019)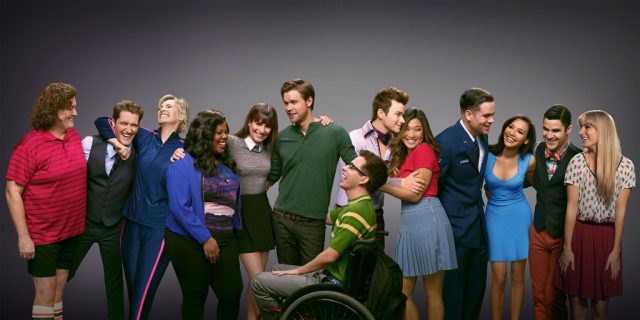 MOVIES
Netflix Originals
I Am Mother (7/6/2019)
In the wake of humanity's extinction, a teenage girl is raised by a robot designed to repopulate the earth. But their unique bond is threatened when an inexplicable stranger arrives with alarming news. Stars Hilary Swank.
Murder Mystery (14/6/2019)
When an NYC cop finally takes his wife on a long-promised European trip, a chance meeting on the flight gets them invited to an intimate family gathering on the super yacht of elderly billionaire Malcolm Quince. When Quince is murdered, they become the prime suspects in a modern day whodunit. Stars Jennifer Aniston and Adam Sandler.
Beats (19/6/2019)
A reclusive teenage musical prodigy forms an unlikely friendship with a down-on-his-luck high school security guard. United by their mutual love of hip hop, they confront the demons of their past and try to break into Chicago's music scene. Stars Dreezy, Uzo Aduba and Anthony Anderson.
Shaft (28/6/2019)
In this second-generation Shaft saga, the badass detective has been largely absent from his son's life. But when John Shaft Jr. - an FBI expert in cybersecurity -  needs help discovering the truth about his best friend's death, he turns to his dad. Starring Samuel L. Jackson.
Other movies added to Netflix:
Dublin Old School (1/6/2019)
Mystic Pizza (1/6/2019)
Snatch (1/6/2019)
Horrible Bosses (1/6/2019)
Spider-Man: Homecoming (3/6/2019)
Despicable Me 3 (6/6/2019)
Rush (10/6/2019)
The Terminator (18/6/2019)
The Beguiled (20/6/2019)
Creed II (25/6/2019)
DOCUMENTARIES
Rolling Thunder Revue: A Bob Dylan Story by Martin Scorsese (12/6/2019)
In an alchemic mix of fact and fantasy, Martin Scorsese looks back at Bob Dylan's 1975 Rolling Thunder Revue tour and a country ripe for reinvention.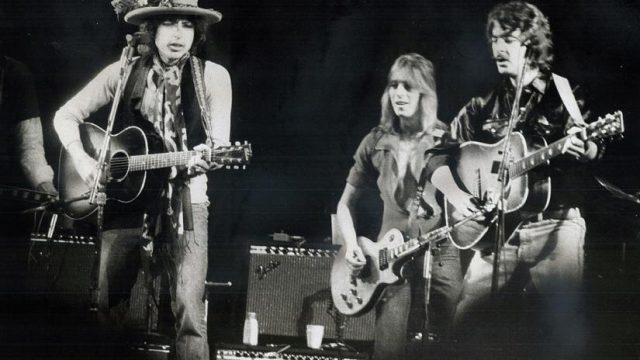 The Alcàsser Murders (14/6/2019)
An analytical examination of the investigation into the 1992 murders of three teens from Alcàsser, Spain, a case that profoundly affected the nation.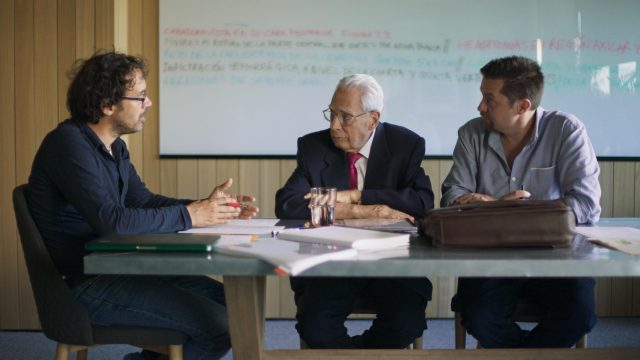 Exhibit A (28/6/2019)
This true crime series shows how innocent people have been convicted with dubious forensic tools and techniques such as cadaver dogs and touch DNA.
If you want to see this article with music thrown in, watch below: