Brought to you by:
It's hard to keep up with what's coming and going on Netflix these days and it's easy to miss something out. New movies, TV series, stand-up specials and docs are being added every week. Here are some you might have missed that were added in recent weeks.
Check out our Netflix recommendations below:
The Dark Crystal: Age of Resistance
We said it in our review and we'll say it again - 'The Dark Crystal: Age of Resistance' is everything you could want in a fantasy-adventure. And trust us - it's definitely not just for kids. It portrays the rebellion of the Gelflings against the evil Skeksis after they corrupt their precious crystal to gain immortality. Its incredible cast includes Taron Egerton, Alicia Vikander, Helena Bonham Carter, Lena Headey, Simon Pegg and Mark Hamill among many other stars. It's beautiful to look at, surprisingly emotional and undeniably enthralling with a finale that leaves you desperate for more.
Blade Runner 2049
Like its 1982 cult classic prequel, 'Blade Runner 2049' undeservedly flopped at the box office. Harrison Ford returns as Rick Deckard while Ryan Gosling takes the lead as K, whose investigation into a long-buried secret threatens to destabilise society. The cinematography is nothing short of astounding and Roger Deakins deservedly won his first Oscar for it. As well as including some brilliant action sequences, 'Blade Runner 2049' is a hard-hitting drama which provokes you to ask the big questions about life and love.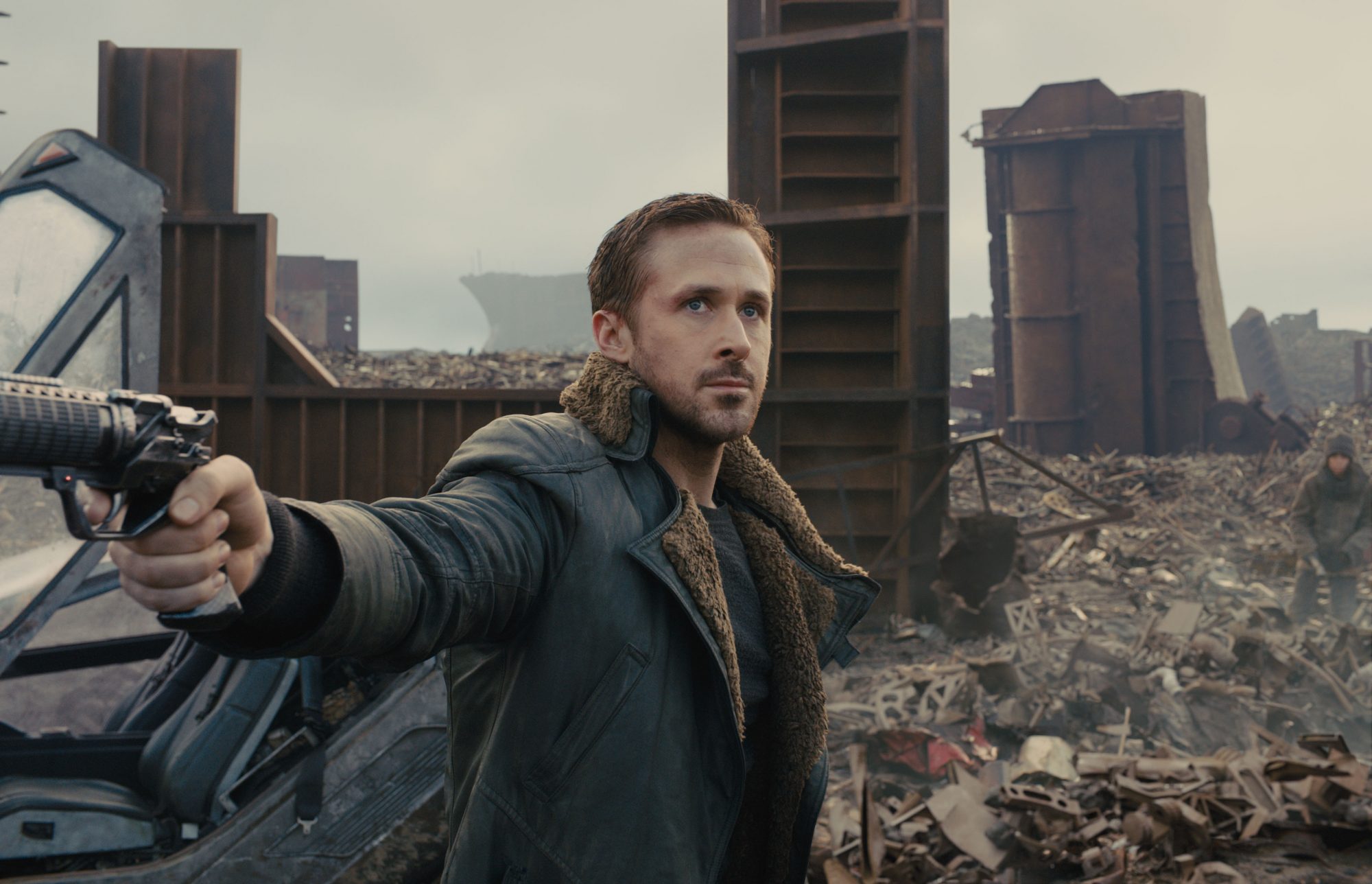 Dave Chapelle: Sticks and Stones
Following on from the success of his Netflix-produced comedy album 'The Age of Spin & Deep in the Heart of Texas', and Netflix specials 'Equanimity' and 'The Bird Revelation', the latest special from the superstar comedian that is Dave Chapelle is titles 'Sticks and Stones'. Ironically no stone is left unturned in the stand-up show as Michael Jackson, R. Kelly and the LGBTQ community all get a slagging. Insightful and hilarious, the routine is his most controversial for Netflix yet so if you're sensitive, you may want to avoid.
Kingsman The Secret Service
With 'Rocketman' proving such a hit, a lot of people are revisiting the 'Kingsman' series and with good reason. It's an expert blend of comedy and action following the adventures of Eggsy, a new recruit for the titular British secret agency. Colin Firth plays his mentor and has a couple of awesome scenes which will make you fall in love with him all over. Mark Strong plays the 'Q'-like Merlin while Samuel L. Jackson - whose character has a lisp for some reason - and Sofia Boutella play the bad guys. A prequel to the movie, 'The King's Man', hits cinemas next February.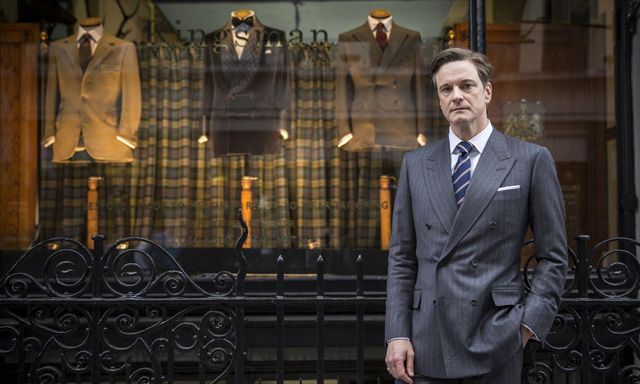 Dirty Dancing
Now and again, Netflix adds a classic film that either you always meant to watch and never did; or wouldn't mind seeing again. 'Dirty Dancing' ticks both boxes and over thirty years on, remains the quintessential summer romance movie. Jennifer Grey plays Baby Houseman who visits the Catskills resort with her family, only to fall in love with Johnny Castle, played by the dashing Patrick Swayze - with a fabulous soundtrack as well, it's a cliche to say but watching this really will give you the Time of Your Life.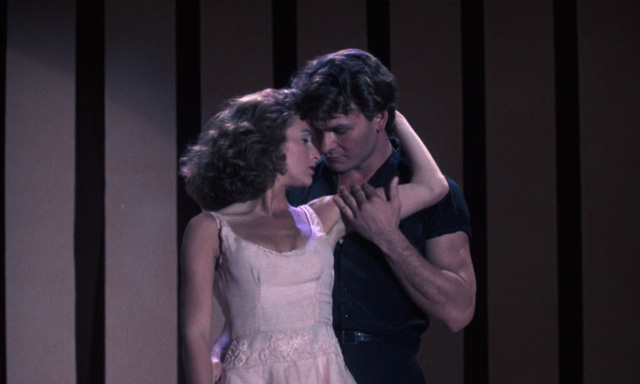 If you fancy munching into some delicious food while you're watching all of the above, Deliveroo has whatever you want, where you want it, when you want it.