The second of Marvel's live-action series gets a first-look trailer.
Due to have been released earlier this year in August, we've been given our first glimpse of what to expect from the Disney+ Avengers spin-off series 'The Falcon and the Winter Soldier'.
Starring Anthony Mackie and Sebastian Stan as they reprise their roles from the Avengers movies, the two title characters double-team up here for their own adventure series.
Picking up moments after the end of 'Avengers: Endgame' where *SPOILER ALERT* Chris Evans' Captain America shows up as an elderly man, the pair team up for a global adventure that is set to test their abilities and their patience.
As you can see from the trailer below, the action series sees Daniel Brühl reprise his role from 'Captain America: Civil War' as Baron Zemo. Emily VanCamp will also return as Peggy Carter's great-niece, Sharon, while Wyatt Russell will play US agent John Walker.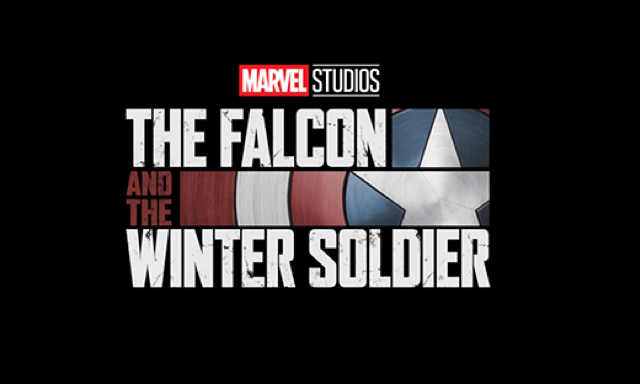 'The Falcon and the Winter Soldier' season will be made up of six episodes. Earlier this year, production was halted due to everything, which meant that the series was pushed back by seven months.
Mackie previously told Variety about the series: "We're shooting it exactly like a movie. Everybody who had worked on TV before was like, 'I've never worked on a TV show like this.'
"The way in which we were shooting, it feels exactly like we were shooting the movie cut up into the show. So instead of a two-hour movie, a six or eight-hour movie."
The first of the Marvel Studios Disney+ series will be 'WandaVision', which arrives on January 15.
For all of the details on every Marvel Studios title announced by Disney at their recent press conference, read all about it here.
Here's the first trailer of the Disney+ series.
'The Falson and the Winter Soldier' arrives on Disney+ March 19.