There's no stopping Aisling Bea these days, with her Channel 4 sitcom 'This Way Up' winning rave reviews and now she is co-starring alongside Paul Rudd in 'Living with Yourself'.
The comedy will mark Paul Rudd's first leading role in a television series, and he's going big by actually having two roles in it. Yep, he plays a guy called Miles who undergoes a unique spa treatment that promises to make him a better person. However, he finds he's been replaced by a new and improved version of himself.
Aisling Bea plays his wife, who we don't have a name for yet but we do have some images of the pair together.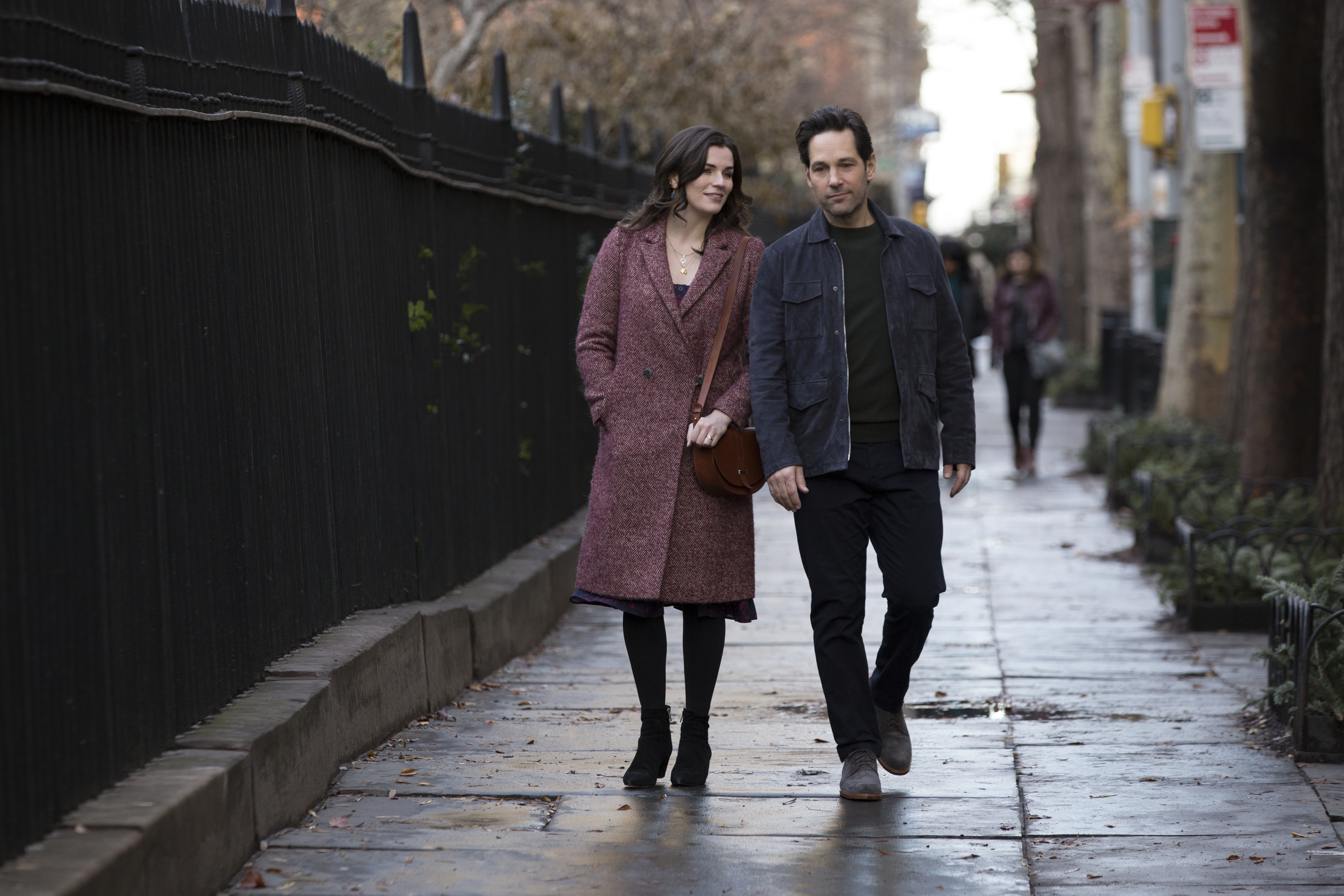 And here's more of Paul and... Paul.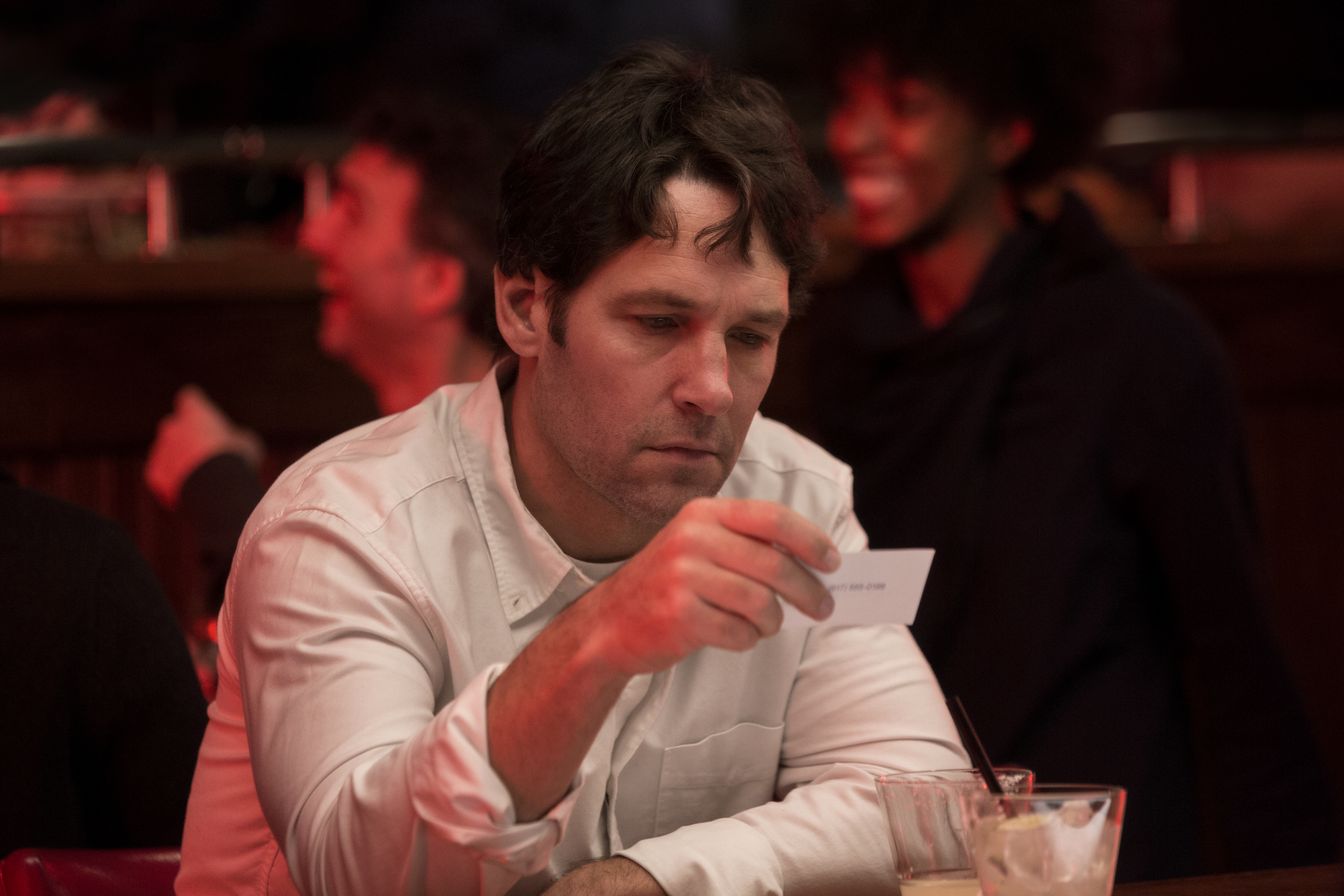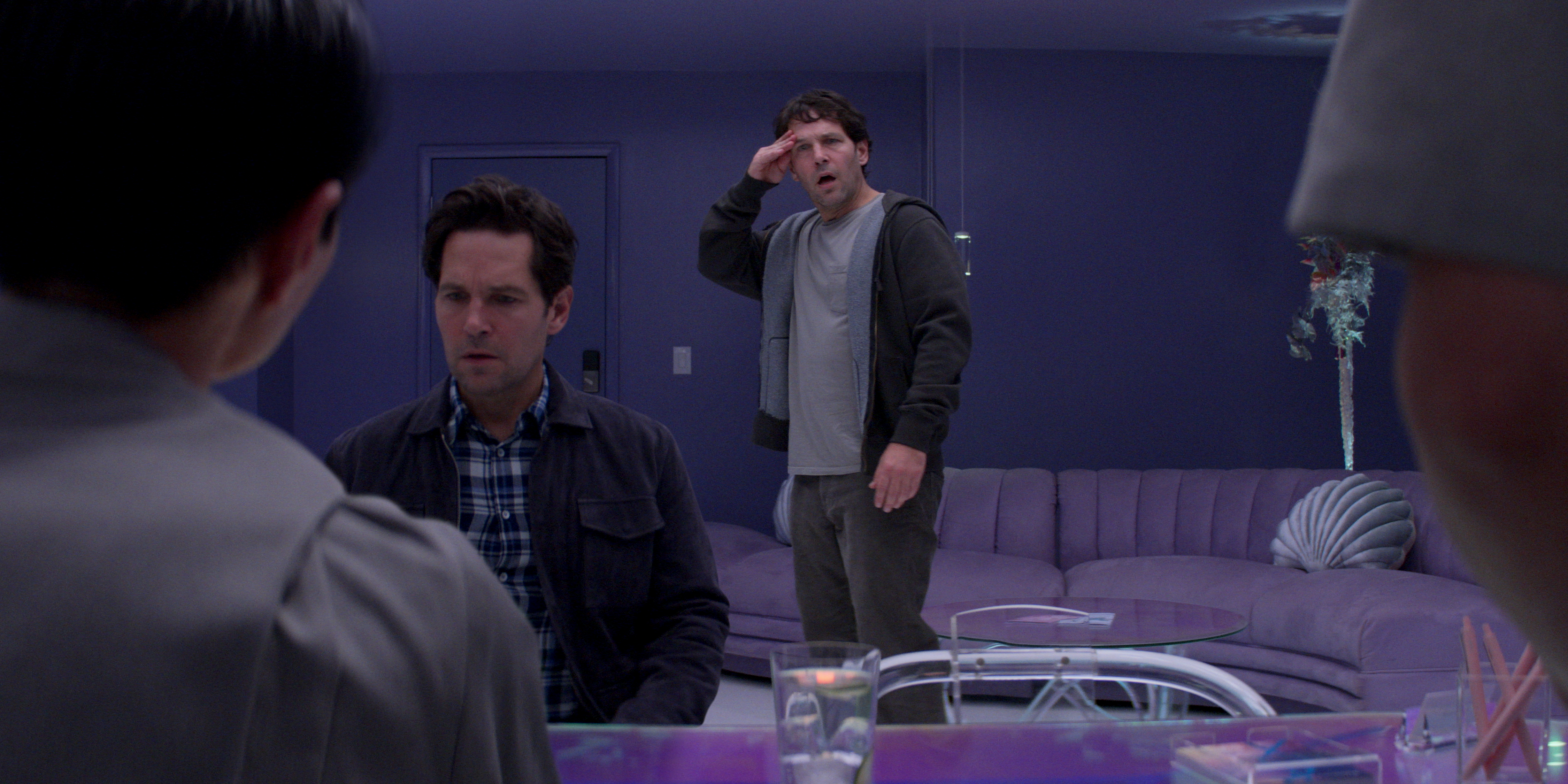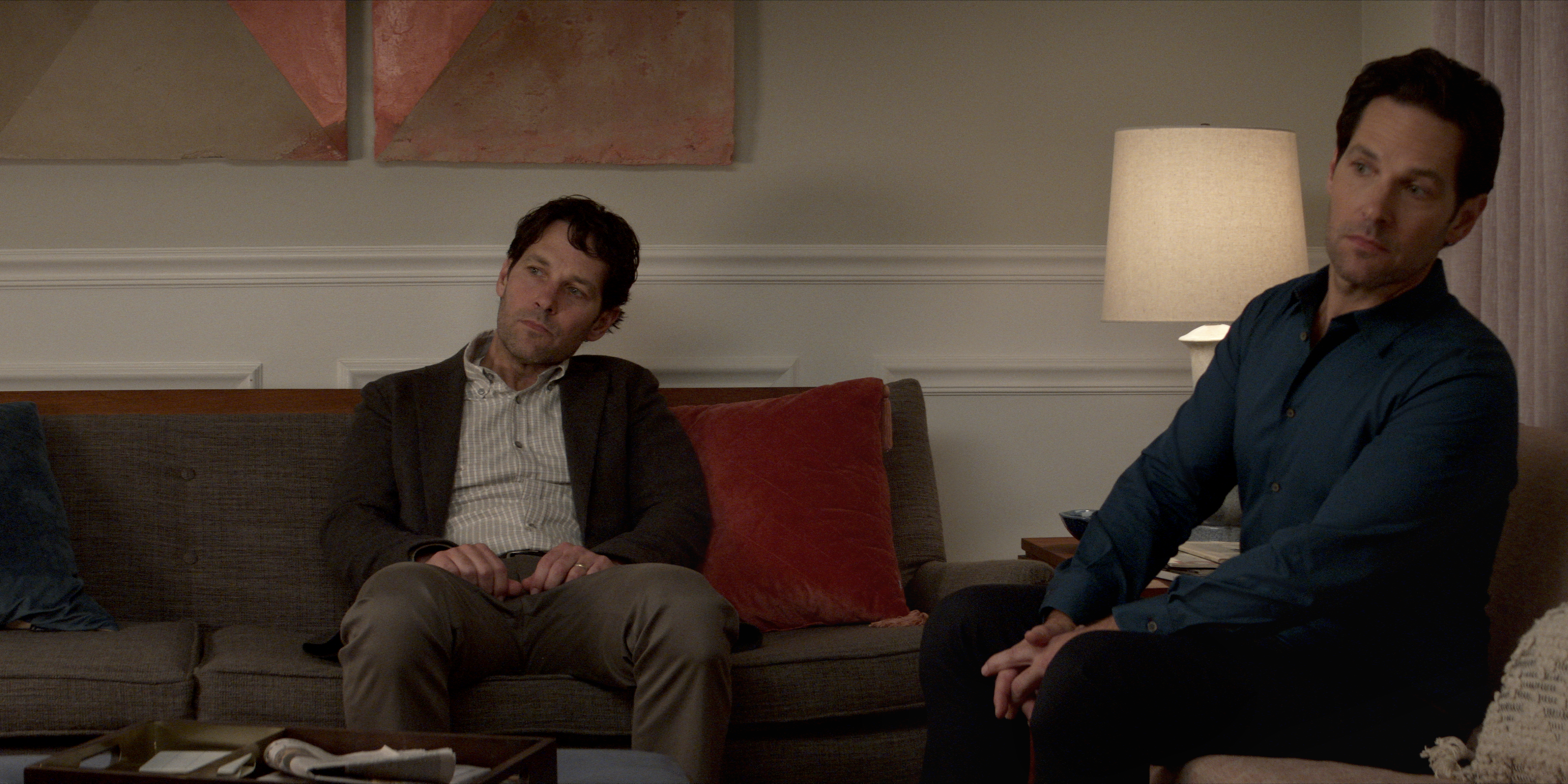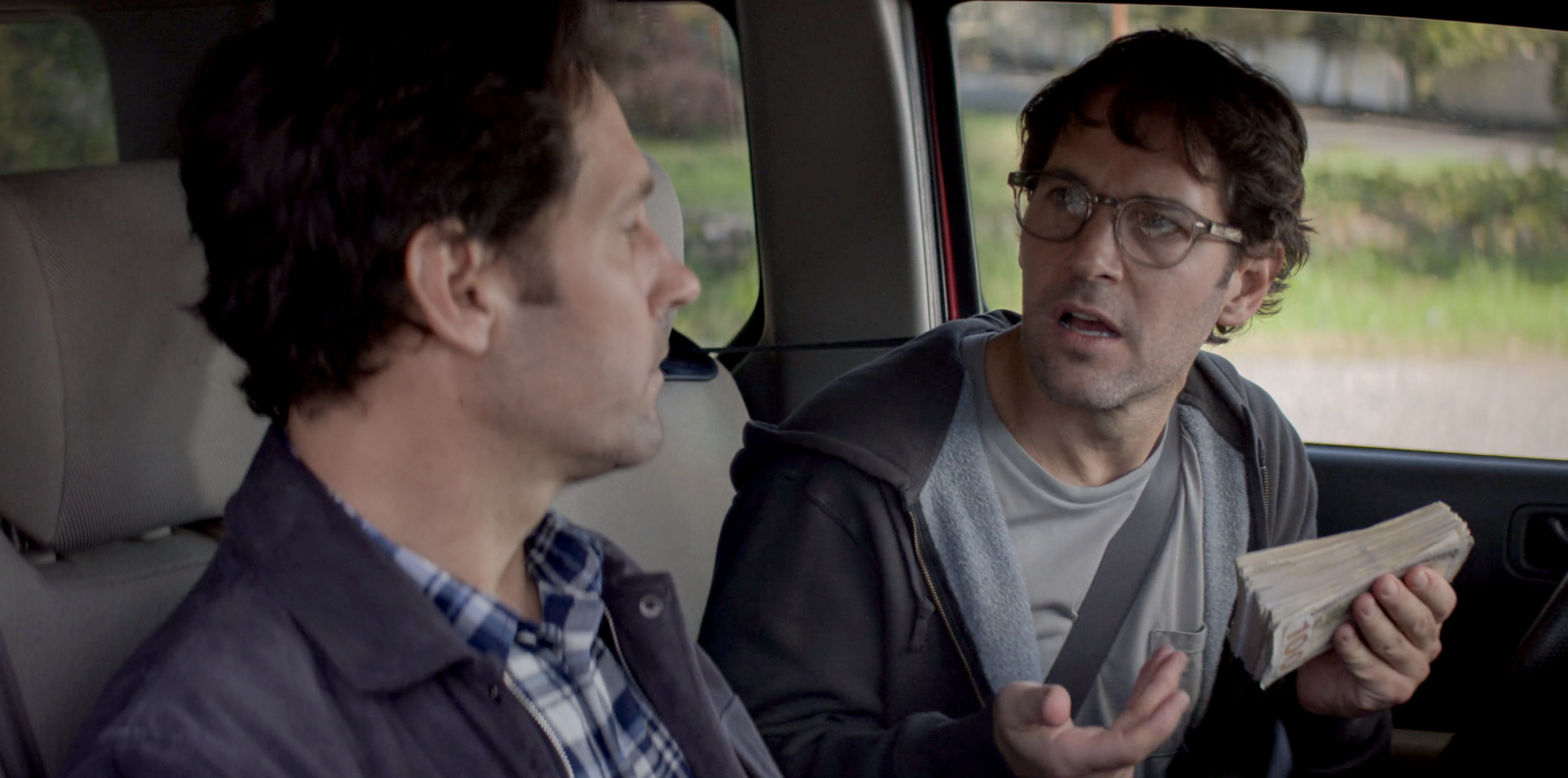 Told from multiple perspectives, the eight-episode series was created and written by Emmy Award winner Timothy Greenberg ('The Daily Show with Jon Stewart'), directed by Jonathan Dayton and Valerie Faris ('The Battle of the Sexes', 'Little Miss Sunshine').
'Living With Yourself' will premiere on Netflix on 18 October.