One of Netflix's most popular crime drama series is coming to a close.
'Ozark' will air a fourth and final season in 2022.
It has been split into two parts, with the first round of episodes coming this January.
The show follows a family forced to relocate to the Ozarks after a money laundering scheme goes wrong.
Through purchasing various businesses in the area, and making numerous allies and enemies along the way, Marty (Jason Bateman) and Wendy Byrde (Laura Linney) found themselves confronted by the leader of the Mexican drug cartel, Navarro (Felix Solis) in the last season.
Now they're in more danger than ever.
If you don't know what has happened in 'Ozark' so far, or need a refresher, the latest teaser for season 4 flashes through all the major events of the series.
The footage suggests that certain actions the Byrdes took in the past will soon be catching up on them...
Some first look images for season 4 of 'Ozark' were also released.
24 images for the first half of the final 'Ozark' season were released altogether.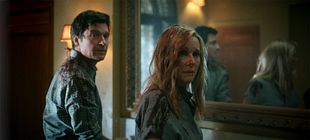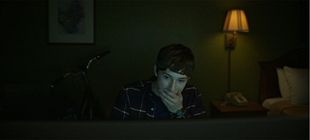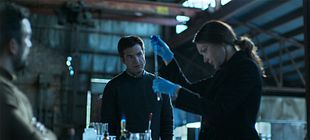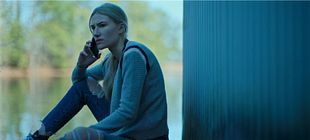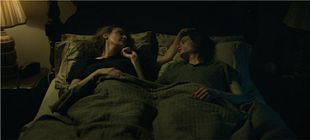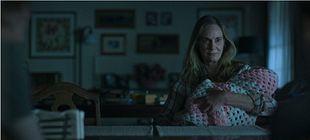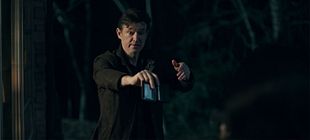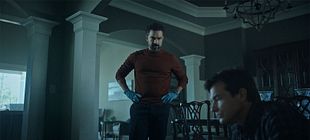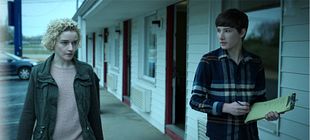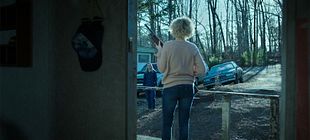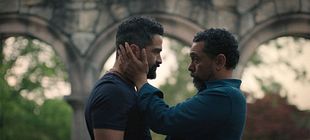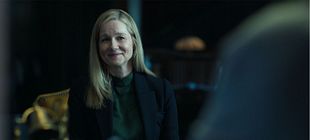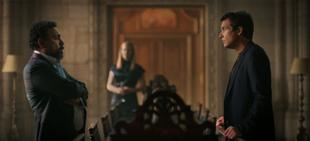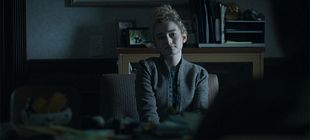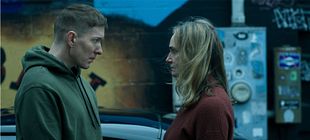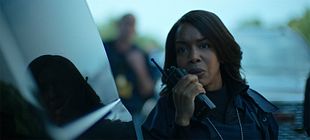 Previously, we also got a teaser for the next season in the form of a sneak peek.
'Ozark' season 4 part 1 premieres on Netflix on on Friday 21st January. Seasons one through three are available to stream now.