Brought to you by: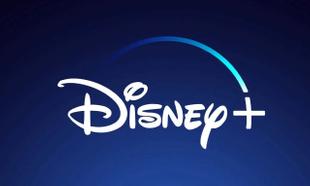 It's September, so you know what that means - there's a slight chill in the air. And by chill, we mean sci-f/thriller chill from some of the newest TV shows arriving via Star on Disney+ this September.
Showcasing all of the unmissable, brand new and exclusive grown-up original series and movies available from Star on Disney+ this September is our goal - and we've chosen quite a captivating selection, we're sure you'll agree.
So whether you're in the mood to get spooky ahead of Halloween, or you'd rather try and solve a comedic whodunnit, or perhaps you're up for getting lost in a sci-fi world where all of the men mysteriously drop dead - Disney+ has a series for you.
'The Walking Dead' S11
This is it - the final ever season of 'The Walking Dead'. Thousands of zombies, dozens of character deaths, and countless cliffhangers later, it's time to find out what's in store for the remaining survivors of the post-apocalyptic series. A brand new episode of the bumper 24-episode season will premiere weekly every Monday.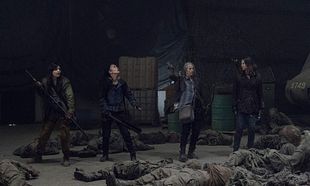 'Only Murders In The Building'
Steve Martin and Martin Short are a match made in comedy heaven, aren't they? Well, the stand-up duo are back on our screens, and this time they've enlisted the help of Selena Gomez to try solve a very mysterious happening in their New York City apartment building. Will the three true-crime podcast superfans be able to crack the case, or will they end up getting in way over their heads...? A new episode drops on Disney+ each week.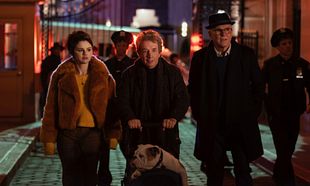 'American Horror Stories'
It's time to get spooky! Ryan Murphy and Brad Falchuk's first spin-off season from the 'American Horror Story' franchise offers up episodes of self-contained horror stories which will have you hiding behind your pillows and sleeping with the lights on this September. Plus, don't forget that the tenth star-studded 'American Horror Story' season, 'Double Feature', will launch via Star on Disney+ later this October. A brand new episode of 'American Horror Stories' will be available each week.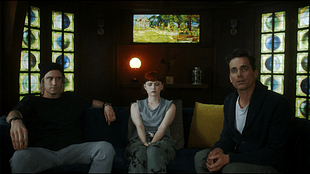 'The D'Amelio Show'
If reality TV is your thing, then look no further than this new arrival on Star on Disney+. 'The D'Amelio Show' is a fly-on-the-wall series following the family who gained overnight success with their social media accounts on TikTok and YouTube. We'll follow the lives of Charli, Dixie, and their parents Heidi and Marc as they navigate superstardom and carve out their brand new lives amongst the glitz and glam of Hollywood. Watch out for a new episode of the reality show each week.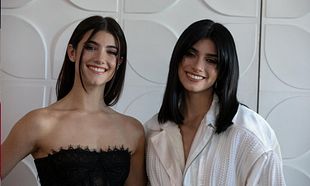 'Y: The Last Man'
One of the most hotly anticipated sci-fi series of the year lands on Star on Disney+ this September. Based on the comic book series of the same name by Brian K. Vaughan and Pia Guerra, this TV adaptation imagines a world where all living mammals with a Y chromosome simultaneously die - except for Yorick Brown and his capuchin monkey, Ampersand. 'Y: The Last Man' begins streaming on September 22.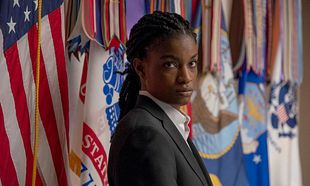 'War Of The Worlds' S1+2
Gabriel Byrne and Daisy Edgar-Jones lead a modern take on the classic H.G. Wells' novel from the 19th Century. Split between characters based in Britain and France, the sci-fi follows the aftermath of aliens arriving on our planet, with the survivors attempting to figure out why Earth has been invaded. Both seasons of the series are available to stream now - and there's a third season on the way too.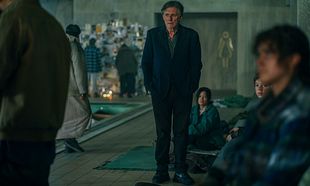 *BONUS PICK* 'Vacation Friends'
Once you've watched all of these unmissable TV shows, you're going to want to take a movie break, right? 'Vacation Friends' stars Lil Rel Howery and Yvonne Orji as a couple who make friends with John Cena and Meredith Hagner while on holiday - and boy do they love to party, ensuring this is one vacation they won't forget. The comedy proved to be so popular after its opening weekend, a follow-up entitled 'Honeymoon Friends' is already in the works. 'Vacation Friends' is available to stream now.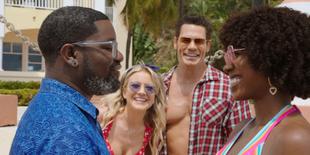 All of these titles, plus many more besides, are available to all Disney+ subscribers this September. You can sign up to Disney+ from just €8.99 per month by clicking here.