A new brand is being added to Disney+'s arsenal from today - and it's brimming with tonnes of new and classic movies and TV shows.
With the launch of Star on Disney+, subscribers will be getting over 270 movies, 75 TV series, as well as four exclusive Star Originals. Steered more towards adults than Disney+'s other catalogues, the likes of 'The Devil Wears Prada', 'Deadpool 2', 'Desperate Housewives', 'The Favourite', 'LOST', 'Pretty Woman', and 'Braveheart' are all there waiting to be viewed.
More titles will be added to the collection every week, so that means we've got an even bigger excuse for staying at home plonked in front of the TV.
Just in case over 350 titles sounds like too much for you to browse through, we've taken the liberty of finding 10 hidden gems which you should be watching from day one. Happy streaming!
'Atlanta'
Both seasons of Donald Glover's comedy/drama went down a treat over in the States, and now we'll finally be able to watch it on demand over this side of the Atlantic. Glover plays Earn, a college drop-out who is trying his best to make his upcoming rapper cousin Paper Boi (played by Brian Tyree Henry) some money. However, a number of rather careless decisions means that the pair get up to all sorts of questionable money-making schemes. The series comes highly recommended, with it winning a number of Golden Globe and Emmy awards.
'Office Space'
Bad bosses - we've all had our fair share of them. But what happens if, one day, you start taking your job less seriously (because you've been hypnotised into not caring), and everything somehow begins to fall into place? This is what happens to office worker Peter Gibbons, played by Ron Livingston, who recruits a team in order to show his bosses, er, who the real boss is. Also starring Gary Cole, John C. McGinley, Stephen Root, and a Jennifer Anniston who quits her job with "flair", 'Office Space' is that classic comedy that never gets old.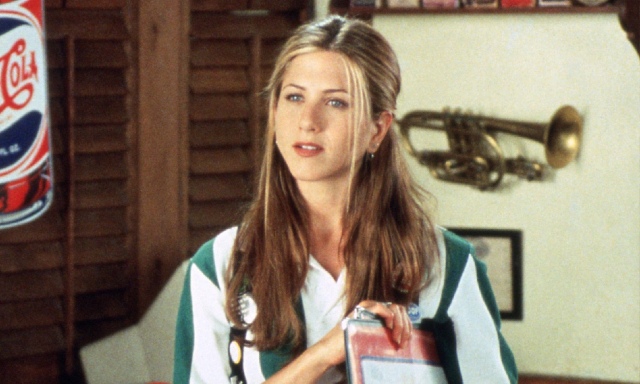 'Big Sky'
One of the four Star Original titles coming exclusively to Star on Disney+ is 'Big Sky', which is based on the novel 'The Highway'. The crime drama is a race against the clock, revolving around two police detectives (Ryan Phillippe and Kylie Bunbury) and an ex-cop (Katheryn Winnick) attempting to catch the person who is kidnapping young women in the area. The series comes from visionary storyteller David E. Kelley, who worked on 'Big Little Lies' and 'The Undoing', so this is certain to be another gripping series that will have us all perched on the edges of our seats.
'Good Morning, Vietnam'
Goooooooood morning, Vietnam! Set during the Vietnam war, the late Robin Williams plays a radio show host who is tasked with keeping up the spirits of US troops with his eccentric humour and stellar rock and roll tracks. While Williams gives an award-winning comedy performance, the story isn't all plain sailing - there's a war going on around him.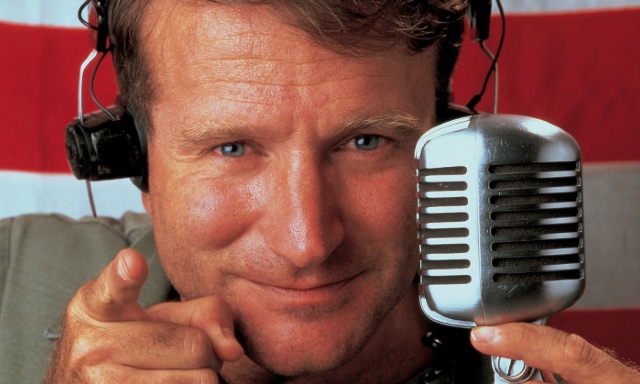 'Love, Victor'
Another of the Star Originals arriving on demand is the cute and wholesome 'Love, Victor'. A spin-off sequel series based within the world of the 'Love, Simon' movie, we follow new kid on the block Victor, who begins high school at Creekwood. Struggling with his sexual identity, and hearing stories about how "perfect" Simon's coming-out story was, it leads to him becoming overwhelmed, hiding his true identity.
'Bad Times at the El Royale'
The first of our hidden gem movie recommendations for Star comes in the form of a "whodunnit" comedy/thriller of sorts. Starring Jon Hamm, Chris Hemsworth, Dakota Johnson, Jeff Bridges, and Cynthia Erivo stuck in this strange roadside hotel, it's difficult for the audience to know which of the ensemble cast we can trust. Why is everyone acting so odd? And when will a shirtless Chris Hemsworth make his grand entrance? All will be revealed...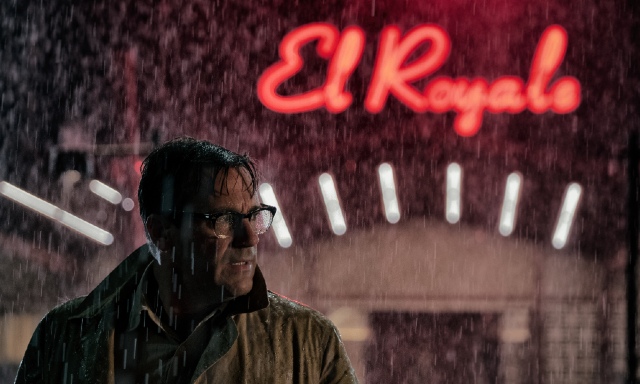 'Black-ish'
If you're looking for your next comedy series fix, then 'Black-ish' is the one for you. A spectacular cast of Anthony Anderson, Tracee Ellis Ross, and Laurence Fishburne sees them star as members of the Johnson family, who are navigating the world while having a mild case of identity crisis. Well, it's mostly just Anderson's Dre, the father of the household, who is facing one, which normally leads to chaos for everyone else in the household. Hilarious, fast-paced, yet very thought-provoking, the first five seasons are available to watch now.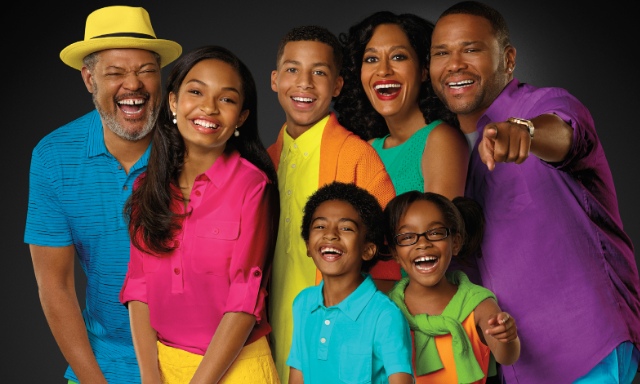 'Rushmore'
A throwback to the '90s, 'Rushmore' is the second movie release from filmmaker extraordinaire Wes Anderson. Starring Jason Schwartzman as Max, he's an eccentric scholarship student who ends up falling for a teacher (Olivia Williams) and asks for Bill Murray's help on how he can go about wooing his crush. If you're looking for more Anderson movies on Star, there's also 'The Grand Budapest Hotel', 'The Life Aquatic', and 'The Darjeeling Limited' available to stream too.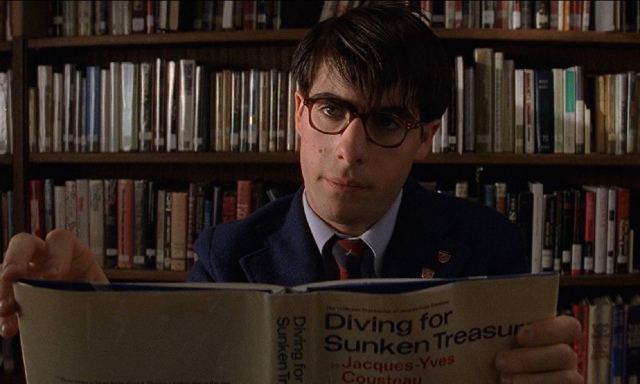 'The Killing'
One series that had everyone talking is this American remake of the Dutch original, 'The Killing'. Set in Seattle, the thriller follows detectives Sarah (Mireille Enos) and Stephen (Joel Kinnaman) who attempt to solve a number of mysterious cases around the city. A rather intense slow-burner, all four seasons are available to stream from today.
'The Fly'
Another throwback while we're at it, this is Jeff Goldblum at his absolute finest. Well, he doesn't end up looking his finest by the end of it, so this body-horror movie isn't for the faint-hearted. With incredible special effects for an '80s horror, and being that movie which inspired 'The Simpsons Treehouse of Horror VIII' episode, 'The Fly' is one of the best hidden gems available on Star from launch.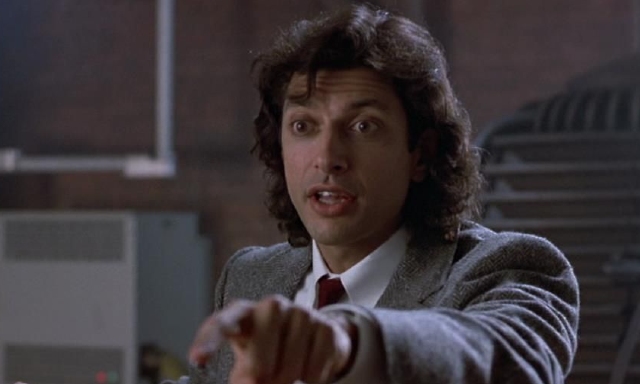 You can watch all of these, plus many more besides, with Star on Disney+.