Brought to you by: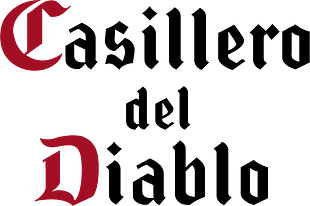 Welcome to another Bank Holiday weekend, and may the sun keep shining! Finger's crossed the rays will continue to beat down on us, but while you're out there sunning yourself, we want you to cast your mind back to all of the mind-blowing collection of TV shows and movies you've been feasting on so far this year.
We've teamed up with the legendary Casillero del Diablo for the ultimate Bank Holiday weekend quiz, asking if you can guess the 2021 movie or TV show from a single image. Do you think you're the master of all things released this year? It's time to find out.
While there are certainly plenty more movies and TV shows to come this year, we wanted to pay homage to all of the greats that have graced our screens since the top of the year.
There has been an onslaught of titles so far this year, and in our quiz below, you will have to identify which one each of the images comes from. Is it the latest action thriller? Or perhaps it's a comedy series from spring that you only watched one episode of? Let's see if you have what it takes to get a clean sweep.
In the same amount of time it takes for you to reapply your factor 50, you'll have our 2021 movies and TV show quiz done and dusted. The best of luck!
Lastly, don't forget to enter the Casillero del Diablo competition here to win a €100 voucher with The Premium Butcher plus two bottles of Casillero del Diablo wine.
Make the most of your August Bank Holiday with a bottle from Casillero del Diablo's vast range of wines - so unique that they are protected by the Devil himself!
Enjoy alcohol responsibly.