The first look images of the film 'Mank' have arrived.
It's the latest movie of mastermind and renowned director David Fincher.
The filmmaker is following in the footsteps of Martin Scorsese, the Coen Brothers, Alfonso Cuarón and more in making movies with Netflix now.
The film is titled 'Mank' and Oscar winner Gary Oldman plays the lead titular role.
It is set in 1930s Hollywood.
'Mank' sees the movie industry of the time "re-evaluated through the eyes of scathing social critic and alcoholic screenwriter Herman J. Mankiewicz as he races to finish the screenplay of Citizen Kane for Orson Welles."
Other cast members include Amanda Seyfried, who plays Marion Davies, and Charles Dance as William Randolph Hearst.
Arliss Howard plays Louis B. Mayer, Tom Pelphrey is Joe Mankiewicz, and Lily Collins is Rita Alexander.
You can see images of the cast members below. They landed on the weekend that marks 79 years since RKO dubbed Citizen Kane day.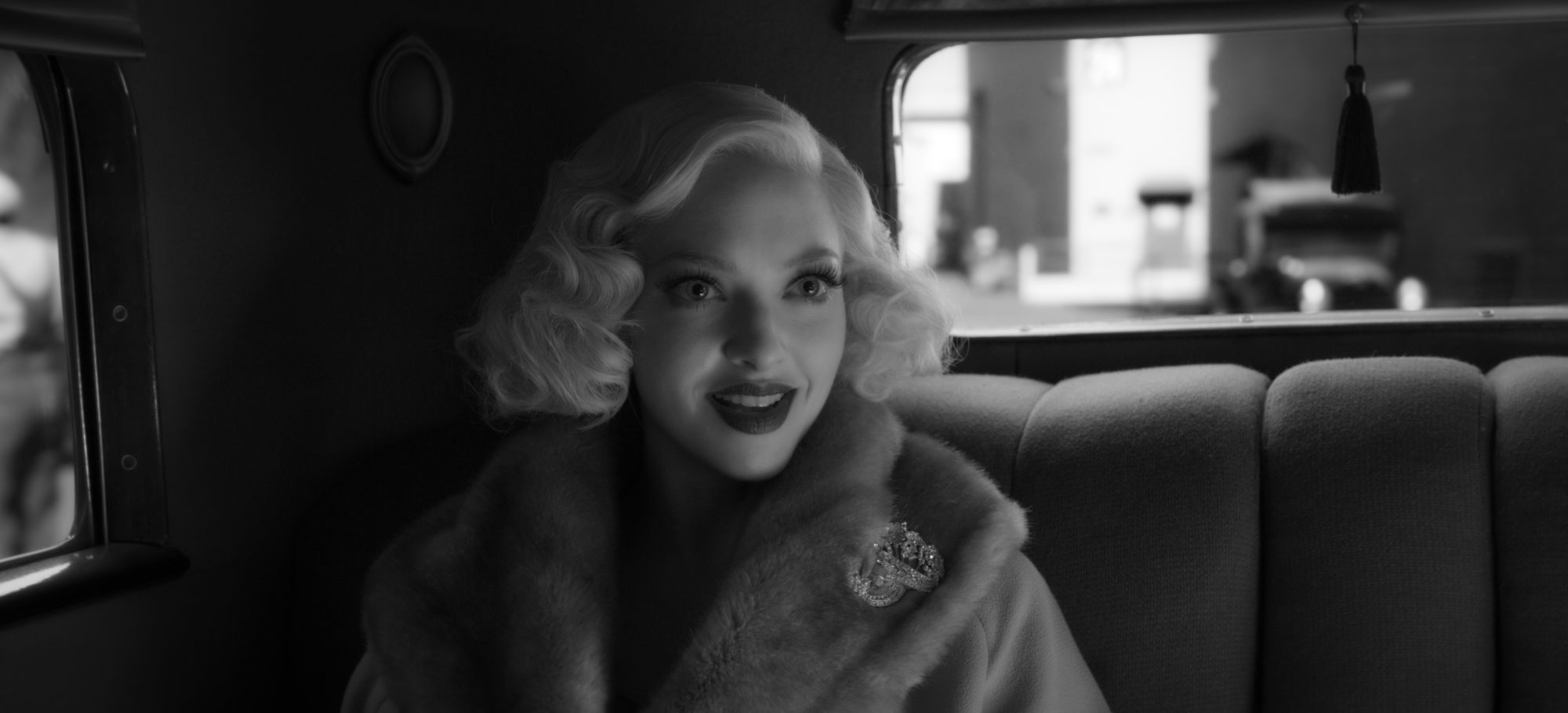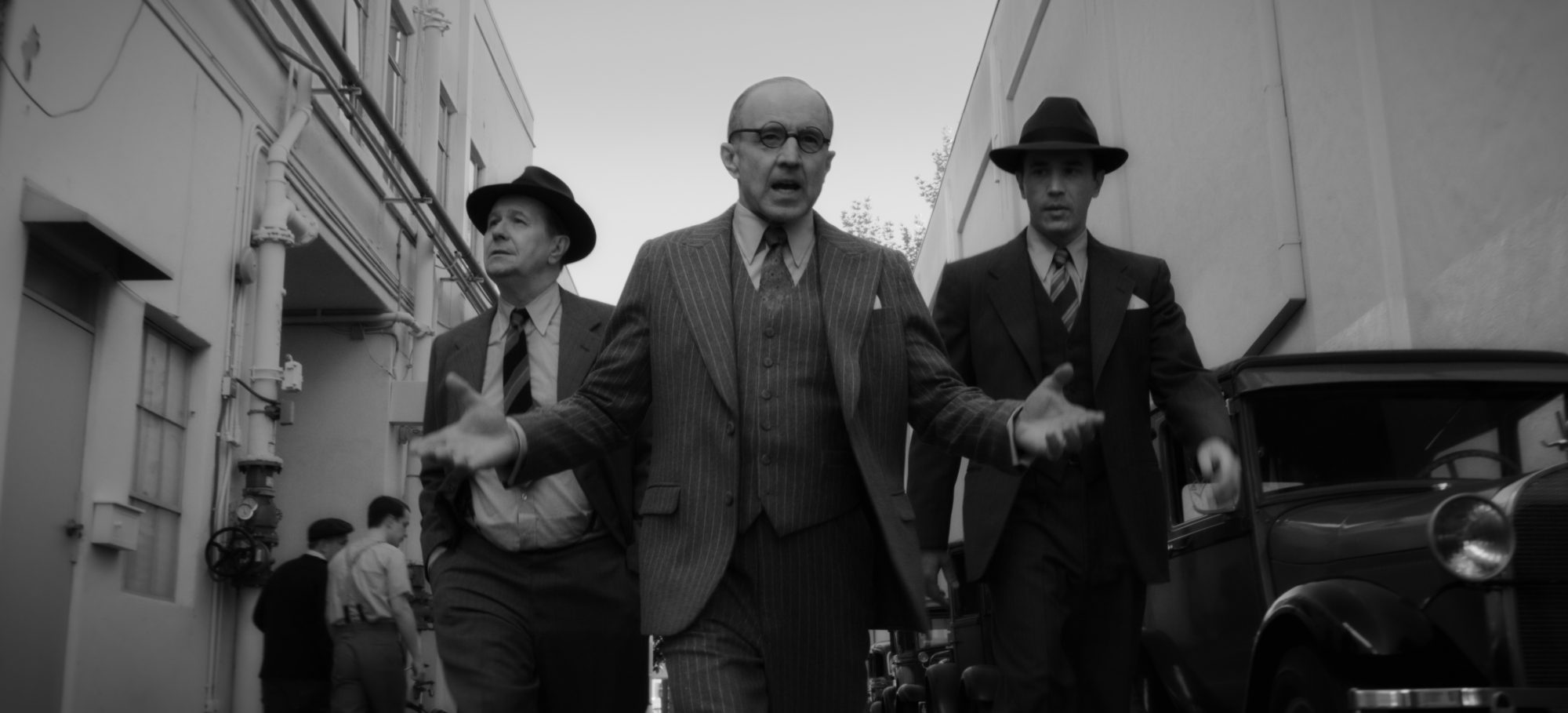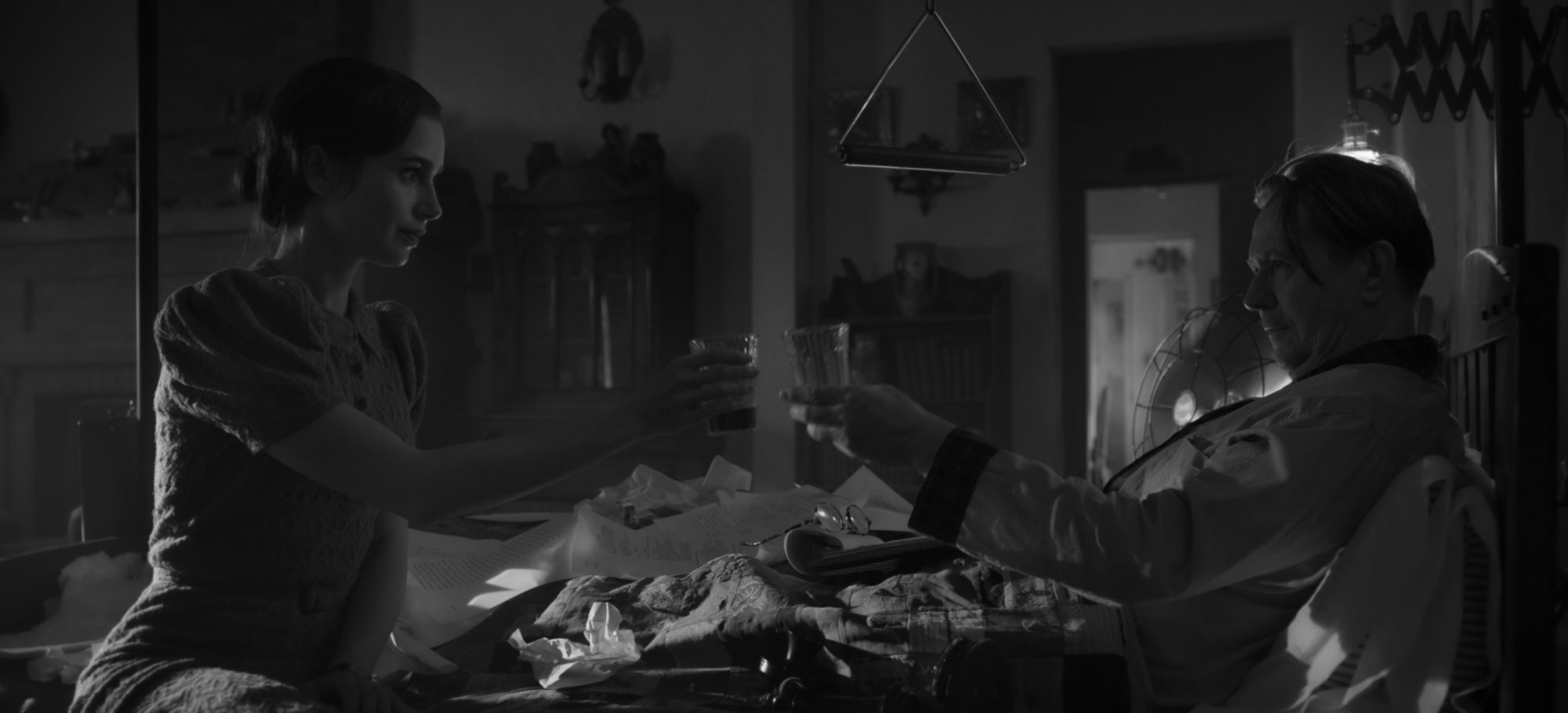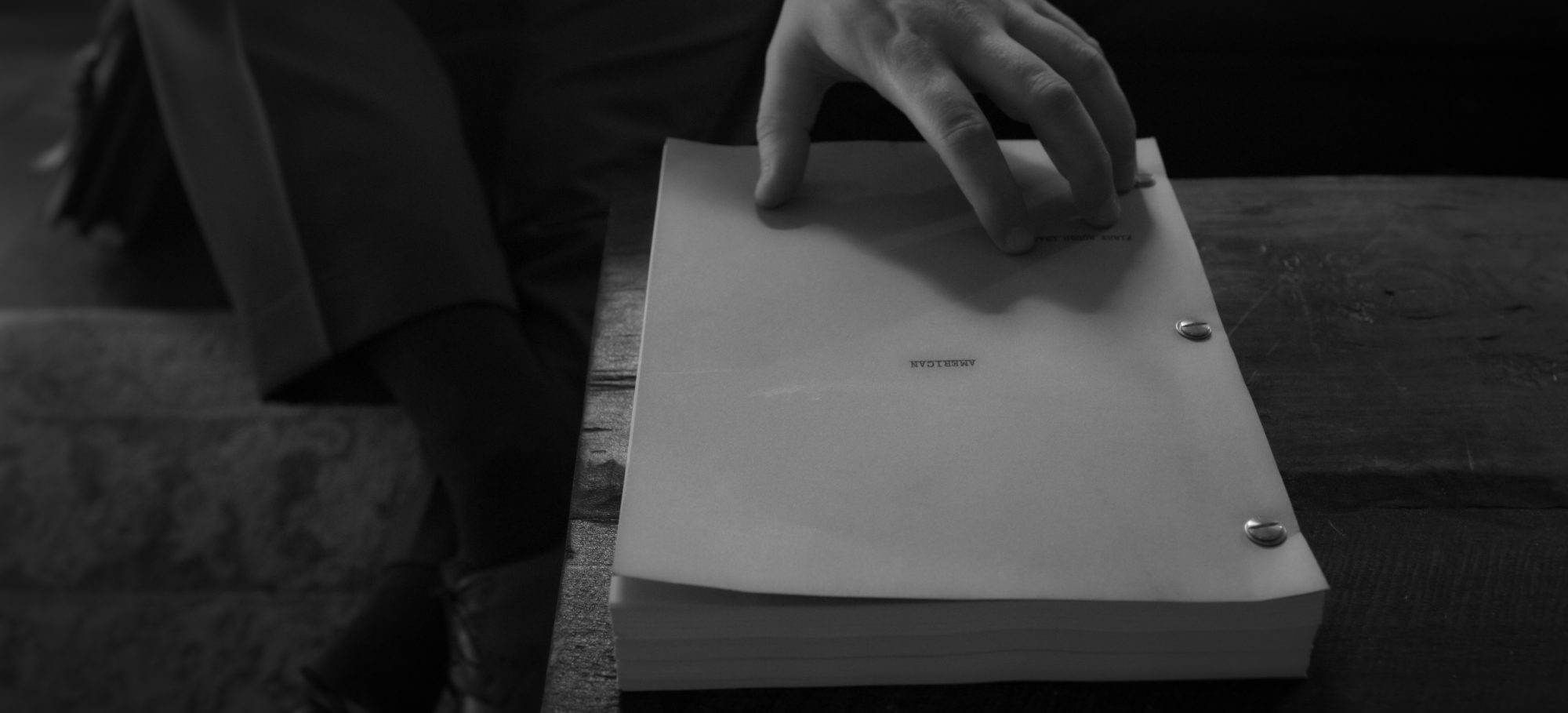 'Mank' also stars Sam Troughton, Ferdinand Kingsley, Tuppence Middleton, and Jamie McShane.
Tom Burke plays Orson Welles and Toby Leonard Moore plays David O. Selznick.
It lands on Netflix later this year.