The launch of Disney+ in Ireland is very nearly here.
As part of the streaming service you'll be able to see all your favourite Disney movies and TV series.
Not only that but every Pixar movie will be up there. Additionally, there's all the 'Star Wars' movies and shows. Especially 'The Mandalorian'.
A heap of Marvel movies and shows will be available too (for the latter, there's more on the way between 'The Falcon and the Winter Soldier', 'Wandavision' and 'Loki').
With regards to Marvel Cinematic Universe movies, 20 of the 23 movies will be available on the service. That's almost everything from 'Iron Man' through to 'Avengers: Endgame' (only the two 'Spider-Man' movies and 'The Incredible Hulk are unavailable).
What is also cool is that aside from the MCU, the following X-Men titles will be available on Disney+ as well:
THE WOLVERINE (2013)
X2
X-MEN
X-MEN ORIGINS: WOLVERINE
X-MEN: DAYS OF FUTURE PAST
X-MEN: THE LAST STAND
This is obviously the result of the Disney-Fox merger. As a result of that movie industry deal, there are a whole bunch of exciting titles you wouldn't necessarily have thought of, coming to Disney+ too. Check them out:
10 THINGS I HATE ABOUT YOU
ADVENTURES IN BABYSITTING (1987)
AVATAR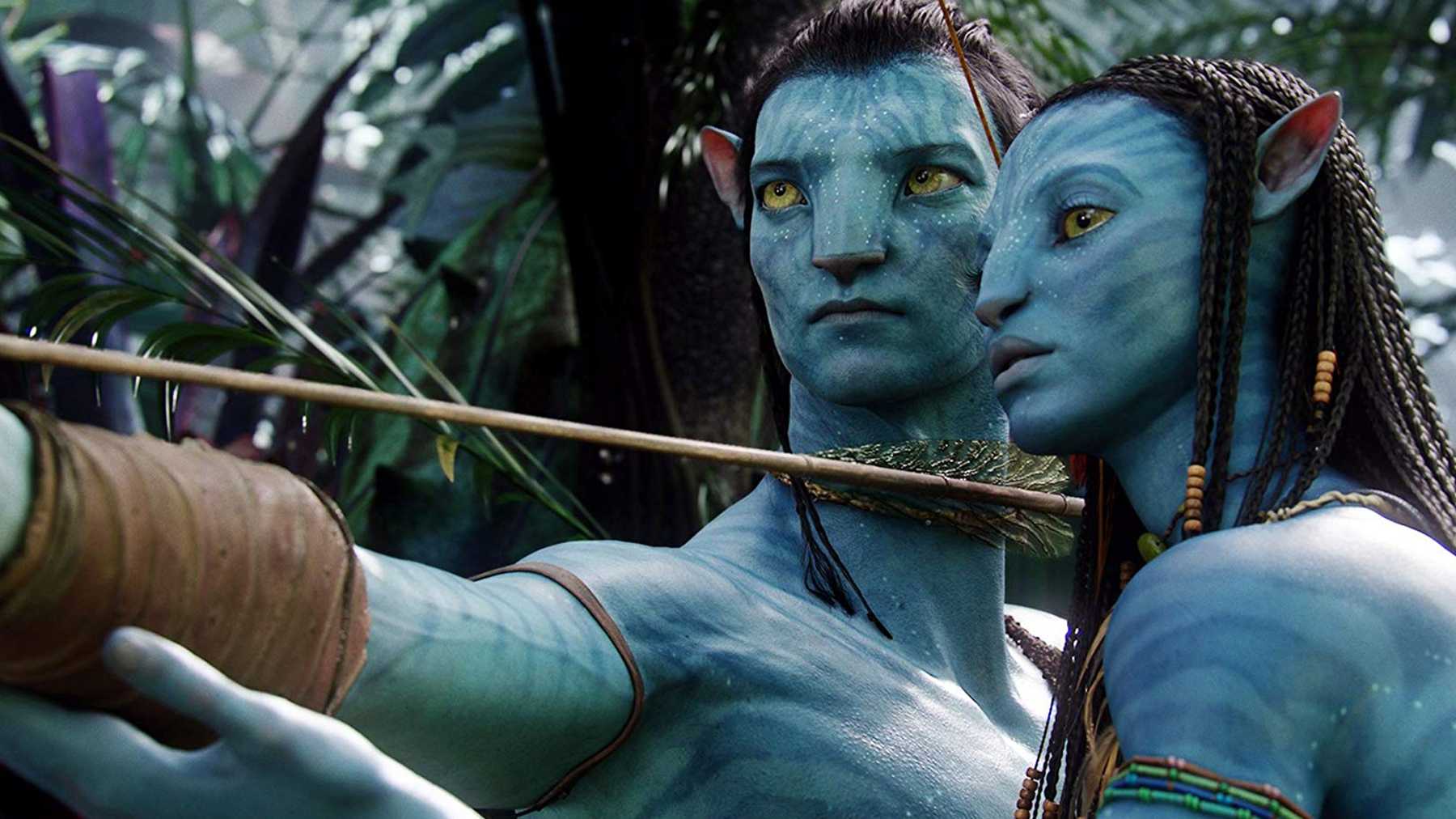 CHEAPER BY THE DOZEN (2003)
CHEAPER BY THE DOZEN 2
DIARY OF A WIMPY KID: RODRICK RULES
DOCTOR DOLITTLE (1998)
DOCTOR DOLITTLE 2
GARFIELD A TAIL OF TWO KITTIES
HOME ALONE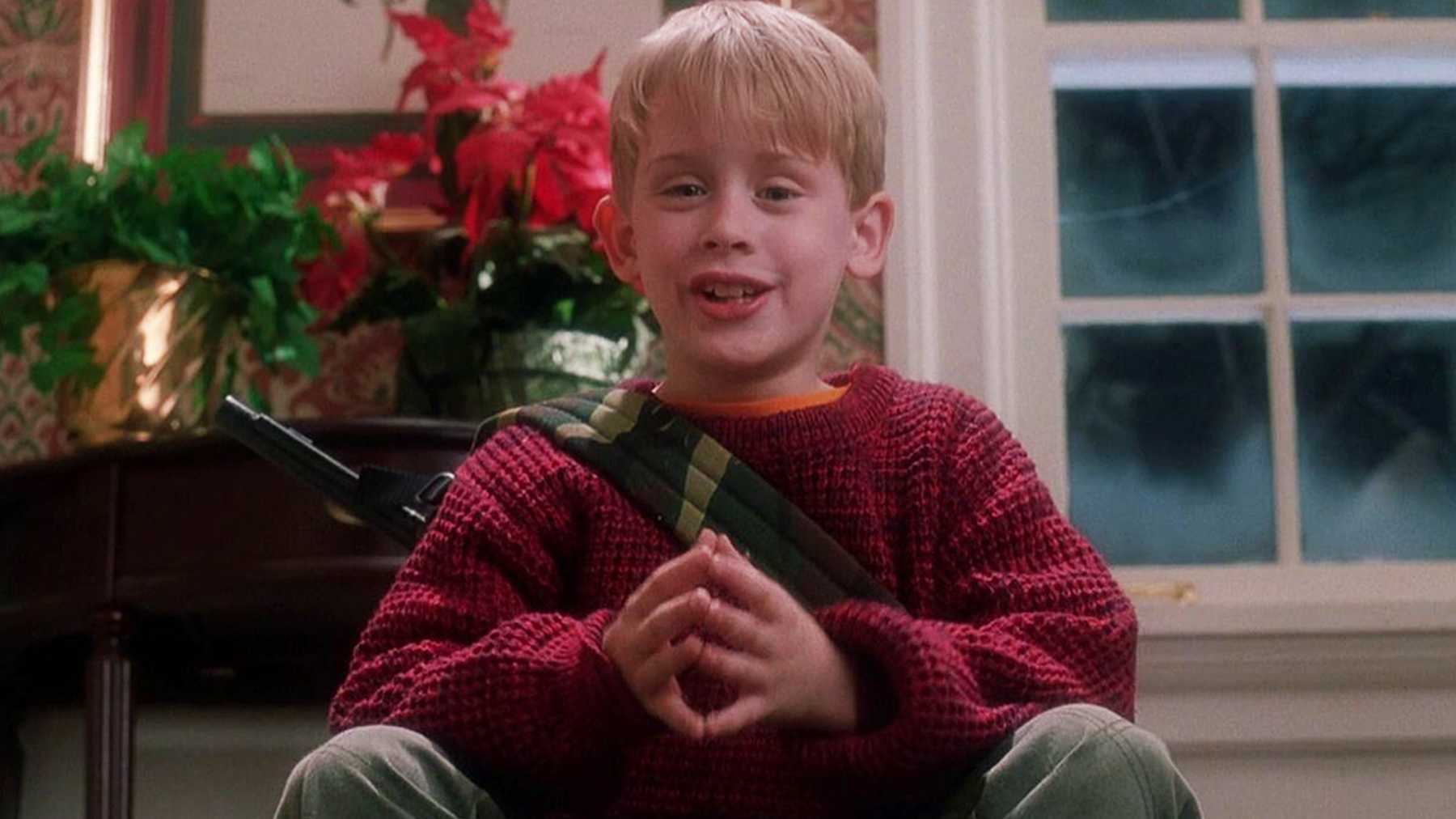 HOME ALONE 2: LOST IN NEW YORK
ICE AGE
ICE AGE: CONTINENTAL DRIFT
ICE AGE: THE MELTDOWN
JACK
JOURNEY TO THE CENTER OF THE EARTH
MRS. DOUBTFIRE
NEVER BEEN KISSED
NIGHT AT THE MUSEUM: BATTLE OF THE SMITHSONIAN
SISTER ACT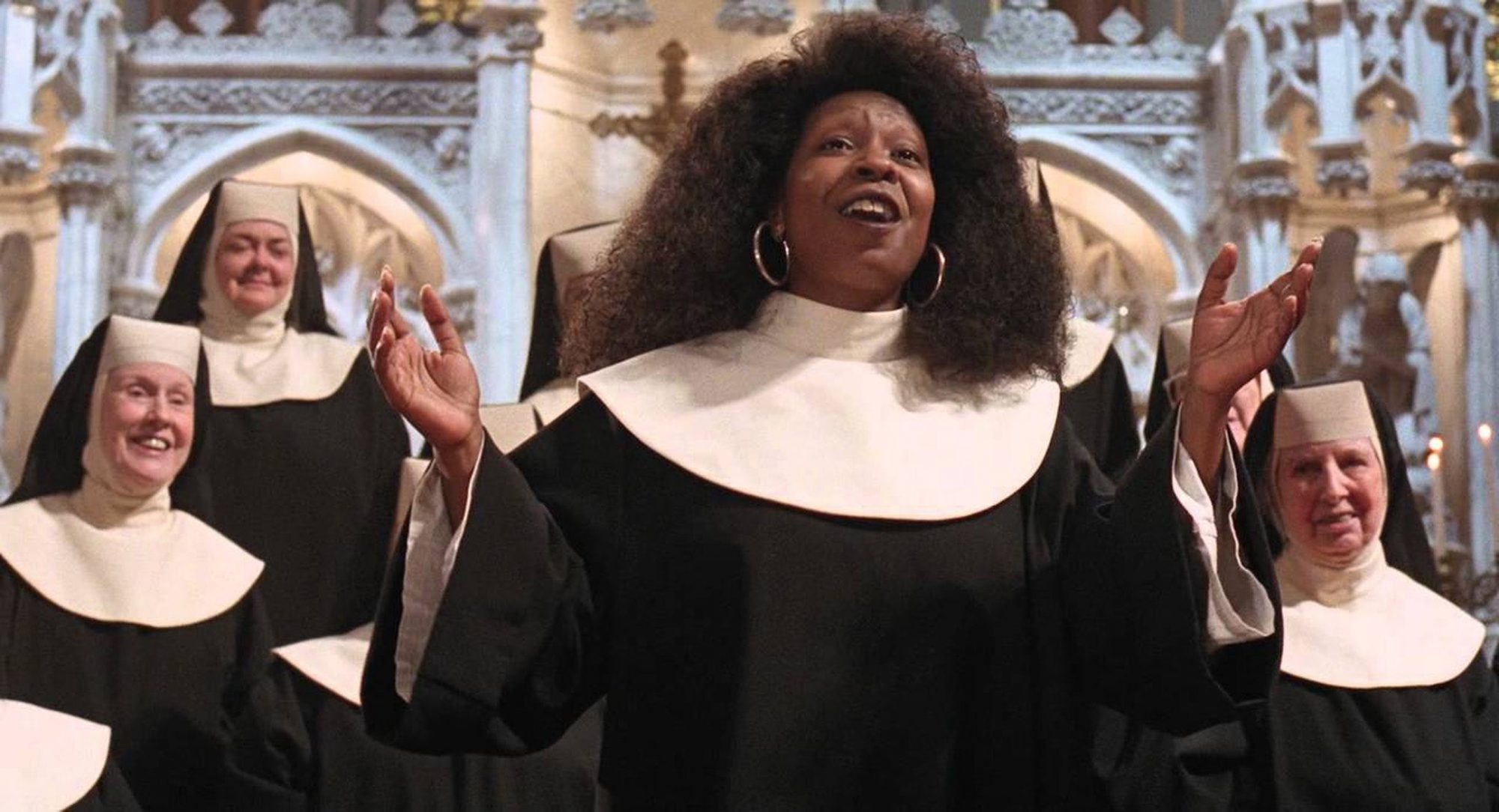 SISTER ACT 2: BACK IN THE HABIT
SPLASH
SWISS FAMILY ROBINSON (1940)
THE LAST SONG
THE SOUND OF MUSIC
THREE MEN AND A BABY
THREE MEN AND A LITTLE LADY
TURNER & HOOCH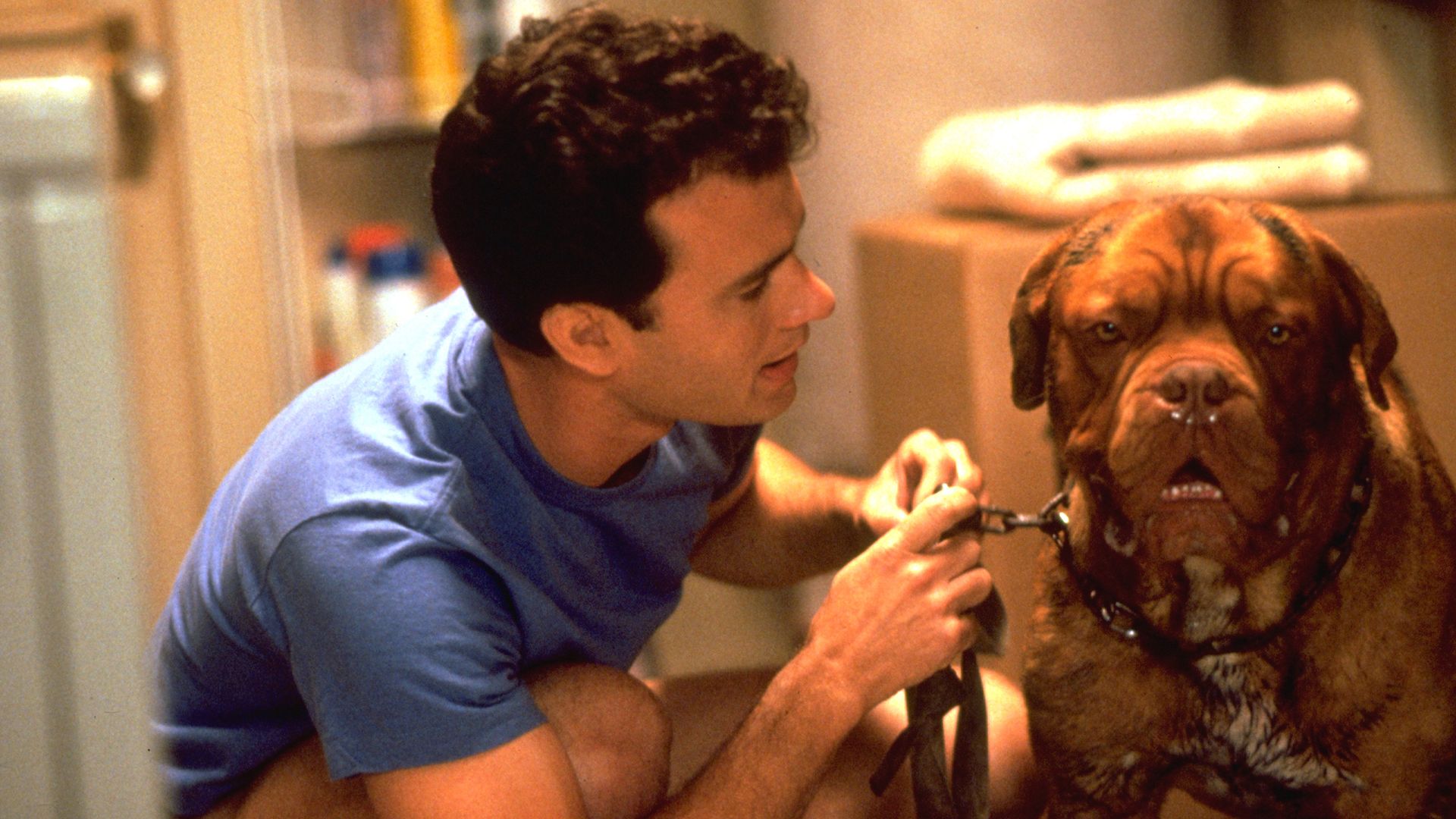 WHILE YOU WERE SLEEPING
WHO FRAMED ROGER RABBIT
WILLOW
Disney+ is available to pre-order for a limited time for €59.99. It launches in Ireland on March 24th.