Love is in the air. Well, sort of. Ahead of Valentine's Day this February, there are some brand new releases (romance or otherwise) that'll have us all curled up on our sofas for the shortest month of the year.
Here's a roundup of the best on demand February titles to watch this lovable month of 2021.
NETFLIX
'Malcolm & Marie' | February 5
The first movie arrival of the month is one that'll have viewers getting all hot and steamy. Starring Zendaya and John David Washington, 'Malcolm & Marie' is one that is certain to be in the Netflix Top 10 most-watched titles in Ireland for the majority of this month. Blaring with emotional complexity, read our review of the movie here.
'Crime Scene: The Vanishing at the Cecil Hotel' | February 10
One for true-crime docuseries fans, 'The Vanishing at the Cecil Hotel' is the first entry in a new chilling series for Netflix. Made up of four hour-long episodes, 'Cecil Hotel' will uncover the mysterious happenings and disappearances in the LA hotel, particularly the case surrounding one hotel resident Elisa Lam, who vanished forever.
'News of the World' | February 10
You'll want to watch 'News of the World' for one very good reason - Tom Hanks. Set five years after the end of the Civil War in 19the Century America, Captain Jefferson Kyle Kidd (Hanks), moves from town to town as a non-fiction storyteller, sharing news from - well - around the world. In Texas, he meets a 10-year-old girl, who was taken in by a Native-American tribe.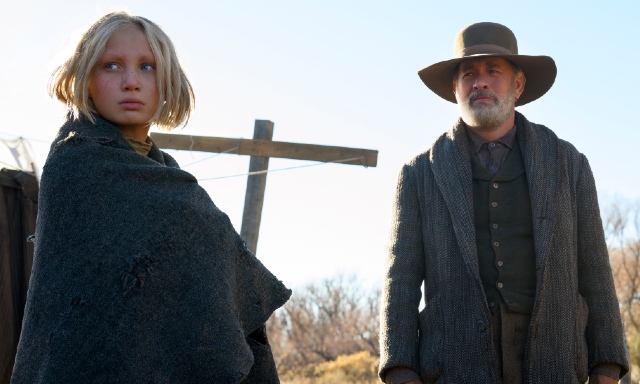 'To All The Boys: Always and Forever' | February 12
It started with an old love letter — and turned into a new romance. What's in store for Lara Jean and Peter in this, the final entry in the 'To All The Boys I've Loved Before' franchise? If you've seen the previous two entries in the series, you know exactly what kind of corniness to expect here.
'Behind Her Eyes' | February 17
Eve Hewson stars in a new Netflix limited series that is going to have a lot of people talking. The dark, mysterious drama is based on the book of the same name and is directed by Steve Lightfoot ('The Punisher'). Read everything you need to know about the series here.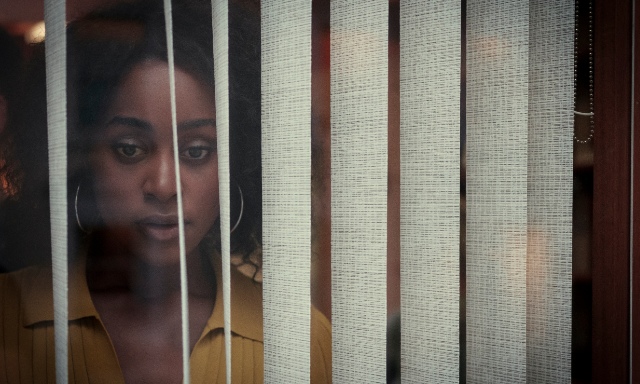 DISNEY+
We don't just a few titles to recommend for Disney+ this month... simply because there are far too many titles arriving. The streaming service's sixth brand, Star, will launch on February 23 and will feature a full vast range of new and old adult-orientated content.
Some titles in the TV lineup include 'LOST', 'Desperate Housewives', 'Atlanta', 'Black-ish', 'Family Guy', and 'Scrubs', while for movie fans there are the likes of 'Pretty Woman', 'Deadpool 2', 'Borat', 'Moulin Rouge', and 'Rushmore'.
New Star original titles which will also release on February 23 are 'Love, Victor', 'Helstrom', 'Big Sky', and 'Solar Opposites'. Read the full rundown of 79 TV series and more than 270 movies here.
SKY AND NOW TV
'ZeroZeroZero' | February 4
Starring our very own Gabriel Byrne, 'ZeroZeroZero' is based on the novel by Roberto Saviano. Guaranteed to be fast-paced and edgy, the international series was filmed across three continents, features six languages, and is made up of eight episodes involving countries gung-ho on supremacy over the world's cocaine trade.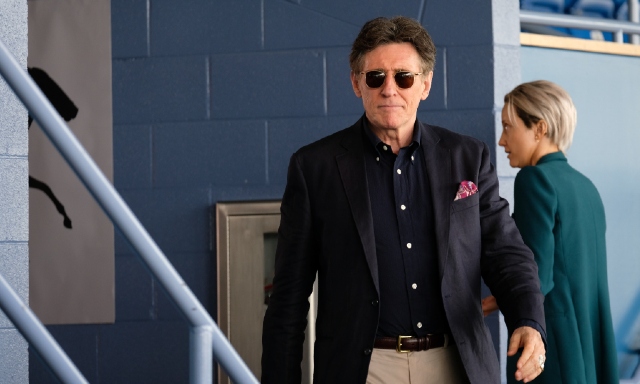 'Dragon Rider' | February 12
Another on demand February release that'll pique interest is this Sky original creation for the kids. Based on the novel by Cornelia Funke, 'Dragon Rider' is an animated family adventure which follows the adventurous exploits of a silver dragon named Firedrake and his friends. The voice cast includes Patrick Stewart and Felicity Jones.
AMAZON PRIME
'Bliss' | February 5
One with 'Vanilla Sky' vibes that has us intrigued this month is 'Bliss' starring Owen Wilson and Salma Hayek. Wilson plays Greg, a recent divorcee who bumps into the mysterious Isabel (Hayek). Her beliefs of them both living inside of a harsh world simulation inside of the beautiful, peaceful "real" world of bliss, turns Greg's world upside-down.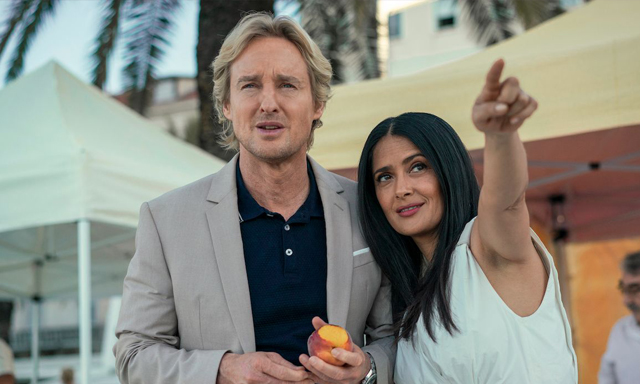 'Greenland' | February 5
Look, we already know this is going to be a huge on demand February title. Is that because of its riveting, indie, emotional storyline, with dips and valleys, and a hint of comedy to have you smiling by the end? Oh lord no, it's just another end-of-the-world/apocalypse/climate action/CGI-fest starring Gerard Butler. What else are you expecting?
APPLE TV+
'Billie Eilish: The World's A Little Blurry' | February 26
One of the biggest musical artists in the world right now is releasing her first on-the-road documentary film. Billed as a true coming-of-age story, we follow the singer-songwriter at the beginning of her rise to global superstardom, before she is to release her debut album 'When We All Fall Asleep, Where Do We Go?'.