NETFLIX ORIGINAL TV
Atypical: Season 3  | 01/11/2019
This heartfelt comedy about a teenager on the autism spectrum returns for a third outing on Netflix. It follows Sam (Keir Gilchrist) as he heads into his first year of college and grapples with new challenges, from making friends to managing his schedule.
Queer Eye: We're in Japan! | 01/11/2019
The Fab Five - Antoni Porowski (Food & Wine), Bobby Berk (Interior Design), Jonathan Van Ness (Grooming), Karamo Brown (Culture), and Tan France (Fashion) - will bring their expertise to Tokyo, working to make-better four heroes while experiencing Japanese cuisine, fashion, design, grooming and culture first-hand.
Green Eggs and Ham | 08/11/2019
Opposites Guy and Sam take a road trip to save an endangered animal, learning to try new things like hope, friendship, and a certain delectable dish.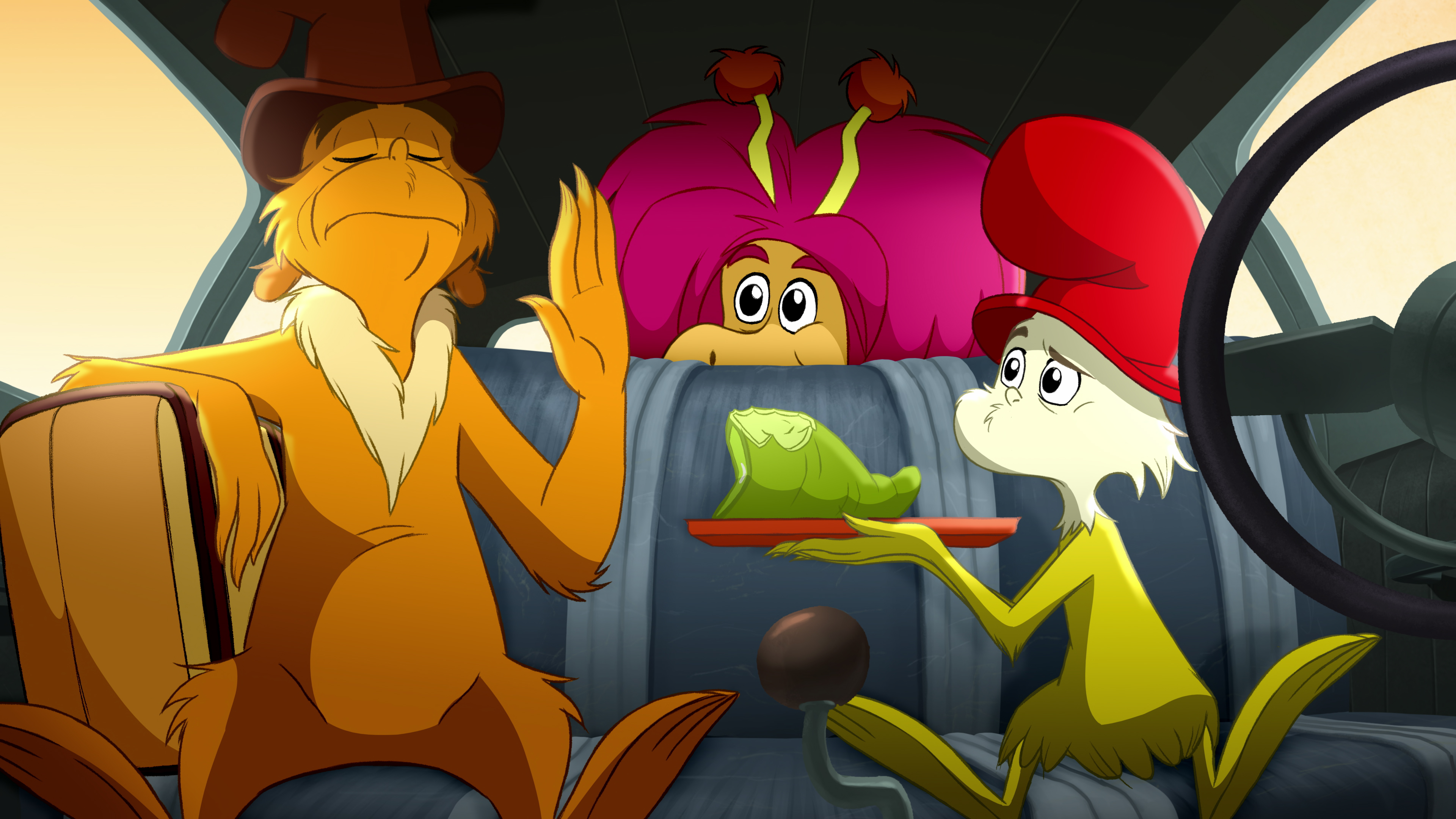 I'm with the Band: Nasty Cherry | 15/11/2019
In an era where there is no roadmap to success in the music industry, global pop star Charli XCX handpicked four women to form the alt-pop band, Nasty Cherry. The latest signing to Charli XCX's label, Nasty Cherry is an unconventional mix of seasoned musicians and first-timers. This six-episode series documents their origin story - from moving in together and their first practice to their first performance and debut single release and everything in between.
The Toys That Made Us: Season 3 | 15/11/2019
Take a deep dive into the origins and creative battles behind Teenage Mutant Ninja Turtles, Power Rangers, My Little Pony and wrestling figures.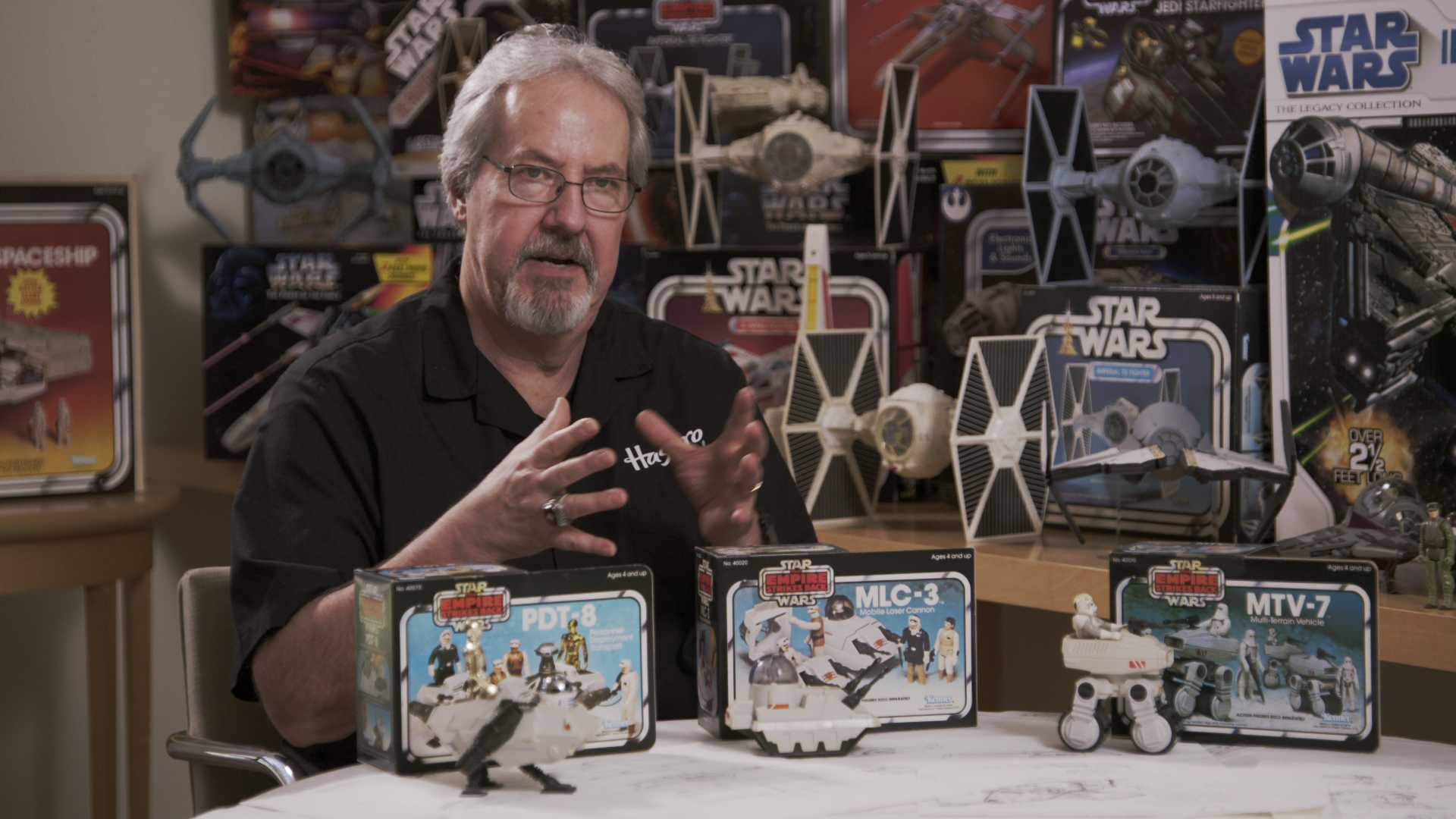 The Crown: Season 3  | 17/11/2019
The third season of 'The Crown' sees a new guard sweep into Downing Street, as Queen Elizabeth (now played by Olivia Colman) and her family struggle to meet the challenges of a rapidly changing Britain. From cold-war paranoia, through to the jet-set and the space age - the exuberance of the 1960s and the long hangover of the 1970s - Elizabeth and the Royals must adapt to a new, more liberated, but also more turbulent world. Written by Peter Morgan, 'The Crown' also stars Helena Bonham Carter as Princess Margaret, Tobias Menzies as The Duke of Edinburgh, Josh O'Connor as Prince Charles, Erin Doherty as Princess Anne, Ben Daniels as Lord Snowdon, Jason Watkins as Prime Minister Harold Wilson and Charles Dance as Lord Mountbatten.
Dolly Parton's Heartstrings | 22/11/2019
The Dolly music you love, the stories you've been waiting for. Dolly Parton's Heartstrings is an anthology series that showcases the stories, memories, and inspirations behind her most beloved songs. New and classic Dolly music will score every episode. Each story will vary in tone, from love stories and inspirational tales to family dramas, westerns, and revenge comedies.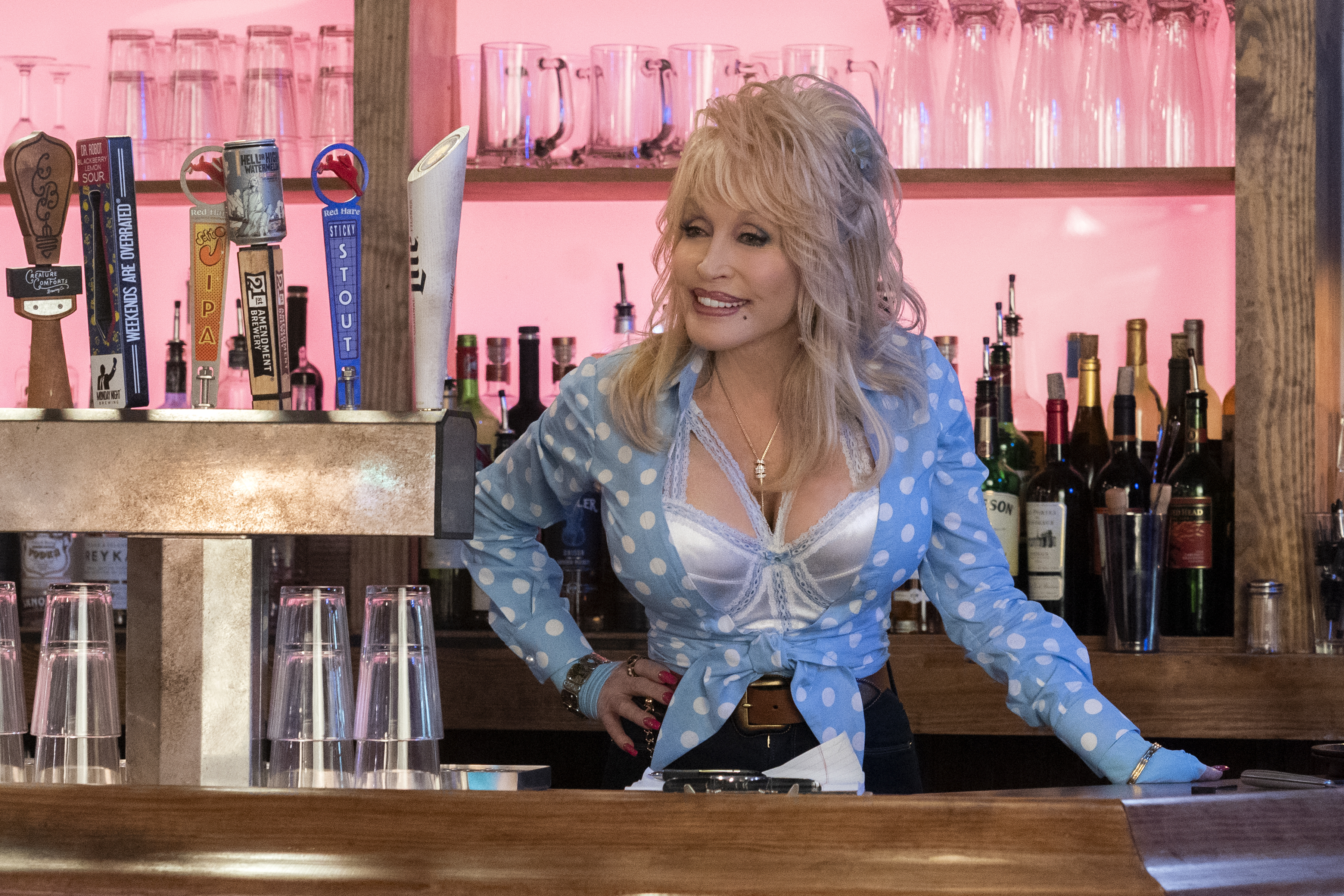 Nailed It! Holiday!: Season 2  | 22/11/2019
Jingle bells. Funky smells. Panic in the air. 'Nailed It!' are bringing hilarity home for the holidays with wonder-fail creations and woefully botched bakes.
Merry Happy Whatever | 28/11/2019
A strong-willed dad navigates the stress of the holiday season when his daughter brings her new boyfriend home for Christmas. Starring Dennis Quaid.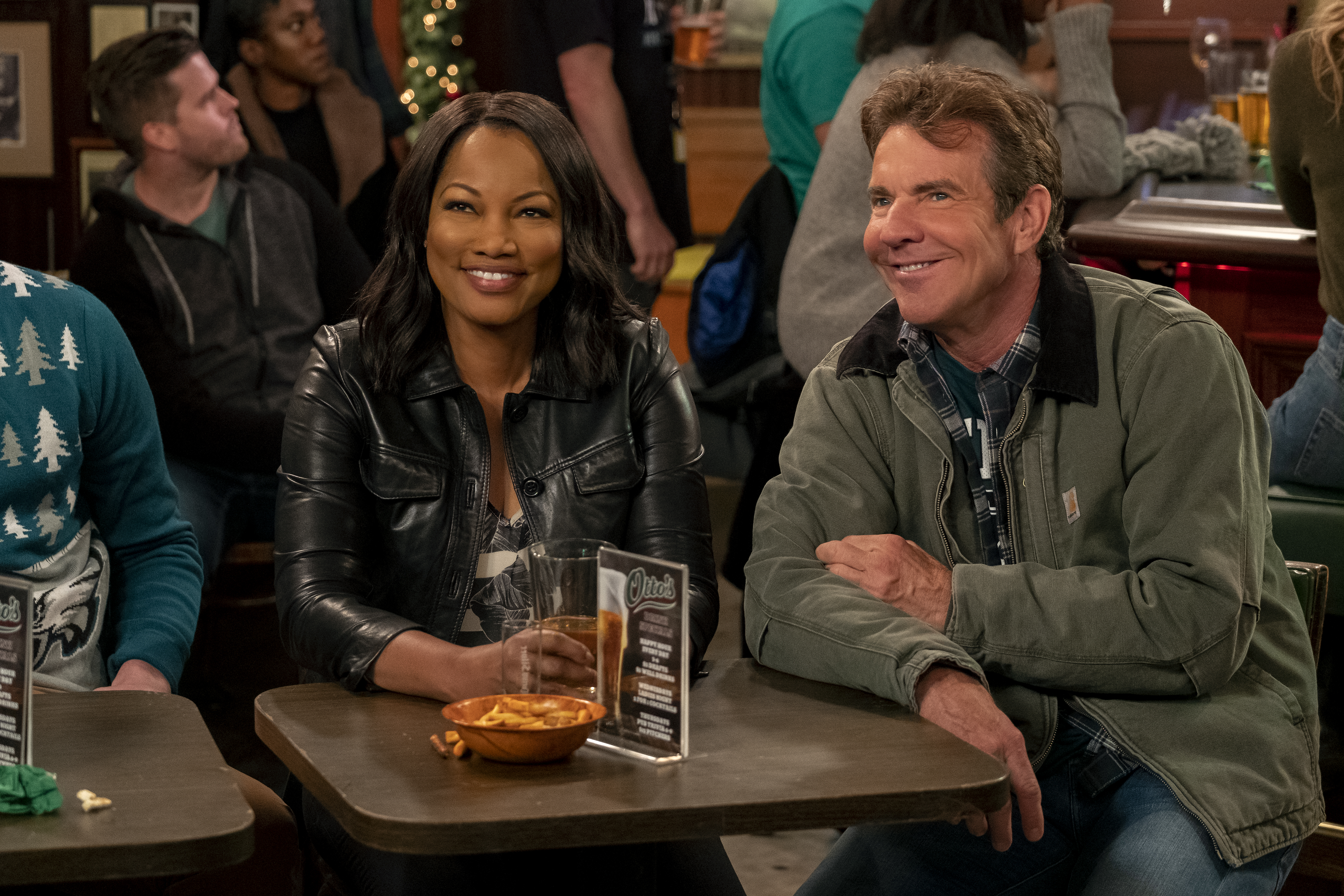 Sugar Rush Christmas | 29/11/2019
It's everything you love about 'Sugar Rush' with a holly jolly holiday twist in this Christmas-themed spin on competitive baking.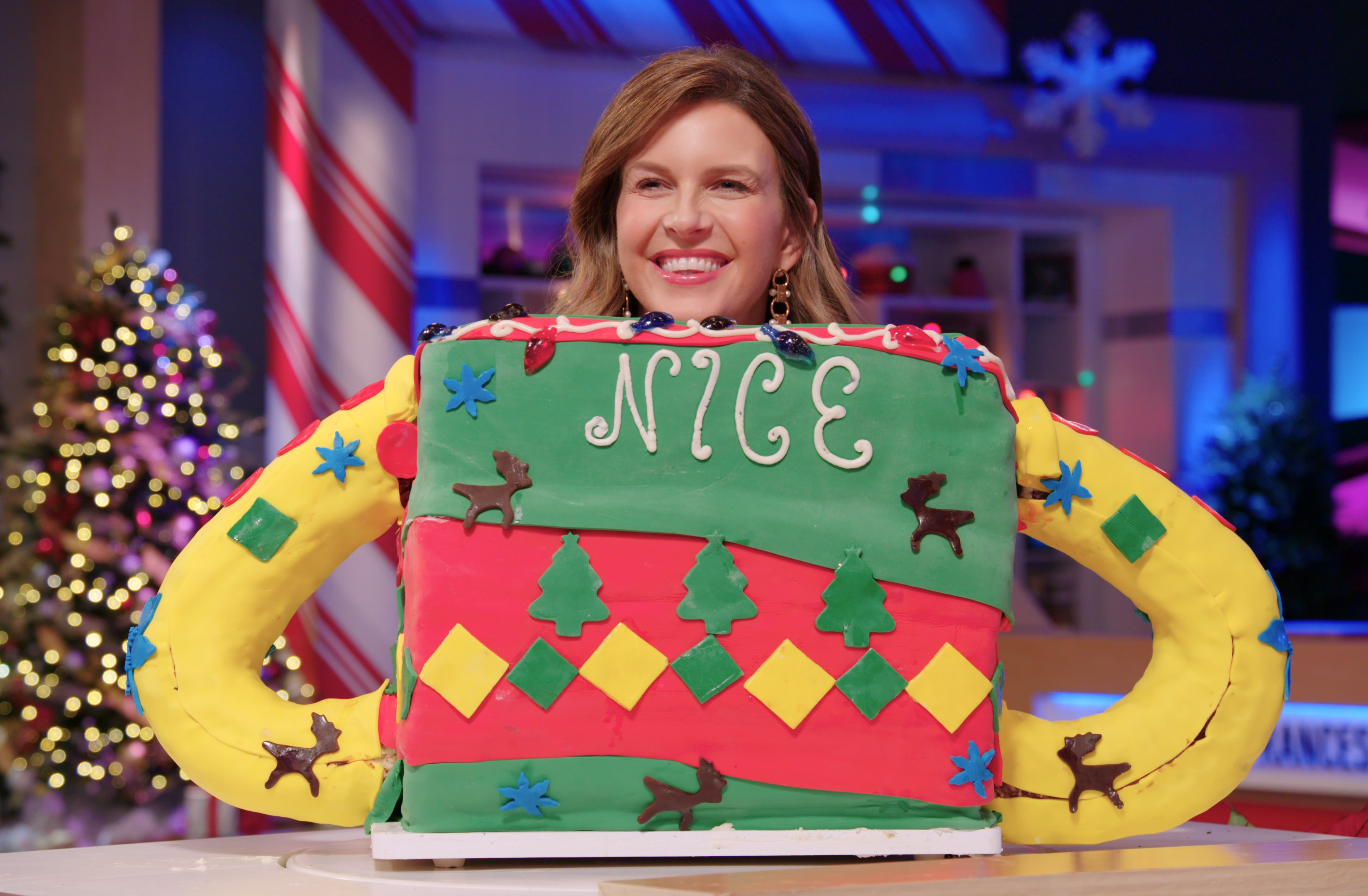 The Movies That Made Us | 29/11/2019
Get the real story behind the blockbusters that defined a generation. Actors, directors and industry insiders lead the way on essential deep dives.
Official teaser poster for The Movies That Made Us!
Coming Soon to Netflix - Late 2019 pic.twitter.com/0Oj3lLyIO7

— The Movies That Made Us (@Movies_Netflix_) August 15, 2019