ORIGINAL SERIES
The Order (7/3/2019)
Out to avenge his mother's death, a college student pledges a secret order and lands in a war between werewolves and practitioners of dark magic. This one stars nobody you know and could be terrible... but worth keeping an eye out for nonetheless.
After Life (8/3/2019)
A brand new dark British comedy created, executive produced, directed, and starring Ricky Gervais - so on his head let it fall if it's not successful - it does look promising though. Struggling to come to terms with his wife's death, Gervais plays Tony - a writer for a newspaper who adopts a gruff new persona in an effort to push away those trying to help.
Formula 1: Drive to Survive (8/3/2019)
A collaboration between Netflix and Formula One to give an exclusive behind the scenes look at the 2018 Formula One World Championship Drivers, managers and team owners live life in the fast lane - both on and off the track during one cutthroat season of Formula 1 racing.
Love, Death & Robots (15/3/2019)
A strictly for adults animated anthology series presented by Tim Miller and David Fincher that's set to be a a "genre orgy of NSFM stories", according to Netflix. Watch the trailer below and you will see what they mean.
Turn Up Charlie (15/3/2019)
Idris Elba ('Luther', 'The Wire') turns his hand to comedy in this upcoming Netflix series. He stars as a down-and-out DJ plots to rebuild his music career while working as a nanny for his famous best friend's wild 11-year-old daughter.
Arrested Development: Season 5 B (15/3/2019)
This first part of season 5 of Arrested Development landed last year amid a wave of controversy around Jeffrey Tambor so don't expect much fuss over this final half.
As the Bluths continue to make a mess of their personal and professional lives, Michael again can't quite abandon the family that makes him miserable.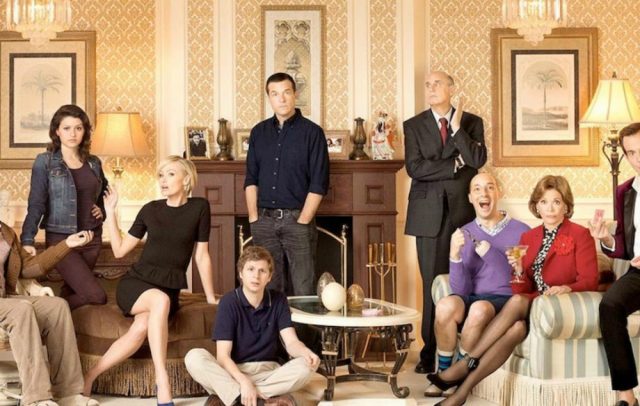 Queer Eye: Season 3 (15/3/2019)
They're back! The Fab Five hit the road and head to Kansas City, Missouri, for another season of emotional makeovers and stunning transformations.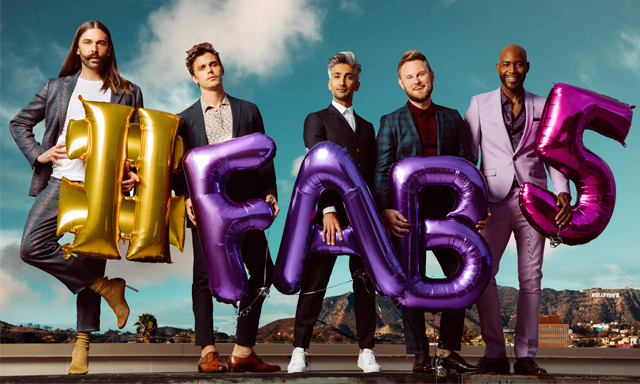 The OA: Part II
Two years after the first season arrived on Netflix, the second season of 'The OA' is finally here. The series follows OA (Brit Marling) as she navigates a new dimension, one in which she has a completely different life as a Russian heiress, and one in which she once again finds herself as Hap's (Jason Isaac) captive.
Santa Clarita Diet: Season 3 (29/3/2019)
Season 3 arrives of Drew Barrymore and Timothy Olyphant - Sheila searches for meaning, Joel investigates a secret society, and Abby struggles with her feelings for Eric. Life and undeath can be so stressful.