search for anything!
e.g. Florence Pugh
or maybe 'Andor'
House of the Dragon
Rings of Power
search for anything!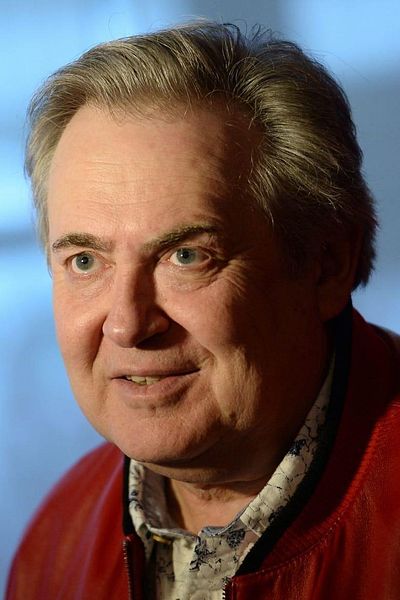 Yuriy Stoyanov
Actor
Soviet and Russian theater and film actor, musician. People's Artist of the Russian Federation (2001). Author, director and performer of roles (together with Ilya Oleinikov) in the television comedy program "Gorodok" (1993-2012). Since 2015, he has been an adviser to the directorate of the FGUP VGTRK State Television and Radio Broadcasting Company affiliate, on September 25, 2015, the actor took part in theatrical readings of A. Chekhov's works Chekhov Alive. On October 30, 2018, Yuriy Stoyanov joined the Council on To public television by decree of the President of the Russian Federation. In April 2020, on YouTube, it registered its own channel called "Clean neighing," where it posts humorous videos on topics that are relevant at the time of release. The plots are shot in the "Gorodok" style and all roles are played by Yuriy Stoyanov.
---