search for anything!
e.g. Barbie
or maybe 'Ashoka'
Dune: Part Two
Paul Mescal
search for anything!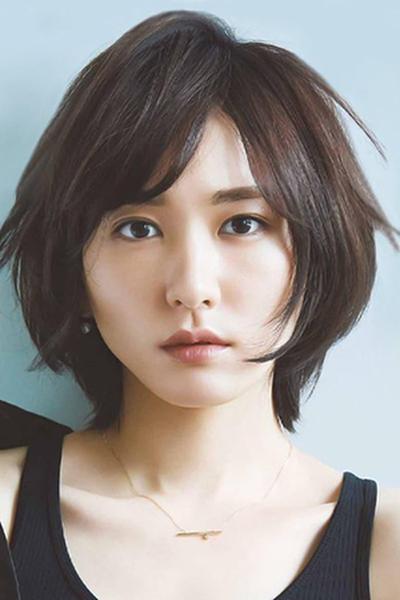 Yui Aragaki
Actor
Yui Aragaki is a Japanese idol, model, actress, singer, seiyū and occasional radio show host. She is most well-known for her role in the 2007 movie "Koizora" (also known as "Sky of Love") which was a box office hit.
Yui Aragaki was born in Naha, Okinawa Prefecture on June 11, 1988, and has two older sisters. After seeing an audition notice for the junior fashion magazine Nicola (ニコラ Nikora), she applied for it and won the Grand Prix award for the audition. In 2001, at the age of 13, she began her Nicola modelling career and was very well received as a Nicola model, having set a record for appearing on cover for 15 times. A fellow Nicola model Ayako Enomoto gave her the popular nickname "Gakki."
At the age of 15, Aragaki moved to Tokyo and enrolled in Horikoshi High School, a private high school popular for being attended by many Japanese celebrities. In 2004, she decided to put her Nicola career on hold and expand her career path into gravure and acting, and she also appeared in variety shows and commercials, with her Pocky commercials being the most popular. A year later, she officially graduated from Nicola. Even so, she still appears in the magazine occasionally.
In 2005, Aragaki took up a role in the TBS drama, Dragon Sakura, starring alongside Japanese idols like Tomohisa Yamashita and Masami Nagasawa. This marked a breakthrough in her acting career. Since then, she has been cast in many other dramas, like My Boss, My Hero and Gal Circle. She also starred in the 2007 tragic love story movie hit Koizora, for which she won her first award, the Nikkan Sports Film Award for Best Newcomer. Currently, she has 5 newcomer awards.
Aragaki won the Film prize at the 45th Golden Arrow Awards in 2008. Her tremendous number of movie shoots as well as the preparation for her debut album resulted in her suffering from work-related stress in 2007.
Outside acting she also released her first album, Sora, and the single "Heavenly Days", a song from Koizora. "Memories", the theme song for Tokyo Serendipity, was included in her debut album. She also performed at Budokan.
She was also the co-hosts for popular radio program Girls Locks in 2010-2012.
---