search for anything!
e.g. Florence Pugh
or maybe 'Andor'
House of the Dragon
Rings of Power
search for anything!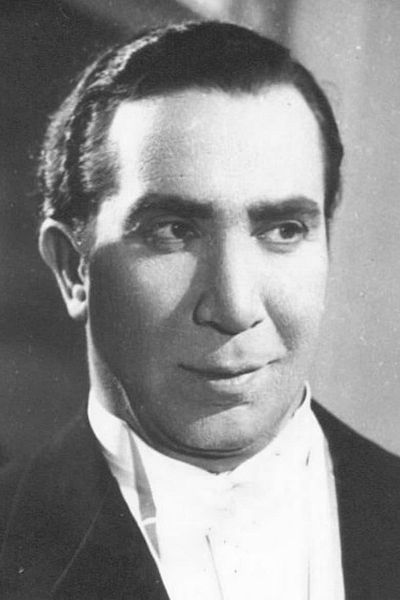 Youssef Wahby
Actor | Writer | Director
Egyptian actor, director and author, began his education in the city of Fayoum traveled to Italy after the First World War, where he studied acting and studied at the hands of the Italian actor Cantoni, to return to Egypt and worked in Hassan Fayek's Theater, and then founded his own theater and Ramses Film Production Company, and participated in the establishment of Nahas studios and took over the management of the Studio, In the cinema, he wrote and directed his film scenarios. He received many awards in Egypt and many honors such as the Grand Order of the Cisé from the King of Morocco. He received an honorary doctorate from the Academy of Arts. He married and did not have children.
---