search for anything!
e.g. Barbie
or maybe 'Ashoka'
Dune: Part Two
Paul Mescal
search for anything!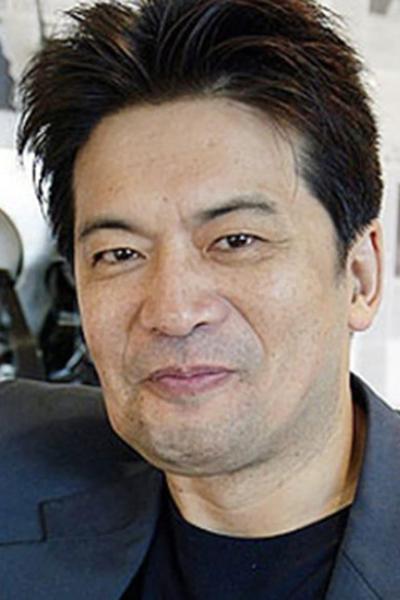 Yoshimitsu Morita
Director | Writer
Yoshimitsu Morita (森田 芳光 Morita Yoshimitsu, 25 January 1950 – 20 December 2011) was a Japanese film director who was born in Tokyo.
Self-taught, first making shorts on 8 mm film during the 1970s, he made his feature film debut with No Yōna Mono (Something Like It, 1981).
In 1983 he won acclaim for his movie Kazoku Gēmu (The Family Game), which was voted the best film of the year by Japanese critics in the Kinema Junpo magazine poll.[3] This black comedy dealt with then-recent changes in the structure of Japanese home life. It also earned Morita the Directors Guild of Japan New Directors Award.
-- Wikipedia
---