search for anything!
e.g. Barbie
or maybe 'Ashoka'
Dune: Part Two
Paul Mescal
search for anything!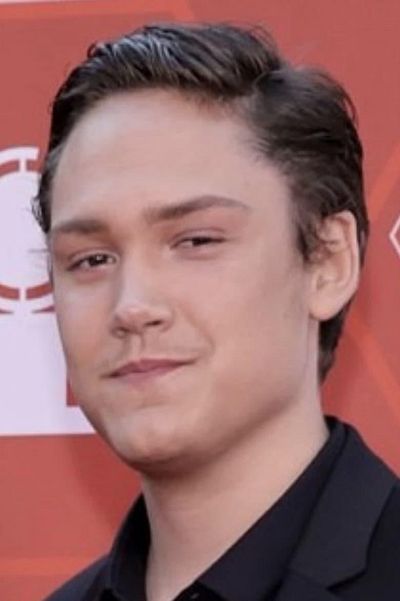 Will Parker
Producer | Director | Writer
Will Parker is a Writer, Director, Actor, Producer and New York Native. His short film "Donnybrook", which he made over the pandemic of 2020, was accepted into the "All American High School Film Festival". Parker's style involves darkly comedic, uncomfortable and tension-built scenarios; all of which are seen through the eyes of colorful and sometimes demonic characters. He is inspired by artists such as Jordan Peele, Joel and Ethan Coen, Steven Spielberg, and Spike Lee. "Forty Winks" was his first feature-length film.
---