search for anything!
e.g. Florence Pugh
or maybe 'Andor'
House of the Dragon
Rings of Power
search for anything!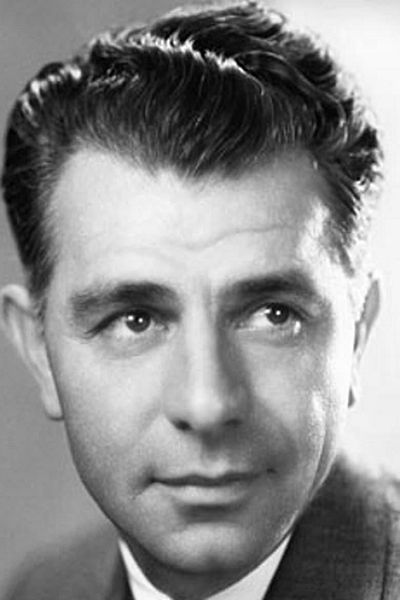 Wesley Ruggles
Director | Actor | Producer | Writer
Wesley Ruggles (June 11, 1889 – January 8, 1972) was an American film director.
He was born in Los Angeles, a younger brother of actor Charles Ruggles. He began his career in 1915 as an actor, appearing in a dozen or so silent films, on occasion with Charles Chaplin.
In 1917, he turned his attention to directing, making more than 50 mostly forgettable films — including a silent film version of Edith Wharton's novel The Age of Innocence (1924) — before he won acclaim with Cimarron in 1931. The adaptation of Edna Ferber's novel Cimarron, about homesteaders settling in the prairies of Oklahoma, was the first Western to win an Academy Award as Best Picture.
Although Ruggles followed this success with the light comedy No Man of Her Own (1932) with Clark Gable and Carole Lombard, the comedy I'm No Angel (1933) with Mae West and Cary Grant , College Humor (1933) with Bing Crosby, and Bolero (1934) with George Raft and Carole Lombard, few of his later films were in any way memorable (an exception is Arizona).
His career was on the downslide when he teamed with the Rank Organisation in 1946 to produce and direct London Town with Sid Field and Petula Clark, based on a story he wrote. The film — British cinema's first attempt at a Technicolor musical extravaganza — is notable as being one of the biggest critical and commercial failures in that country's film history. Ironically, Ruggles had been hired to helm it because as an American, it was thought, he was better equipped to handle a musical — despite the fact that nothing in his past had prepared him to work in the genre. It was his last film. An abridged version was released in the U.S. under the title My Heart Goes Crazy by United Artists in 1953.
Ruggles died in 1972 in Santa Monica and was interred in the Forest Lawn Memorial Park Cemetery in Glendale, California.
Description above from the Wikipedia article Wesley Ruggles, licensed under CC-BY-SA, full list of contributors on Wikipedia
---