search for anything!
e.g. Barbie
or maybe 'Ashoka'
Dune: Part Two
Paul Mescal
search for anything!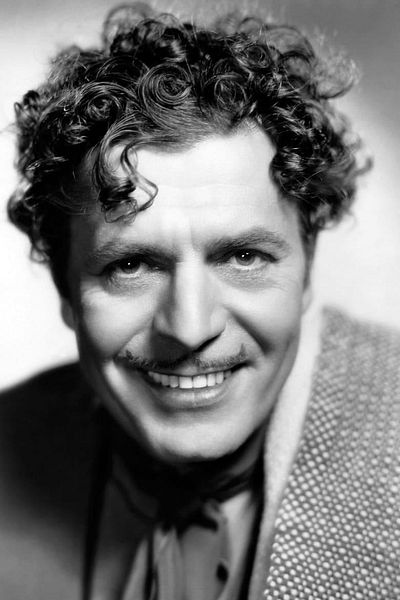 Warner Baxter
Actor
Warner Leroy Baxter (March 29, 1889 – May 7, 1951) was an American film actor from the 1910s to the 1940s. Baxter became known for his role as The Cisco Kid in the 1928 film In Old Arizona for which he won the Academy Award for Best Actor at the 2nd Academy Awards. He frequently played womanizing, charismatic Latin bandit types in westerns, and played The Cisco Kid or a similar character throughout the 1930s, but had a range of other roles throughout his career.
---