search for anything!
e.g. Florence Pugh
or maybe 'Andor'
House of the Dragon
Rings of Power
search for anything!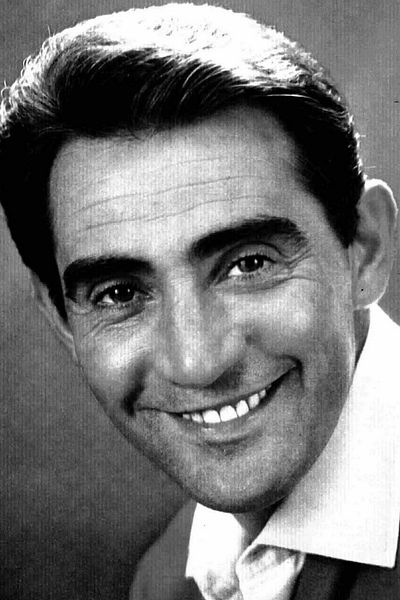 Walter Chiari
Actor | Director
Walter Annicchiarico (8 March 1924 – 20 December 1991), known as Walter Chiari, was an Italian stage and screen actor, mostly in comedy roles. ...
Source: Article "Walter Chiari" from Wikipedia in english, licensed under CC-BY-SA 3.0.
---