search for anything!
e.g. Florence Pugh
or maybe 'Andor'
House of the Dragon
Rings of Power
search for anything!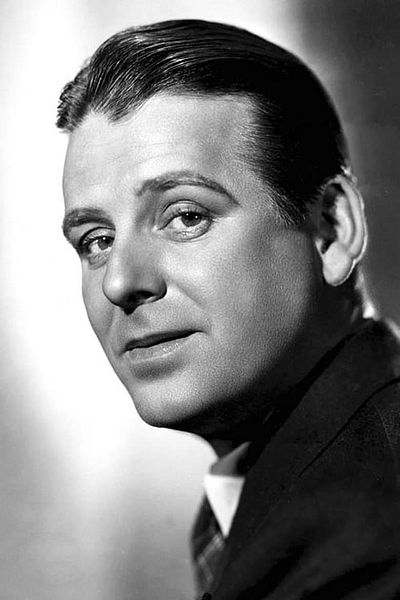 Wallace Ford
Actor
From Wikipedia, the free encyclopedia
Wallace Ford (12 February 1898 – 11 June 1966) was an English movie and television actor who, with his friendly appearance and stocky build later in life, appeared in a number of movie westerns and B-movies.
Born Samuel Jones Grundy in Bolton, Lancashire, England, he spent his childhood in a Dr. Barnardo's home. At an early age he was adopted by a farmer from Manitoba, Canada, where he was ill treated. About age eleven, Ford ran away and did odd jobs, later becoming an usher in a theatre.
Following his discharge from the Army after WWI, he became a vaudeville actor in a stock company before performing on Broadway.
He started on a film career when Metro-Goldwyn-Mayer gave him a part in the film Possessed (1931) and went on to appear in over 200 films, including 13 directed by John Ford. (The two men were not related.)
Wallace Ford is buried in an unmarked grave in Culver City, California's Holy Cross Cemetery.
---