search for anything!
e.g. Barbie
or maybe 'Ashoka'
Dune: Part Two
Paul Mescal
search for anything!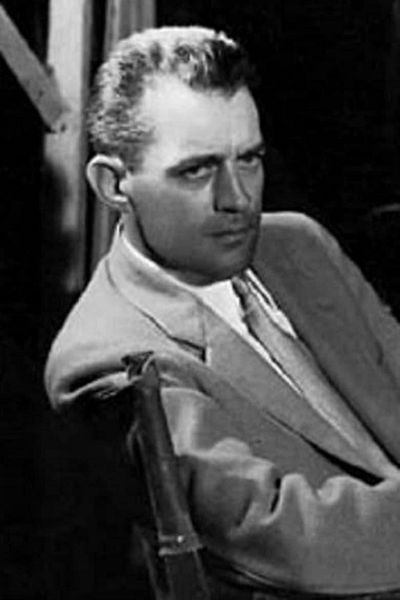 W.S. Van Dyke
Director | Producer | Actor
From Wikipedia, the free encyclopedia
Woodbridge Strong "W. S." Van Dyke II (Woody) (March 21, 1889 – February 5, 1943) was an American film director and writer who made several successful early sound films, including Tarzan the Ape Man in 1932, The Thin Man in 1934, San Francisco in 1936, and six popular musicals with Nelson Eddy and Jeanette MacDonald. He received two Academy Award nominations for Best Director for The Thin Man and San Francisco, and directed four actors to Oscar nominations: William Powell, Spencer Tracy, Norma Shearer, and Robert Morley. Known as a reliable craftsman who made his films on schedule and under budget, he earned the name "One Take Woody" for his quick and efficient style of filming.
---