search for anything!
e.g. Florence Pugh
or maybe 'Andor'
House of the Dragon
Rings of Power
search for anything!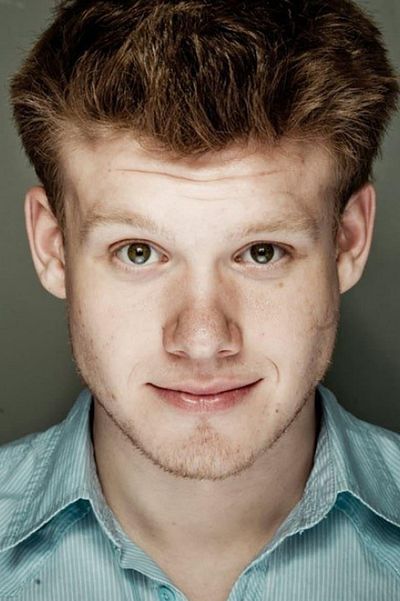 Viktor Horinyak
Actor
Viktor Viktorovich Khorinyak (born March 22, 1990) is a Russian actor. He is best known for his role as Konstantin Anisimov in the television series Kuchnya.
Khorinyak was born in the early 1990s in Minusinsk as the youngest of three children; He has an older brother and sister. An academically gifted young man, he considered the possibility of beginning a career in medicine, but he had eventually chose to become an actor instead.
Khorinyak eventually attended and graduated from the Moscow Theater Art School. During his four years at the school, he spent much of his day in the classroom, and would often work as a security guard at a restaurant.
Since 2007, Khorinyak has acted in a number of plays and movies.
---