search for anything!
e.g. Florence Pugh
or maybe 'Andor'
House of the Dragon
Rings of Power
search for anything!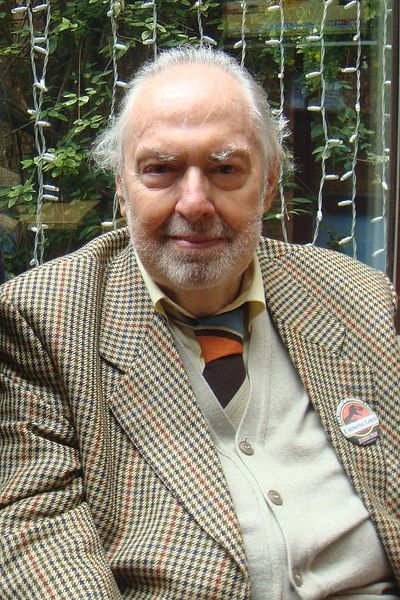 Umberto Lenzi
Director | Writer | Producer
Umberto Lenzi (August 6, 1931—October 19, 2017) was an Italian film director who was very active in low budget crime films, peplums, Eurospy films, spaghetti westerns, Macaroni Combat movies, cannibal films and giallo murder mysteries (in addition to writing many of the screenplays himself).
---