search for anything!
e.g. Barbie
or maybe 'Ashoka'
Dune: Part Two
Paul Mescal
search for anything!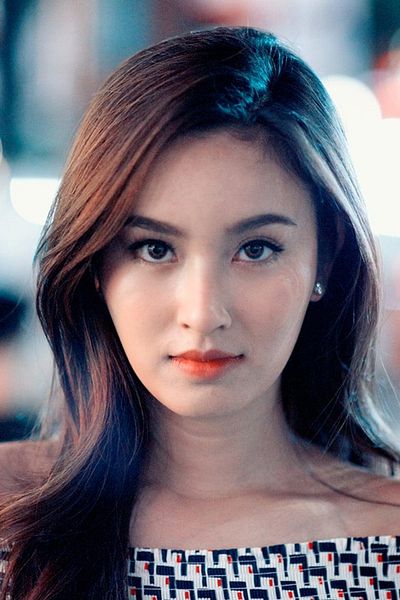 Treechada Petcharat
Actor
Treechada Petcharat (Thai: ตรีชฎา เพชรรัตน์; RTGS: Trichada Phetcharat), born Saknarin Marnyaporn (Thai: ศักดิ์นรินทร์ มาลยาภรณ์; RTGS: Saknarin Manyaphon; October 5, 1986), better known by the names Poyd (Thai: ปอย; RTGS: Poi), Nong Poy, or Treechada Malayaporn, is a Thai actress and model. Petcharat underwent sex reassignment surgery at age 17.
Peranakan family born, as a child, Treechada knew she was a girl, but in front of her parents, she had to pretend and live as a male. She felt disgusted by her "male" genitals, so at the age of 19, she underwent gender reassignment surgery and since then, she has said that she feels as if she has been reborn.
At age 19, Treechada won the Miss Tiffany's 2004 and Miss International Queen 2004.
From Wikipedia, the free encyclopedia
---