search for anything!
e.g. Barbie
or maybe 'Ashoka'
Dune: Part Two
Paul Mescal
search for anything!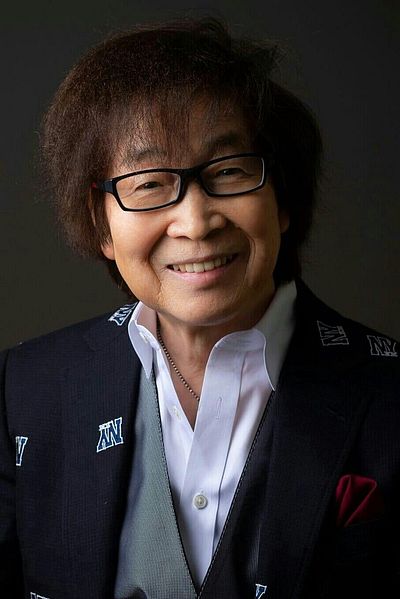 Toshio Furukawa
Actor
Toshio Furukawa (古川 登志夫, Furukawa Toshio, born July 16, 1946 in what is now part of the city of Tochigi) is a Japanese actor, voice actor and narrator affiliated with Aoni Production. He became famous for his roles in his career as Kagege (Keroro Gunso), Kai Shiden (Mobile Suit Gundam), Shin (Fist of the North Star), Asuma Shinohara (Mobile Police Patlabor), Piccolo (Dragon Ball), Ataru Moroboshi (Urusei Yatsura) and Portgas D. Ace (One Piece). His debut voice role is a soldier in Brave Raideen. Toshio is a veteran who has played a variety of characters from comedians like Ataru of Urusei Yatsura and Inumaru of Gosenzo-sama Banbanzai!, to calm, serious ones like Shin from Fist of the North Star and Piccolo of the Dragon Ball series. Furthermore, Toshio is capable of performing with a "boy voice" and has played noble hot-blooded heroes such as Prince Mito of Saikyō Robo Daiōja and Kento Tate of Future Robo Daltanius.
He performed in the band Slapstick (スラップスティック) with Toru Furuya, Kazuyuki Sogabe, Yūji Mitsuya and Akio Nojima. In 2007, Slapstick got together to pay tribute to former band members, Hirotaka Suzuoki and Kazuyuki Sogabe (guitar).
Furukawa owns a pet dog named Asuma (遊馬), a Shih Tzu that was named after Asuma Shinohara of Patlabor. His former pet was Ataru (あたる), which was named after Ataru Moroboshi of Urusei Yatsura. Ataru died in 2008 at age fifteen and was also a Shih Tzu. Tribute pages were made for both pets.
---