search for anything!
e.g. Barbie
or maybe 'Ashoka'
Dune: Part Two
Paul Mescal
search for anything!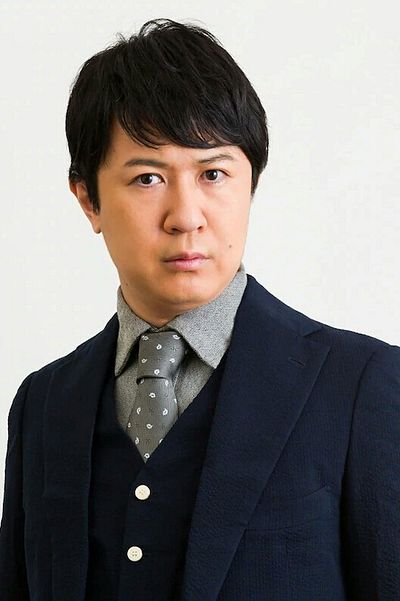 Tomokazu Sugita
Actor
Sugita Tomokazu is a voice actor (seiyuu) who was born on October 11, 1980 in Saitama Prefecture, Japan. Previously affiliated with Atomic Monkey, he is now the CEO of AGRS Co., Ltd. His bloodtype is B.
Sugita and fellow seiyuu Narita Ken are sometimes referred to as "brothers" due to a joke made during Live Pastel Collection 2003. During an Omaera No Tame Darou event, hosts Morikawa Toshiyuki and Hiyama Nobuyuki asked Sugita how they were similar. His answer was that both of them rarely blink, making eye-to-eye contact with either a frightening encounter.
Sugita has also had a close friendship with fellow seiyuu Nakamura Yuichi since 2001. Both play male leads in two anime adapted from Key visual novels, Yuichi Aizawa of Kanon and Tomoya Okazaki of Clannad, respectively.
Sugita won for "Best Supporting Actor" in the Third Seiyu Awards.
On April 1, 2020, he left Atomic Monkey, where he had belonged for many years, and on October 11, 2019 he established AGRS Co., Ltd., where he serves as the representative director.
---