search for anything!
e.g. Florence Pugh
or maybe 'Andor'
House of the Dragon
Rings of Power
search for anything!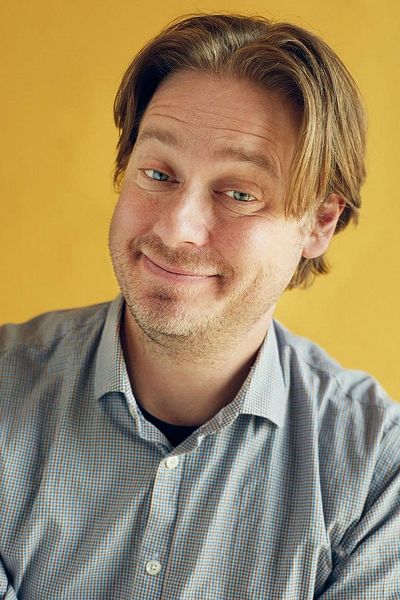 Tim Heidecker
Actor | Writer | Director | Producer
Timothy Richard Heidecker (ˈhaɪdɛkər; born 3 February 1976; Allentown) is an American comedian, writer, director, producer, actor and musician. He is best known as one half of the comedy duo Tim & Eric (along with Eric Wareheim) and as co-host of the parodic film review web series "On Cinema" (alongside Gregg Turkington).
Tim & Eric are noted for creating the television shows "Tom Goes to the Mayor" (2004-2006), "Tim and Eric Awesome Show, Great Job!" (2007-2010), "Check It Out! with Dr. Steve Brule" (2010-2017), "Tim and Eric's Bedtime Stories" (2013-2017) and "Beef House" (2020). Tim & Gregg, in addition to the fictional "On Cinema" universe, created shows around it such as "Decker" (2014-2017), "The Trial" (2017), "Mister America" (2019) and "Annual 'On Cinema' Oscar Specials" (which are broadcast live).
Heidecker has also acted in several films, including "Bridesmaids" (2011), "Tim and Eric's Billion Dollar Movie" (2012), "The Comedy" (2012), "Entertainment" (2015), "Brigsby Bear" (2017), a bit part in "Ant-Man and the Wasp" (2018), and "Us" (2019).
---
More from us on Tim Heidecker