search for anything!
e.g. Florence Pugh
or maybe 'Andor'
House of the Dragon
Rings of Power
search for anything!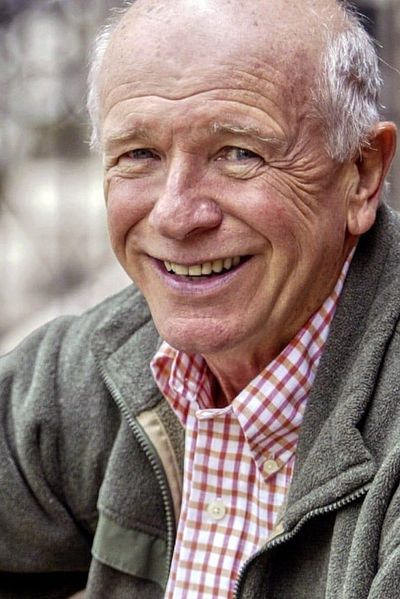 Terrence McNally
Writer | Actor
Terrence McNally (November 3, 1938 – March 24, 2020) was an American playwright, librettist, and screenwriter.
Described as "the bard of American theatre" and "one of the greatest contemporary playwrights the theatre world has yet produced," McNally was inducted into the American Theater Hall of Fame in 1996. He received the 2019 Tony Award for Lifetime Achievement, the Dramatists Guild Lifetime Achievement Award in 2011, and the Lucille Lortel Lifetime Achievement Award. In 2018, he was inducted into the American Academy of Arts and Letters, the highest recognition of artistic merit in the United States.
He received the Tony Award for Best Play for Love! Valour! Compassion! and Master Class, as well as the Tony Award for Best Book of a Musical for Kiss of the Spider Woman and Ragtime. His other accolades included an Emmy Award, two Guggenheim Fellowships, a Rockefeller Grant, four Drama Desk Awards, two Lucille Lortel Awards, two Obie Awards, and three Hull-Warriner Awards.
His career spanned six decades, and his plays, musicals, and operas were routinely performed all over the world. He also wrote screenplays, teleplays, and a memoir. Active in the regional and off-Broadway theatre movements as well as on Broadway, he was one of the few playwrights of his generation to have successfully passed from the avant-garde to mainstream acclaim. His work centred on the difficulties of and urgent need for human connection. He was vice-president of the Council of the Dramatists Guild from 1981 to 2001.
He died of complications from COVID-19 on March 24, 2020, at a hospital in Florida.
---