search for anything!
e.g. Florence Pugh
or maybe 'Andor'
House of the Dragon
Rings of Power
search for anything!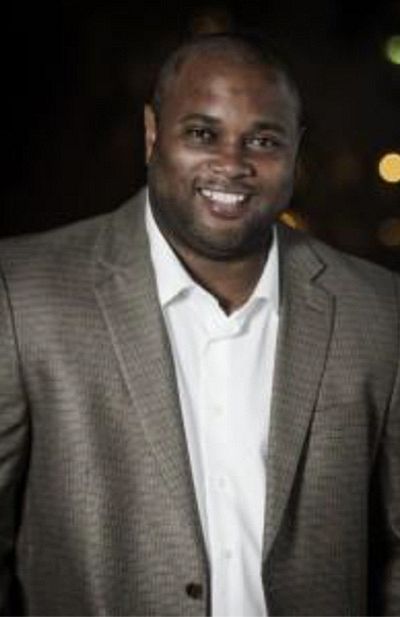 Terrence Laron Burke
Born and raised in the Bronx, New York, Terrence developed his love of cinema at an early age. His parents would often take him to drive-in movie theaters. While there, he would dream of one day being able to create the same beautiful images on the big screen. Terrence has worked in the New York City film industry for over 15 years as a union grip technician learning from the best cinematographers in the world. He is committed to creating beautiful visual images to tell a story.
---