search for anything!
e.g. Florence Pugh
or maybe 'Andor'
House of the Dragon
Rings of Power
search for anything!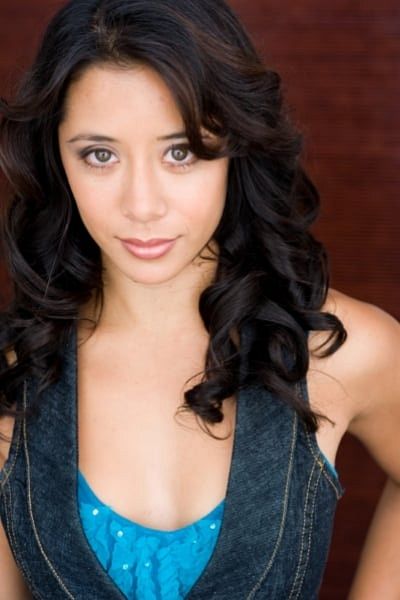 Tara Macken
Actor
Tara Macken is an American stunt woman and actress. She has done stunt work on more than 20 films and television series, including Spy Kids: All the Time in the World in 4D as a stunt double for Alexa Vega, Nikita for Maggie Q, and G.I. Joe: Retaliation for Élodie Yung.Macken has also been featured as an actress in the series Sons of Anarchy and Hawaii Five-O, among others. Additionally, she provided motion capture work for the 2012 video game Resident Evil: Operation Raccoon City. Macken appeared in the 2012 film The Hunger Games as the District 4 tribute, and her stunt work was featured in Battleship and in Star Trek Into Darkness. She is of Irish and Filipino descent. She graduated from International School Manila in 2004. Macken now lives in Marina del Rey, California.
---