search for anything!
e.g. Florence Pugh
or maybe 'Andor'
House of the Dragon
Rings of Power
search for anything!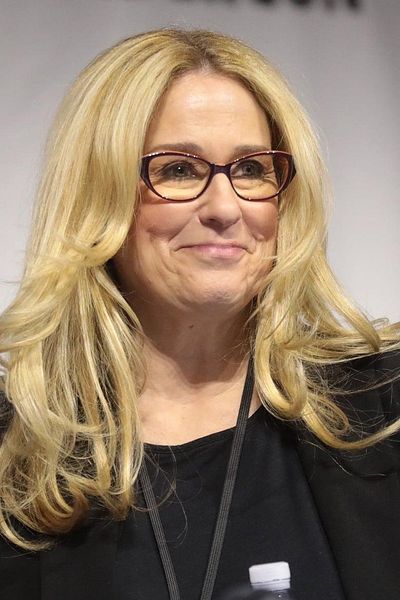 Susan Eisenberg
Actor
Susan Eisenberg is an American voice, film and television actress. She grew up in Providence, Rhode Island to a Jewish family. She is best known for being the voice of Wonder Woman in many entertainment media, particularly animations such as the DC Animated Universe animated shows, Justice League and its sequel and video games such as Skyrim and the Injustice series.
Her early work included the role of Viper on Jackie Chan Adventures. Her breakout role was that of Wonder Woman in the television series Justice League, which she reprised in Justice League Unlimited, as well as the direct-to-DVD films SupermanBatman: Apocalypse, Justice League: Doom and Justice League vs. the Fatal Five. She also voiced Wonder Woman in the video game Injustice: Gods Among Us and its sequel Injustice 2.
This page is based on a Wikipedia article written by contributors. Text is available under the CC BY-SA 4.0 license; additional terms may apply.
---