search for anything!
e.g. Florence Pugh
or maybe 'Andor'
House of the Dragon
Rings of Power
search for anything!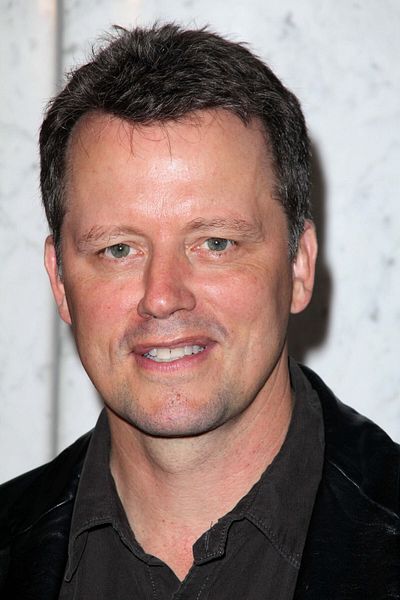 Steven Culp
Actor
An actor, known for Thirteen Days (2000) as Robert F. Kennedy, JAG (1995) as CIA Agent Clayton Webb and Desperate Housewives (2004) as Rex Van de Kamp. Despite being killed-off in season 1, Rex has appeared since in every season (excluding season 4 and 6). During the 2003-04 television season, the hardworking Culp successfully juggled recurring roles on an unheard of four series at one time: on CBS's JAG (1995) (as CIA Agent Clayton Webb), NBC's The West Wing (1999) (as GOP Speaker of the House Jeff Haffley), NBC's long-running hospital drama ER (1994) (as schoolteacher Dave Spencer), and on UPN's futuristic series Star Trek: Enterprise (2001) (as MACO commander Major Hayes). He also managed to squeeze in guest spots on The Lyon's Den (2003) and CSI: Crime Scene Investigation (2000). At the end of that season, Culp had the unusual misfortune to have two of his characters (Webb on JAG and Major Hayes on Star Trek: Enterprise) killed off in the shows' season finales the same week (though Webb turned up very much alive in the subsequent season premiere of JAG). In 2013 Culp joined the cast of NBC's post-apocalyptic drama Revolution (2012) as the clean-cut Patriot Edward Truman, a dignified authority figure. Culp has been married to Barbara Ayers since September 29, 1990. They have two children.
---