search for anything!
e.g. Florence Pugh
or maybe 'Andor'
House of the Dragon
Rings of Power
search for anything!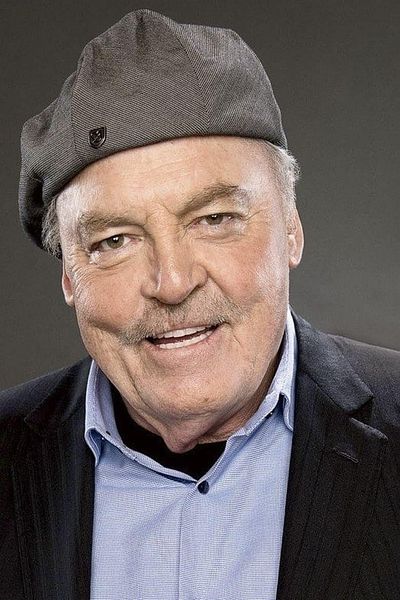 Stacy Keach
Actor | Director | Writer
Walter Stacy Keach, Jr. (born June 2, 1941) is an American actor and narrator. He is most famous for his dramatic roles; however, he has done narration work in educational programming on PBS and the Discovery Channel, as well as some comedy (particularly his role in the FOX sitcom Titus as Ken, the hard-drinking, chain-smoking, womanizing father of comedian Christopher Titus) and musical roles.
​From Wikipedia, the free encyclopedia
---