search for anything!
e.g. Florence Pugh
or maybe 'Andor'
House of the Dragon
Rings of Power
search for anything!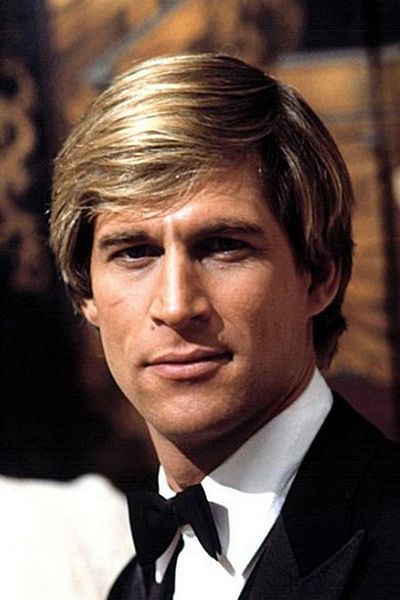 Simon MacCorkindale
Actor | Producer | Writer
Simon MacCorklndale is the
Story''s protagonist, Richard
Kayerts. Mr. MacCorkindale is
making his mark in motion
pictures, television and on stage.
A few of his film credits include
leading roles in Agatha Christie''s,
Death on the Nile, Caboblanco,
Riddle of the Sands, PBS''s I,
Claudius, Franco Zefferelli''s epic,
Jesus of Nazareth, and most
recently in the highly acclaimed
television mini-series, me
Manions of America.
---