search for anything!
e.g. Barbie
or maybe 'Ashoka'
Dune: Part Two
Paul Mescal
search for anything!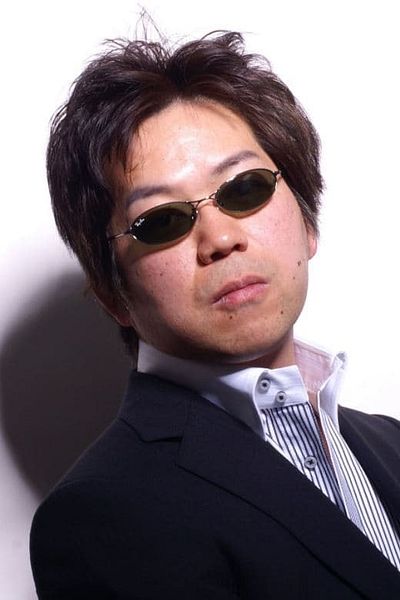 Shinichiro Watanabe
Director | Writer
Shinichiro Watanabe (渡辺 信一郎 Watanabe Shin'ichirō, born May 24, 1965) is a Japanese anime television and film director. He is best known for directing the critically acclaimed and commercially successful anime series Cowboy Bebop, Samurai Champloo, and Space Dandy.
Watanabe is known for incorporating multiple genres into his anime creations. In Cowboy Bebop, for example, Watanabe blends classic cowboy western with 1960s/1970s New York City film noir, jazz/blues music, Hong Kong action movies, and sets the entire series in space. In his later work, Samurai Champloo, Watanabe unites the cultures of Okinawa, hip hop, modern-day Japan, and chanbara.
From Wikipedia, the free encyclopedia
---