search for anything!
e.g. Florence Pugh
or maybe 'Andor'
House of the Dragon
Rings of Power
search for anything!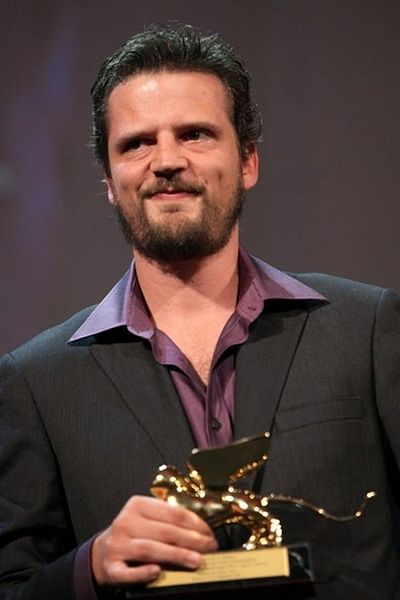 Seren Yüce
Director | Writer | Producer
Seren Yüce (b. 1975, Istanbul) is a Turkish director, writer and producer. In 2010, he won the Altın Portakal Best Director Award for his film Çoğunluk, which he directed. He worked in advertising and television prior to his cinema career, which he entered by working as assistant to Fatih Akın and Yeşim Ustaoğlu. He worked as assistant director in On the Edge of Life (2007) and first assistant director in Takva (2005) and Pandora's Box (2008). He directed the series Masum (2017) created by Berkun Oya.
---