search for anything!
e.g. Florence Pugh
or maybe 'Andor'
House of the Dragon
Rings of Power
search for anything!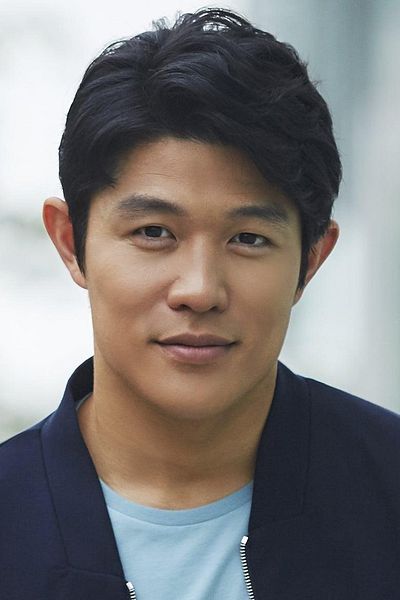 Ryohei Suzuki
Actor | Producer
Ryohei Suzuki (鈴木 亮平 Suzuki Ryōhei, born March 29, 1983 in Nishinomiya, Hyōgo Prefecture, Japan) is a Japanese actor who is represented by the talent agency Horipro.
He graduated from Tokyo University of Foreign Studies with a Bachelor's degree in English Studies in March 2006. When he was a student, he worked part-time in NHK.
From Wikipedia, the free encyclopedia
---