search for anything!
e.g. Barbie
or maybe 'Ashoka'
Dune: Part Two
Paul Mescal
search for anything!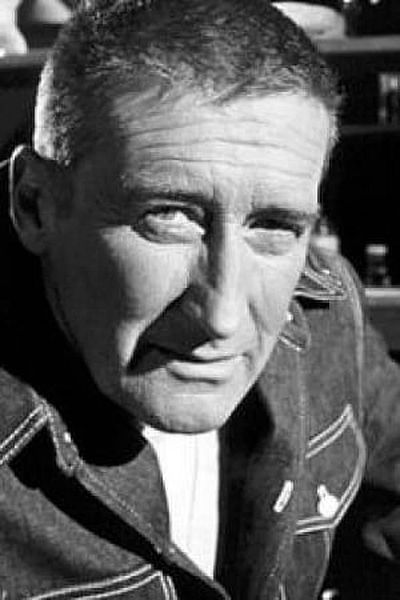 Roy Rowland
Director | Producer | Writer
From Wikipedia, the free encyclopedia
Roy Rowland (December 31, 1910 – June 29, 1995) was an American film director. He helmed a number of films in the 1940s, 1950s and 1960s, including Our Vines Have Tender Grapes, Meet Me in Las Vegas, Rogue Cop, The 5000 Fingers of Doctor T, and The Girl Hunters. Rowland was the husband of Ruth Cummings, niece of Louis B. Mayer and sister of MGM producerdirector Jack Cummings.
---